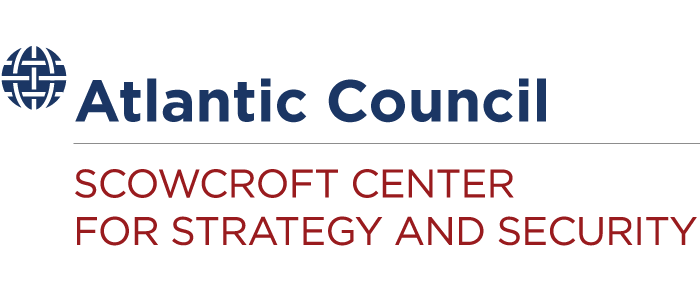 What is strategic foresight?
Foresight is a tool for peering into the future. Pioneered decades ago by public and private sector organizations alike, foresight is a practice area which maps, assesses and forecasts future trends and their interaction. It is an iterative game, which thrives on diversity of input and perspectives, and an essential first step in developing strategies to deal with alternative futures. In a world that is always changing, we believe foresight should become a global mindset.
For a decade, the Atlantic Council's Foresight, Strategy, and Risks Initiative (FSR) has been a global leader in the strategic foresight space. Under the direction of Dr. Mathew Burrows, who formerly led the National Intelligence Council's quadrennial Global Trends studies, FSR has identified the world's key trends and uncertainties and charted pathways to a more prosperous, stable, and peaceful future. FSR is considered a gold standard foresight practice within the United States and around the world.
The issues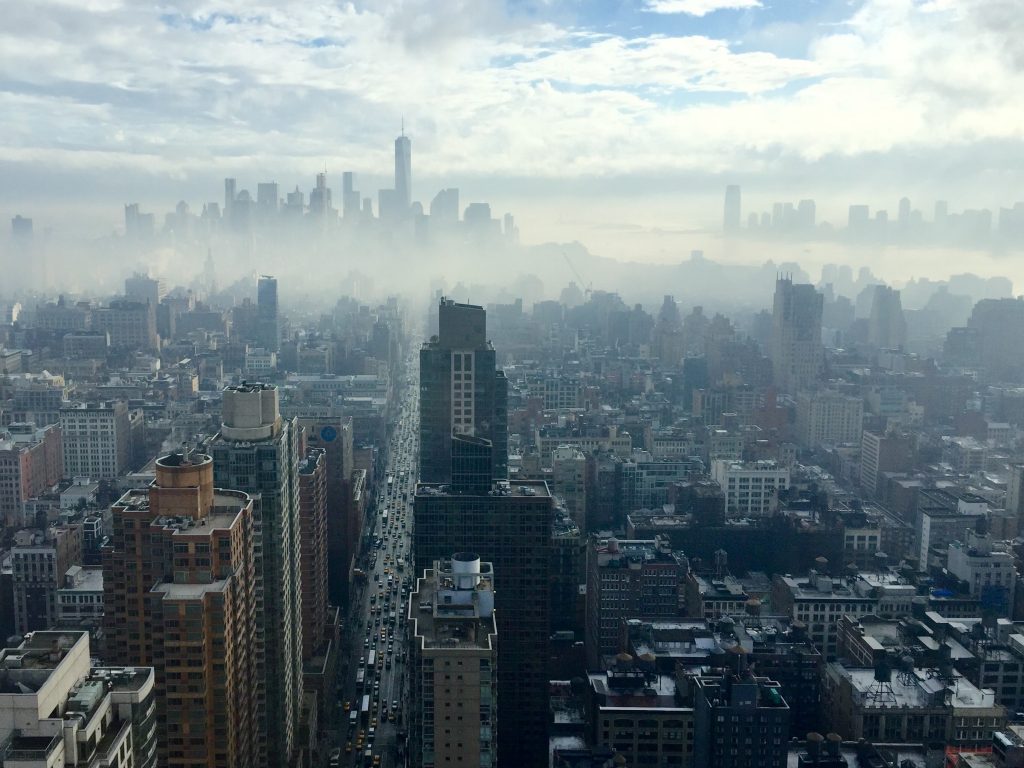 Global trends and risks
The new decade is in rapid flux and is characterized by geopolitical turbulence, economic complexity, technological disruption, demographic shifts and social interconnectedness. In this changing environment, we focus on identifying the key trends and risks which will fundamentally shape the future of humanity and global affairs. Our work encompasses a wide range of issues, from demography and urbanization to migration, power transitions and global governance, but is always driven by the principle that foresight is a key mindset for decision-making.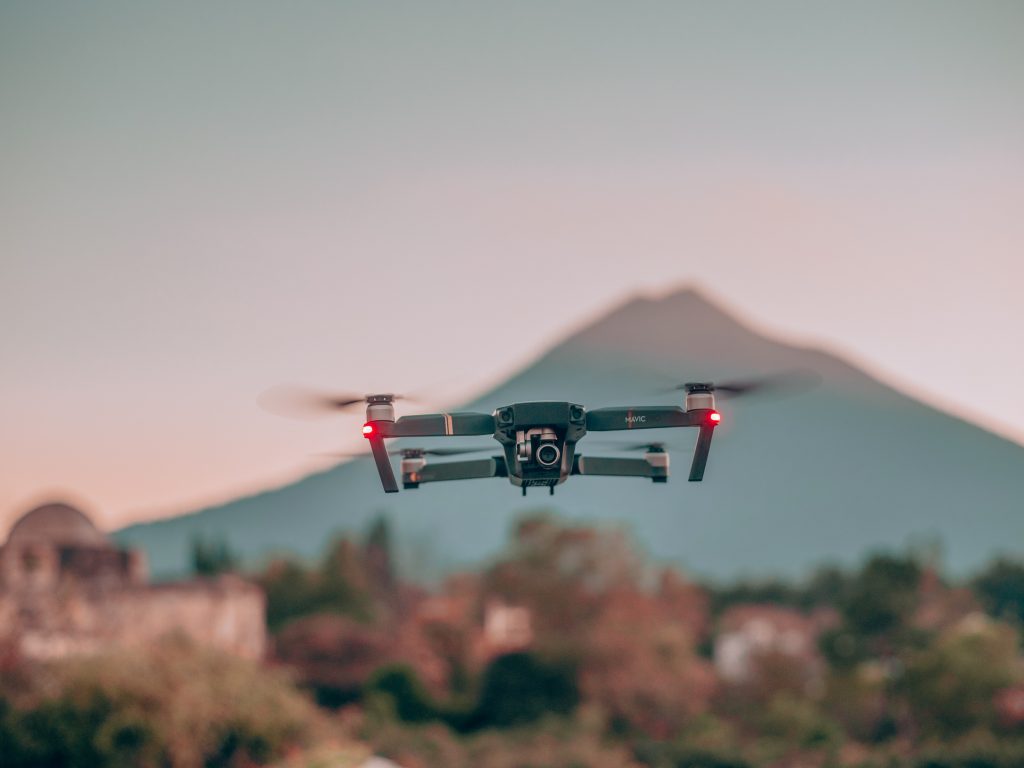 Technology and innovation
The Fourth Industrial Revolution is already underway. Technological development will fundamentally alter the global geopolitical landscape by changing governance structures, challenging human ingenuity and demanding innovative policy responses. Our team analyzes the political, socioeconomic, ecological, and security implications of emerging technologies, maps the evolution of innovation ecosystems and distills blueprints for entrepreneurship, in the Unites States and globally.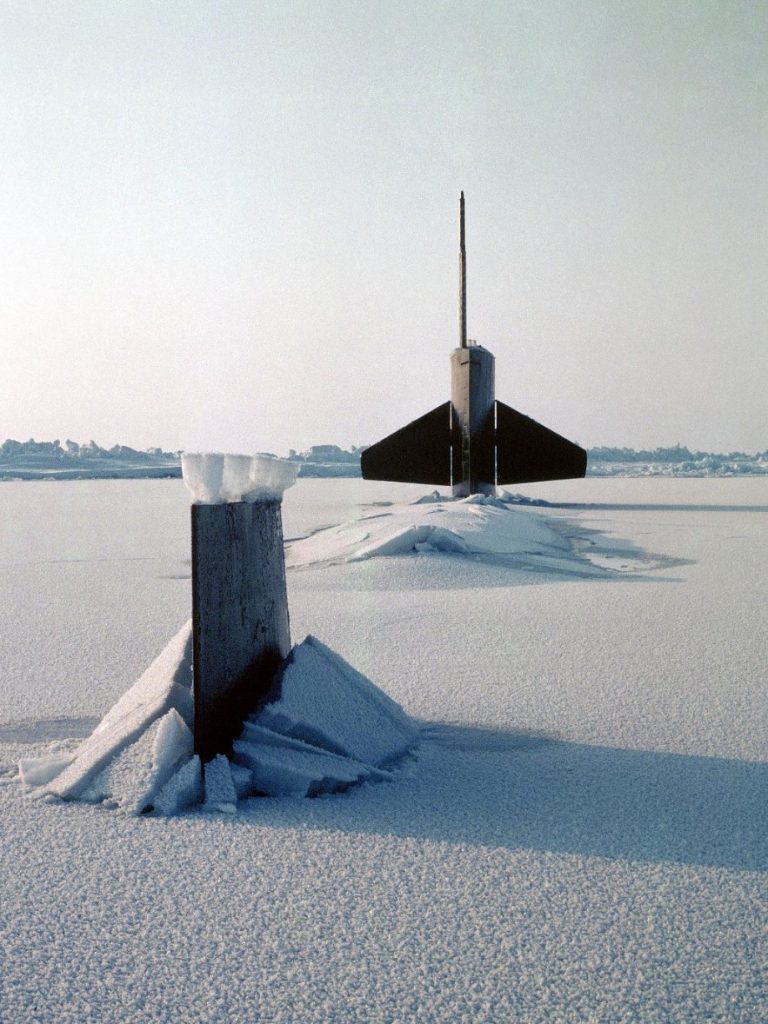 Geopolitics
The global power shift towards Asia, the United States' relative decline and the emergence of transnational threats such as climate change are pulling at the threads of the post-World War II international system. Our team's research discerns the outline of the dawning multipolar order by exploring power transitions, geopolitical shifts, and civil society movements. At the same time, we seek to challenge the assumptions which have been underpinning US foreign policy for the last 70 years and adapt them for current times.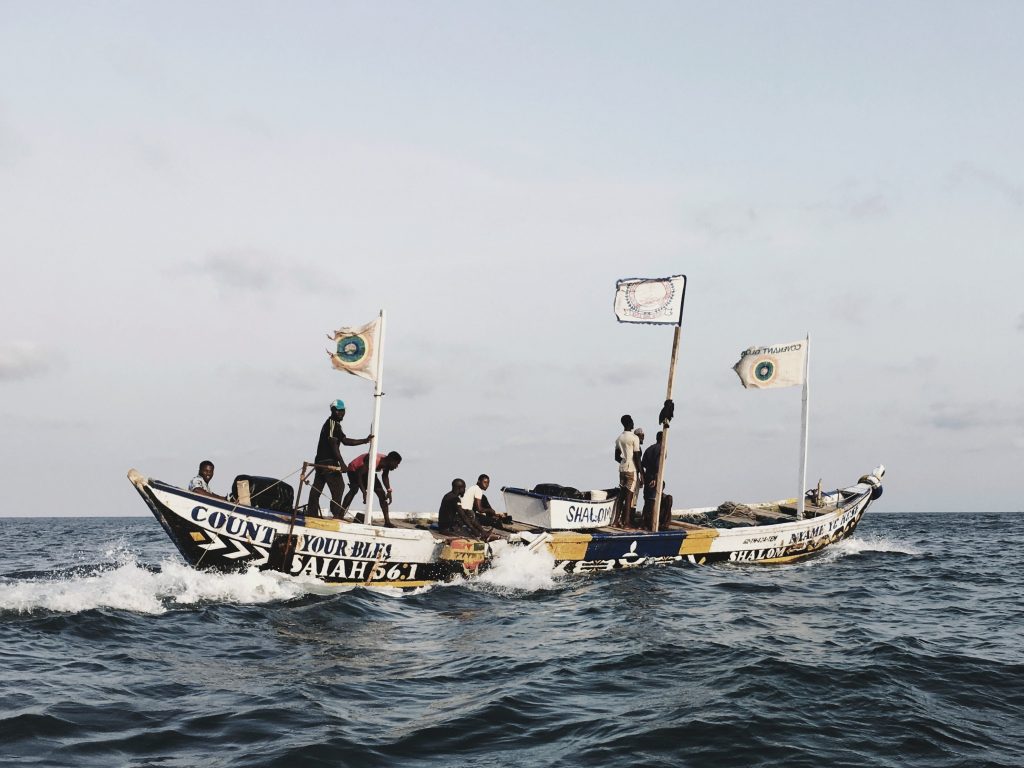 Non-traditional security challenges
In the 21st century, the definition of security and its global architecture are changing under the pressure of transnational, non-traditional threats such as migration, climate change and inequality, in an unresponsive global governance system. FSR is reframing security policy paradigms by bringing into the fold cutting-edge issues such as environmental security, peacebuilding, resilience and illicit trade, and providing policy solutions for the international community, states and citizens.
Featured in-depth research & reports
The Initiative leverages in-house expertise and cutting-edge tools such as data analytics, modeling, and simulations to provide pioneering research and analysis about the most important challenges of today and tomorrow.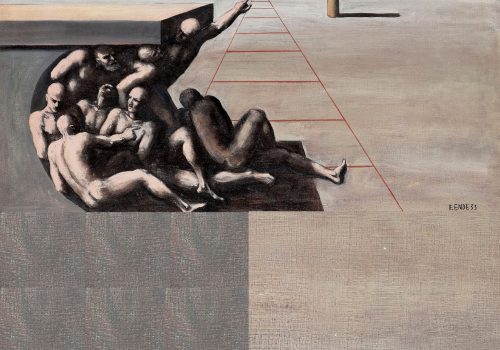 Wed, Oct 30, 2019
Our conclusion in 2016's Global Risks 2035 was that state-on-state conflict posed a bigger threat than terrorism. In the two years since, the post-Cold War order has continued to unravel without a "new normal" emerging.
Atlantic Council Strategy Paper Series by Mathew Burrows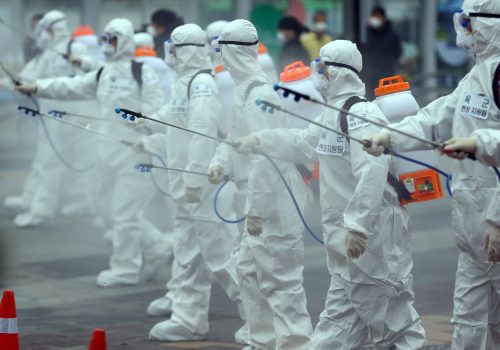 Tue, Jul 7, 2020
This paper is a preliminary look at the geopolitical implications of the COVID-19 pandemic and sketches three scenarios for the possible direction of the global system post-COVID-19.
In-Depth Research & Reports by Mathew Burrows, Peter Engelke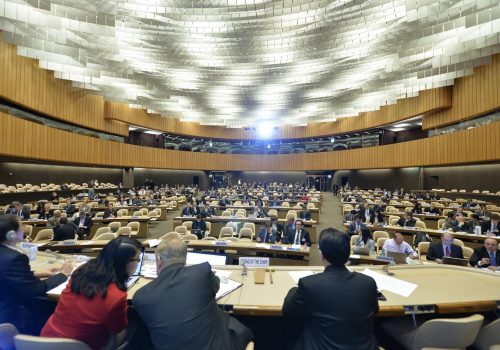 Fri, Mar 27, 2020
AI's increasing range of applications are having real-world consequences, both positive and negative. Those consequences, in turn, have animated spirited and at times emotional debates about how governments can craft policies to come to grips with a world increasingly shaped by AI.
In-Depth Research & Reports by Peter Engelke
What world post-COVID-19? interview series
This interview series features insights from FSR's nonresident senior fellows, a set of experts drawn from across a wide range of fields, discussing the potential impacts of COVID-19.
Leadership
Sign up for the FSR newsletter!
Sign up for the Foresight, Strategy and Risks newsletter to remain up to date with our events, publications, and much more! Learn about global risks, technology, emerging security issues, and geopolitics, and discover how current events fit into long-term trends.