Featured commentary & analysis
The Foresight, Strategy, and Risks Initiative provides strategic insight, trend evaluation and risk analysis to help elevate and sharpen the assessment of our connected, complex, and rapidly evolving world.
Featured in-depth research & reports
The Initiative leverages in-house expertise and cutting-edge tools such as data analytics, modeling, and simulations to provide pioneering research and analysis about the most important challenges of today and tomorrow.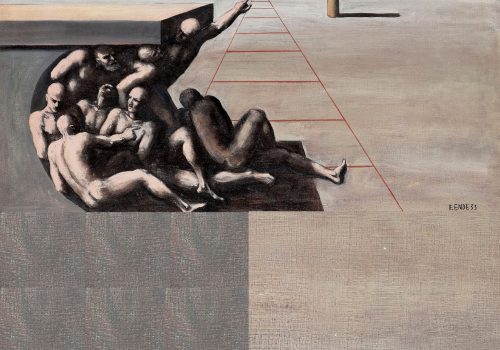 Wed, Oct 30, 2019
Our conclusion in 2016's Global Risks 2035 was that state-on-state conflict posed a bigger threat than terrorism. In the two years since, the post-Cold War order has continued to unravel without a "new normal" emerging.
Atlantic Council Strategy Paper Series by Mathew J. Burrows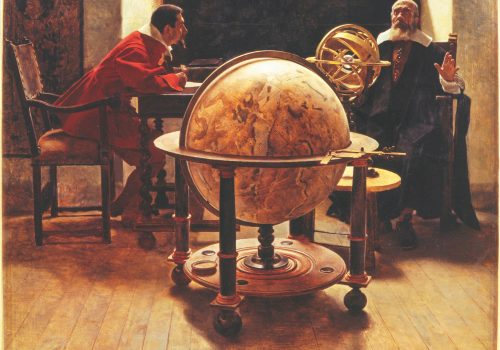 Wed, Oct 30, 2019
We need a new strategy—one that is both ambitious and innovative, geared towards meeting the challenges and opportunities that the new decade brings.
Atlantic Council Strategy Paper Series by Ash Jain and Matthew Kroenig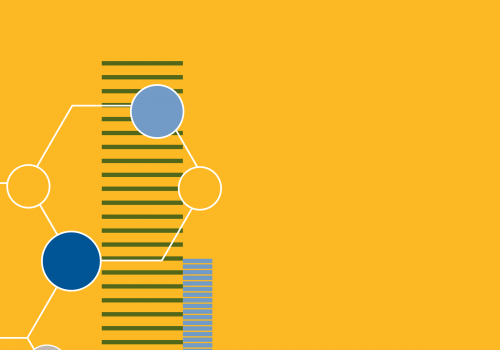 Tue, Jun 26, 2018
The Global Innovation Sweepstakes: A Quest to Win the Future examines how emerging technologies will remake the global order and explores strategies for how the United States can retain its innovative edge.
Report by Robert A. Manning and Peter Engelke
Atlantic Council Strategy Paper Series
The Atlantic Council Strategy Papers series (ACSP) is the Atlantic Council's flagship outlet for publishing high-level, strategic thinking. The series seeks to develop and promote sustainable, non-partisan strategies on the most important challenges facing the United States and its allies. The papers are authored by leading authorities and including a range of established and emerging strategic thinkers, from within and outside the Atlantic Council. The series is overseen by the Atlantic Council's Scowcroft Center for Strategy and Security and works in conjunction with other Atlantic Council Centers to create regional strategy task forces focusing on East Asia, Latin America, Europe, Africa, and Iran.
Leadership