Enabling current and future generations to mitigate climate change requires the urgent creation and scaling up of technologies that minimize and reverse the impact of human activities on the environment. The ecosystems that foster innovation in green technologies, and the success factors that enable these ecosystems, must be better understood in order to replicate them around the world.
The new Global Energy Center issue brief, "Mapping Green Innovation Ecosystems: Evaluating the Success Factors for the World's Leading Greentech-Innovation Centers," by Peter Engelke, Margaret Jackson, and Randolph Bell assesses the value of greentech-innovation ecosystems. It identifies commonalities between the places and companies that attract investment as they lead the world to a greener, low-carbon economy.
Meet the authors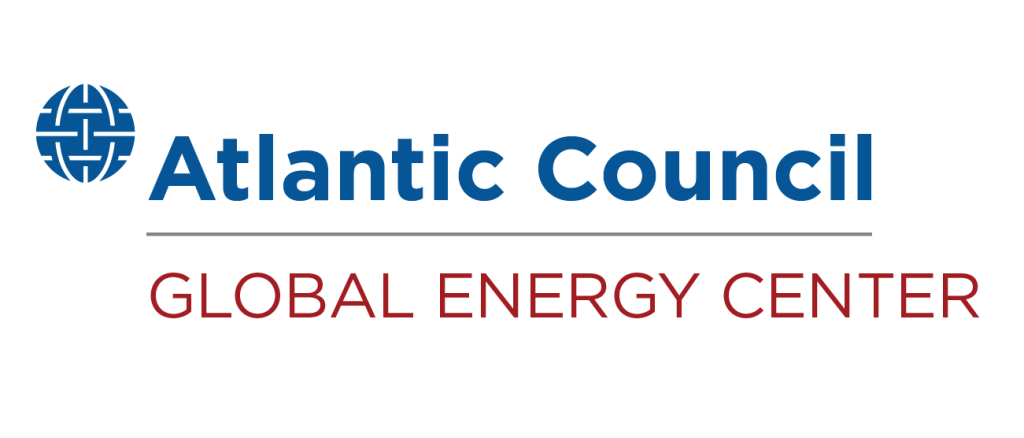 The Global Energy Center develops and promotes pragmatic and nonpartisan policy solutions designed to advance global energy security, enhance economic opportunity, and accelerate pathways to net-zero emissions.