On June 24, Scowcroft Center Military Fellows Colonel John Barranco, Colonel Benjamin Johnson, and Lieutenant Colonel Tyson Wetzel were quoted in Strategic Study India discussing the importance of resupply in the War in Ukraine.
The race to resupply will be critical for both sides.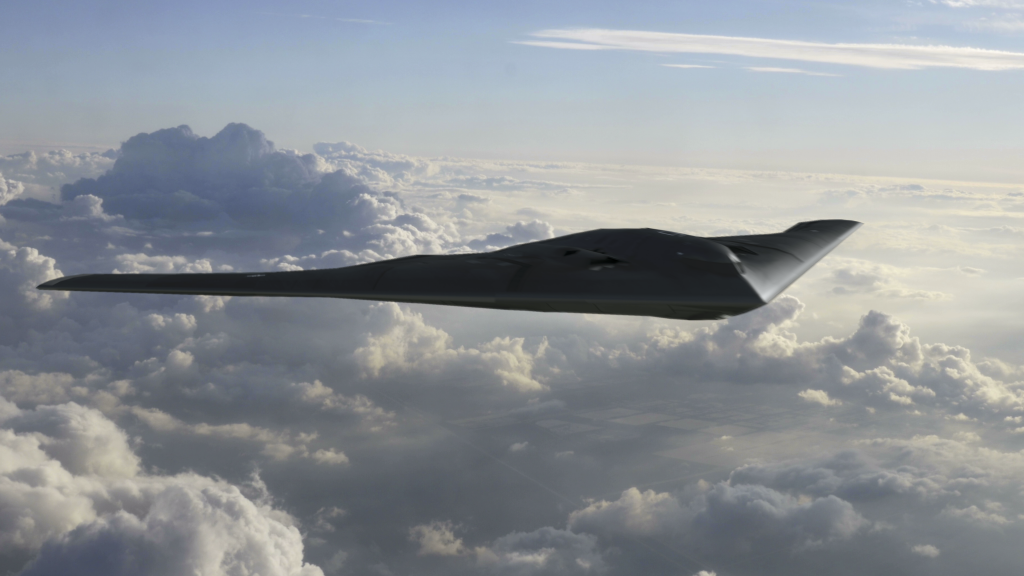 Forward Defense, housed within the Scowcroft Center for Strategy and Security, generates ideas and connects stakeholders in the defense ecosystem to promote an enduring military advantage for the United States, its allies, and partners. Our work identifies the defense strategies, capabilities, and resources the United States needs to deter and, if necessary, prevail in future conflict.