On June 22, Scowcroft Center Military Fellows John B. Barranco, Benjamin Johnson, and Tyson Wetzel discuss the arms race taking place in Ukraine to resupply participants in the war in the New York Times.
The race to resupply will be critical for both sides.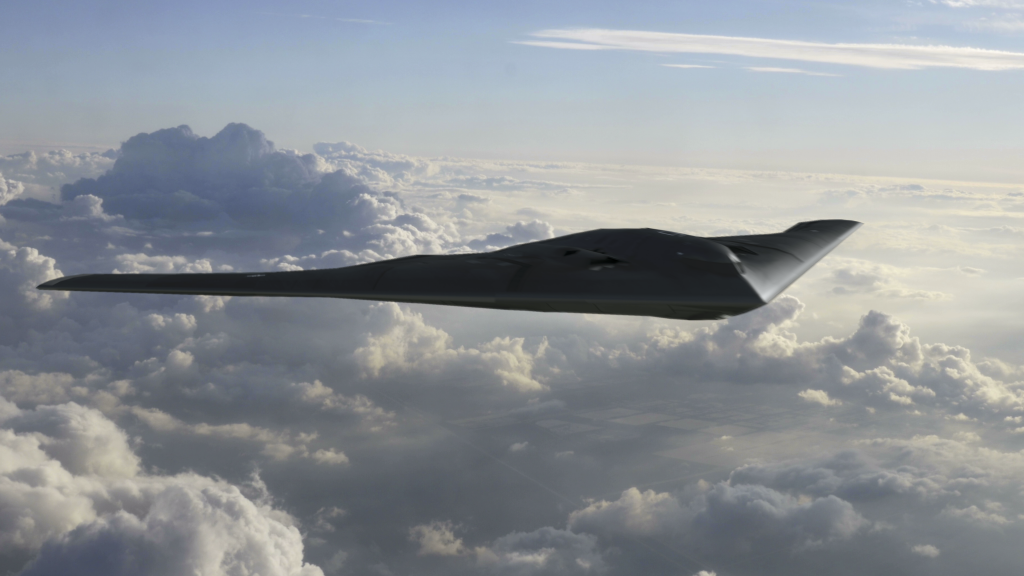 Forward Defense, housed within the Scowcroft Center for Strategy and Security, shapes the debate around the greatest military challenges facing the United States and its allies, and creates forward-looking assessments of the trends, technologies, and concepts that will define the future of warfare.