On September 20, Scowcroft Center acting director Matthew Kroenig was quoted in an article by Lawrence Freedman regarding the threat posed by a potential Russian nuclear use.
"[A Russian nuclear strike ] could cause a humanitarian catastrophe, deal a crippling blow to the Ukrainian military, divide the Western alliance, and compel Kyiv to sue for peace"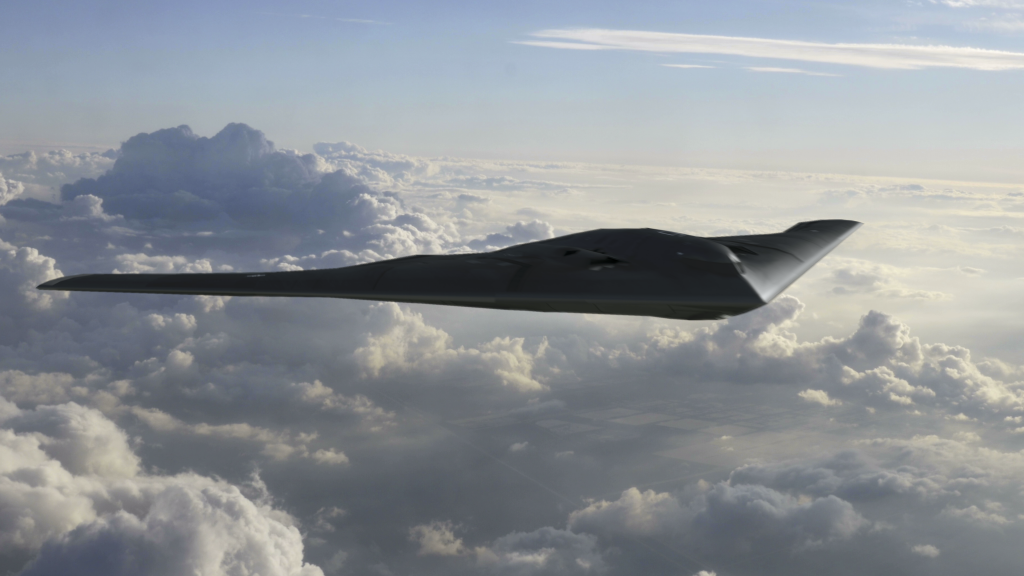 Forward Defense, housed within the Scowcroft Center for Strategy and Security, generates ideas and connects stakeholders in the defense ecosystem to promote an enduring military advantage for the United States, its allies, and partners. Our work identifies the defense strategies, capabilities, and resources the United States needs to deter and, if necessary, prevail in future conflict.