On December 21, Forward Defense senior military fellow Lt Col Christopher Mulder's book review on H.R. McMaster's Battlegrounds was featured in DOD Reads. Mulder concludes that the book is a must-read for anyone interested in the national security process and the complex role of the United States as a global leader.
Battlegrounds will prove a valuable reference well into the future, to grasp strategic empathy, foreign policy, and national security that the general mastered over his thirty-five plus years of service to our nation.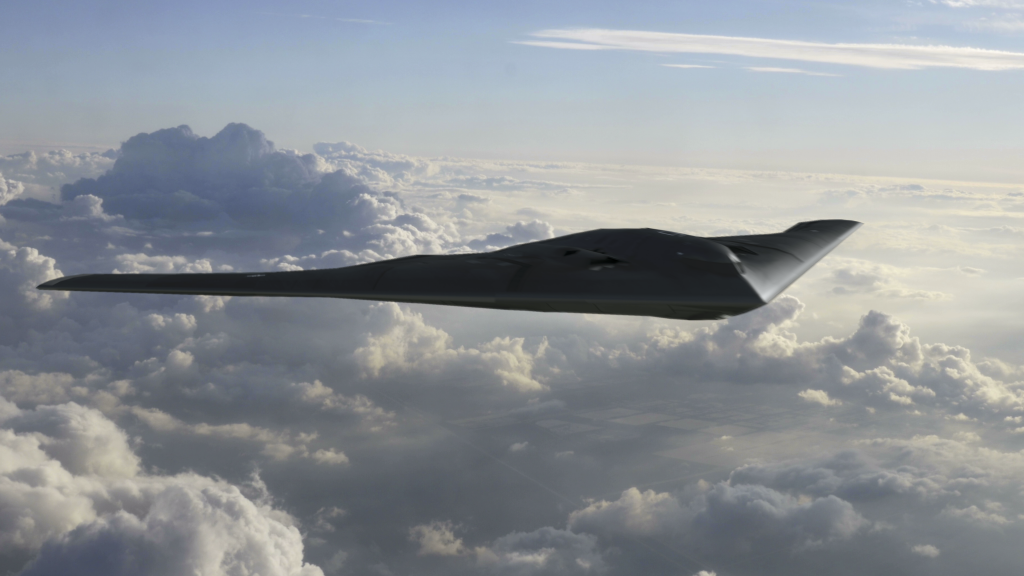 Forward Defense, housed within the Scowcroft Center for Strategy and Security, shapes the debate around the greatest military challenges facing the United States and its allies, and creates forward-looking assessments of the trends, technologies, and concepts that will define the future of warfare.