On August 29, Forward Defense nonresident senior fellow Marc Polymeropoulos was featured on The Messenger discussing the criticality of providing timely military assistance to Ukraine. Polymeropoulos stressed that it is imperative for the Biden administration to approve transfers of long-range missile systems such as Army Tactical Missile Systems (ATACMS ) and advanced aircraft such as F-16 fighter jets.
"To allow Putin's troops to remain in Ukraine when the West easily could provide additional weapons will be seen as an avoidable and embarrassing defeat — and rightly so."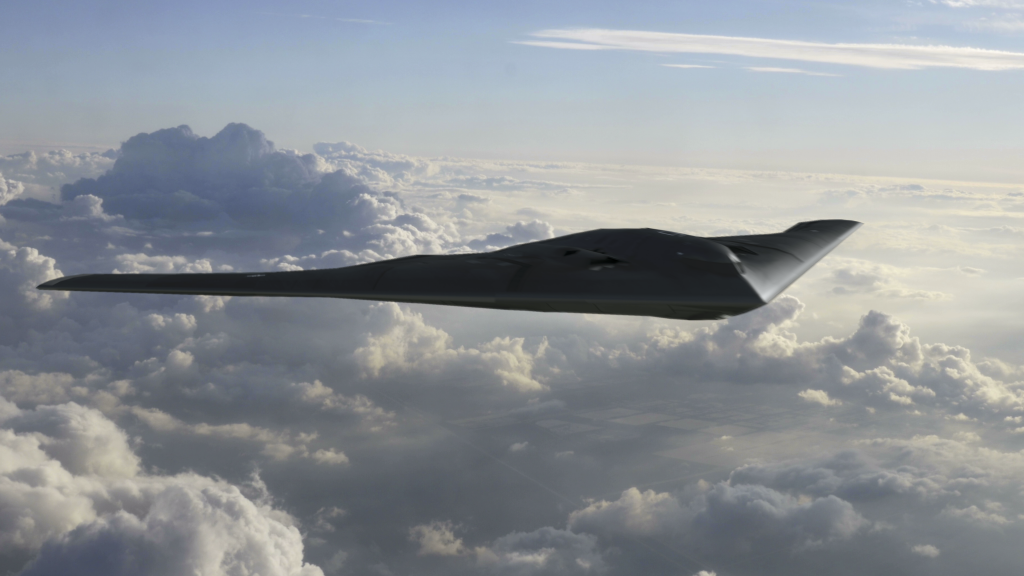 Forward Defense, housed within the Scowcroft Center for Strategy and Security, generates ideas and connects stakeholders in the defense ecosystem to promote an enduring military advantage for the United States, its allies, and partners. Our work identifies the defense strategies, capabilities, and resources the United States needs to deter and, if necessary, prevail in future conflict.
Further reading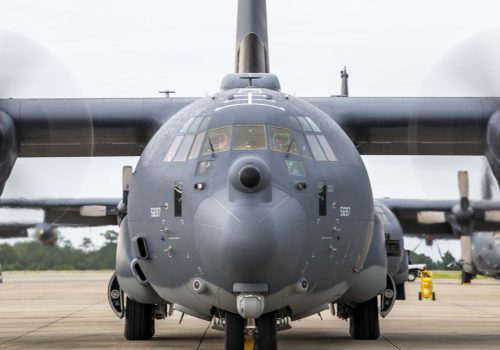 Tue, Aug 30, 2022
Airpower after Ukraine By Tyson Wetzel
Six months into the war in Ukraine, defense planners can learn from Ukrainian success and Russian failures in the air domain.