Forward Defense Senior Fellow Dr. Robert Soofer recently contributed an essay titled "Explaining the 2022 Nuclear Posture and Why it Matters" in the National Institute for Public Policy's recently released Occasional Paper on the 2022 Nuclear Posture Review (NPR).
In his essay Soofer argues that the 2022 NPR accurately assesses the threat posed by the rise of two nuclear peer competitors, Russia and China, but the document fails to articulate a clear strategy to mitigate that threat.
Having co-led the 2018 NPR, I can attest to the time, resources, and senior leader attention needed to conduct such reviews so it is plausible that the reason the NPR contains no specific strategy or force structure recommendations is because they simply ran out of time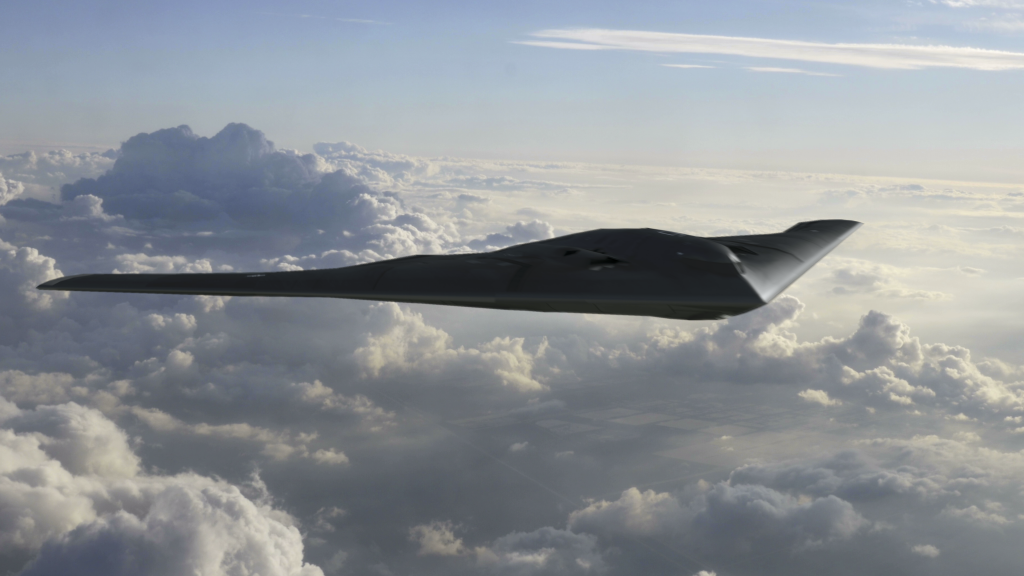 Forward Defense, housed within the Scowcroft Center for Strategy and Security, shapes the debate around the greatest military challenges facing the United States and its allies, and creates forward-looking assessments of the trends, technologies, and concepts that will define the future of warfare.
Further reading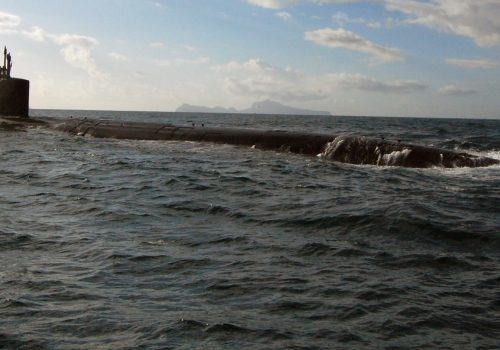 Sat, Nov 5, 2022
Issue Brief By John R. Harvey and Robert Soofer
John Harvey and Robert Soofer argue that the Sea-Launched Cruise Missile is necessary to deter Russia and China