As Russian prime minister Dmitri Medvedev handed in his resignation on January 16, Dr. Ariel Cohen, senior fellow at the Atlantic Council's Eurasia Center, speaks to CNBC about what Putin's recent proposed constitutional shakeup means for Russia's future political landscape.
Putin is not leaving. The question is how the chairs are arranged on that deck so that Putin remains in charge and probably remains in charge past 2024.
Related reading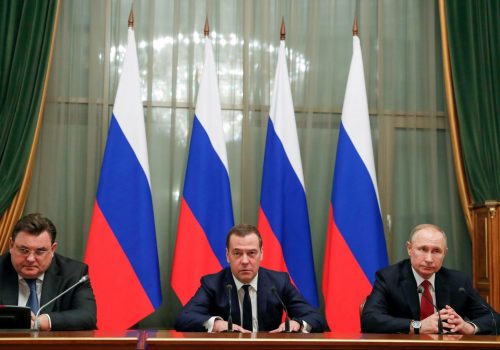 Wed, Jan 15, 2020
With Putin's presidential term set to end in 2024 and parliamentary elections to take place in late 2021, Medvedev's resignation and Putin's proposed changes come at a time when the Russian president is looking to secure a possibly uncertain political future.
UkraineAlert by Michael Newton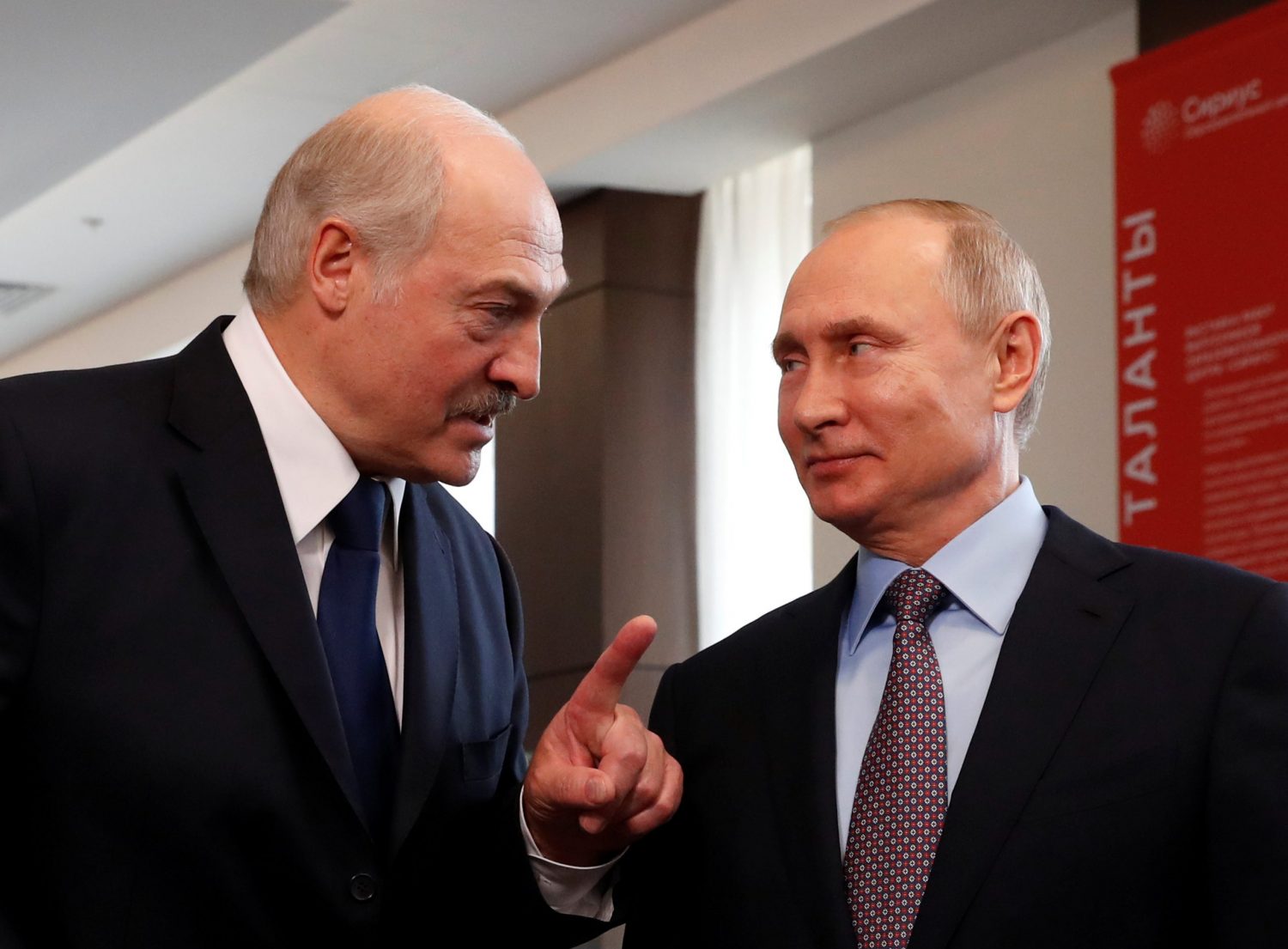 Mon, Jan 20, 2020
Vladimir Putin has been turning up the pressure on Belarus in recent months as Moscow seeks to move forward with plans to merge the country into a so-called Union State with Russia, but Minsk is proving evasive. Will Belarus be the scene of Putin's next big foreign policy adventure?
UkraineAlert by Diane Francis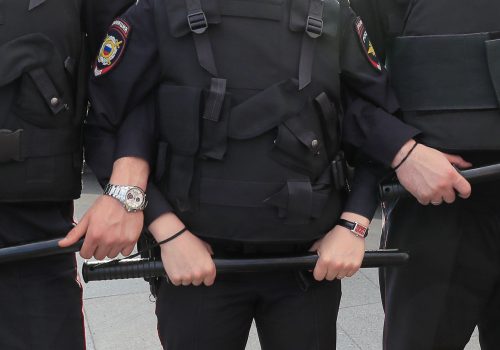 Thu, Dec 19, 2019
The Russian economy is facing stagnation and domestic discontent is on the rise, but the strengths of Putin's authoritarian system mean Ukrainians should not expect a repeat of their own Maidan movement in Moscow anytime soon.
UkraineAlert by Dennis Soltys
More about our expert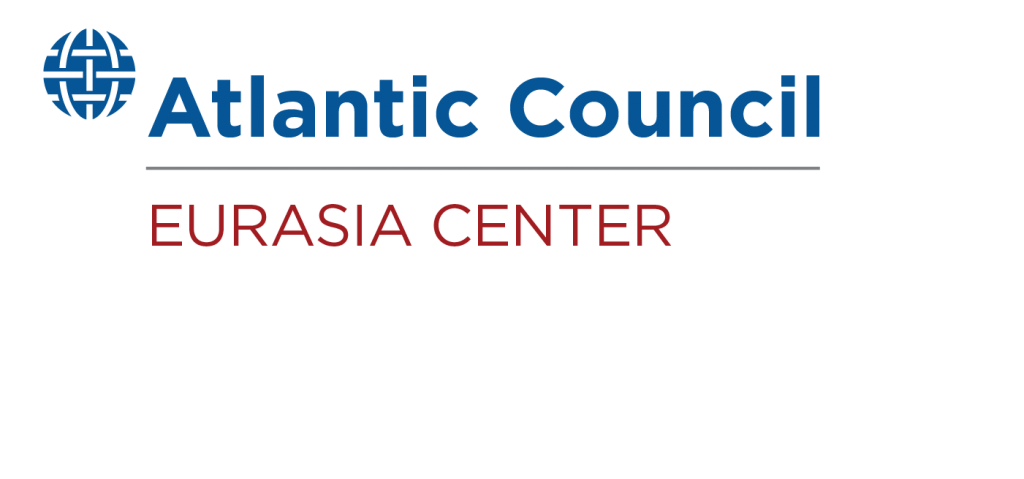 The Eurasia Center's mission is to enhance transatlantic cooperation in promoting stability, democratic values and prosperity in Eurasia, from Eastern Europe and Turkey in the West to the Caucasus, Russia and Central Asia in the East.