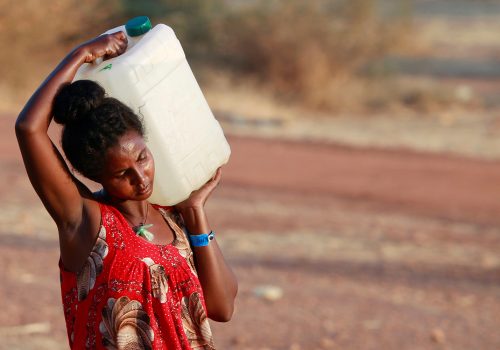 Fri, Nov 20, 2020
A fast-developing crisis in Ethiopia has the crucial US ally edging closer to all-out war, just two years after Prime Minister Abiy Ahmed took office promising democratic reforms and a year after he won the Nobel Peace Prize. So what happened? Today we're turning to Cameron Hudson, an expert on the region and former US diplomat and intelligence officer, for a look behind the headlines.
Fast Thinking by Atlantic Council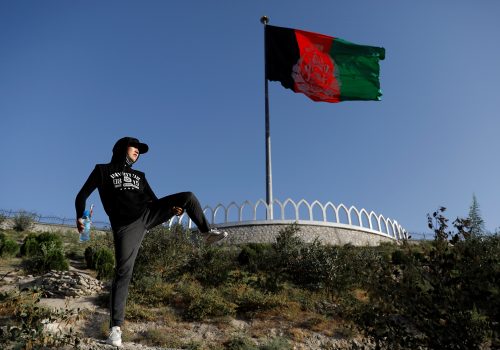 Fri, Nov 13, 2020
Withdrawing quickly would end any hope for a decent and responsible peace agreement in Afghanistan, and would also put to rest any prospect that Trump's legacy might include taking credit for the Afghan peace process that he and his Afghanistan team took the lead in creating.
New Atlanticist by James Cunningham, John Negroponte, Ronald Neumann, Hugo Llorens, Richard Olson, and Earl Anthony Wayne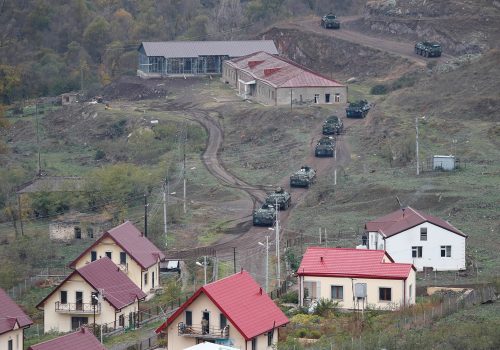 Fri, Nov 13, 2020
After six weeks of warfare, Armenia, Azerbaijan, and Russia agreed to a peace deal on November 10 that seems to be more durable than prior agreements. The war leaves Armenia and Azerbaijan with dramatically different domestic situations and a new regional security order, with Russia and Turkey as major players and the United States and Europe on the periphery.
New Atlanticist by Andrew D'Anieri