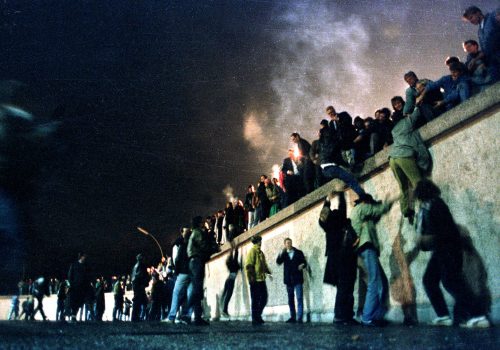 Thu, Nov 7, 2019
If there is one thing to learn from history it is that no accomplishment is complete or forever. There is always some wall, in literal or figurative sense, being built or rebuilt somewhere.
New Atlanticist by Jakub Wiśniewski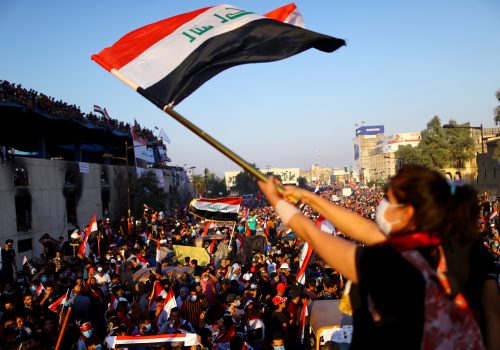 Fri, Nov 1, 2019
The Iraqi government, as it is constituted now and despite all past and present promises and claims to the contrary, does not have the political will or the capacity to deliver good governance. That is why the first demand of the protesters is for the government to step aside and be replaced—hopefully peacefully by constitutional steps—by an emergency administration.
New Atlanticist by Samir Sumaidaie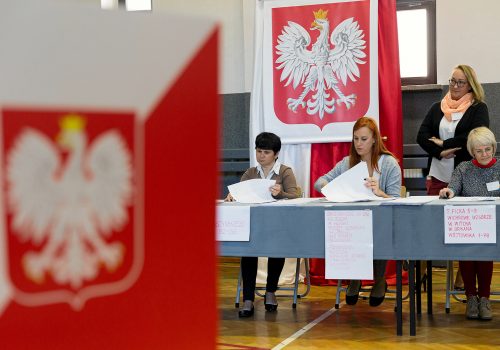 Mon, Oct 21, 2019
To keep the "good times" in Poland, and the good times in US-Polish relations which helped lead the good times generally, Americans and Poles alike need to make efforts and show wisdom.
New Atlanticist by Daniel Fried