Wed, Oct 7, 2020
The global economy is too weak to wait for another full-blown financial crisis to erupt. Now is the time to anticipate solutions.
New Atlanticist by Jeremy Mark and Vasuki Shastry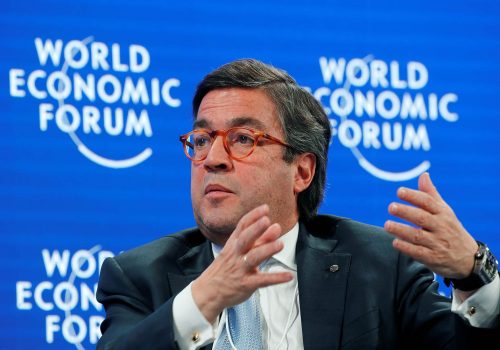 Mon, Sep 14, 2020
Actions taken throughout the region to control not only the pandemic, but also "the spread of poverty [and] the spread of unemployment," have "increased debt to households, to governments, and to businesses," Moreno explained, while the restrictions of movement and commerce imposed to curb the spread of the virus will make it more difficult for Latin American economies to cope with this debt once the initial phase of the crisis is over.
New Atlanticist by David A. Wemer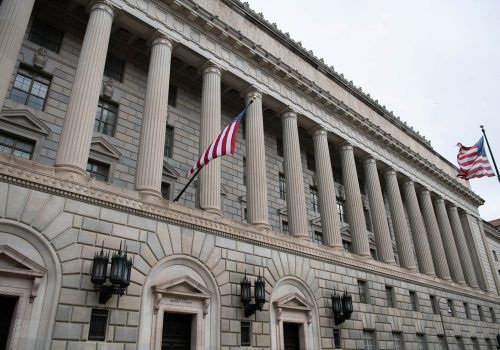 Mon, Sep 14, 2020
The Department of Commerce's actions could deliver a significant blow to Huawei, but they also merit attention for the resulting compliance challenges and burdens facing industry.
New Atlanticist by Annie Froehlich