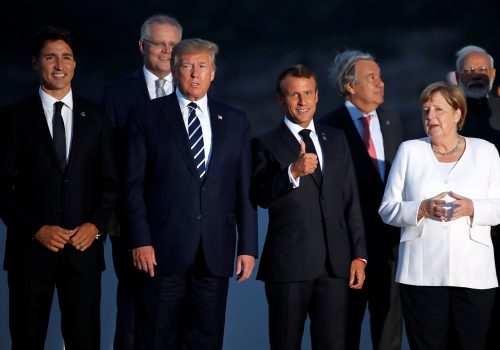 Tue, May 5, 2020
The United States needs to lead in devising both immediate and systemic responses to the coronavirus challenge, but not alone. Leadership means neither diktat nor incantation of old formulas. It means using American convening power to adapt tested principles to new challenges, crystalizing friends and allies—transatlantic, transpacific and not forgetting hemispheric—around a common agenda.
New Atlanticist by Ana Palacio and Daniel Fried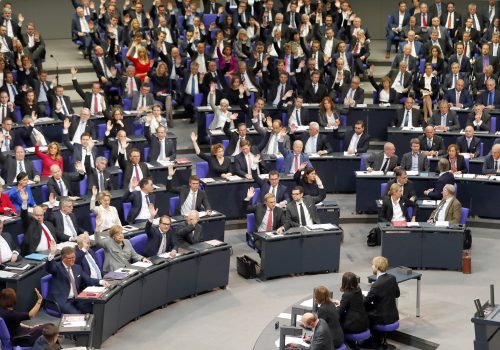 Fri, Mar 13, 2020
"This is a time when we have to collaborate and work together. There are vacuums in leadership around the world…and a huge role for members of parliament and legislators," US Congressman Bill Keating (D-MA) said on February 16.
New Atlanticist by Joseph Bodnar and Ash Jain

Sun, Jan 19, 2020
What world leaders coming to Davos know is that history's course is up for grabs again. Major power competition is heating up, inflamed by a systemic contest between democratic and state capitalism. The world is awash with uncertainty about how new technologies and rising environmental threats could remake our world. The international order of rules and institutions that the U.S. and its partners constructed after World War II is faltering and ill-equipped to navigate these challenges.
Inflection Points by Frederick Kempe