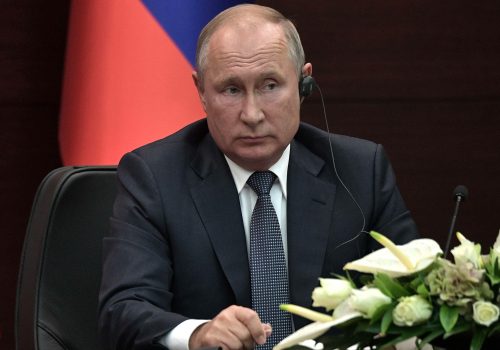 Tue, Sep 17, 2019
While Iran's president and foreign minister laughed at the Russian president's statement, Putin offer should been seen as a serious one.
New Atlanticist
by
Mark N. Katz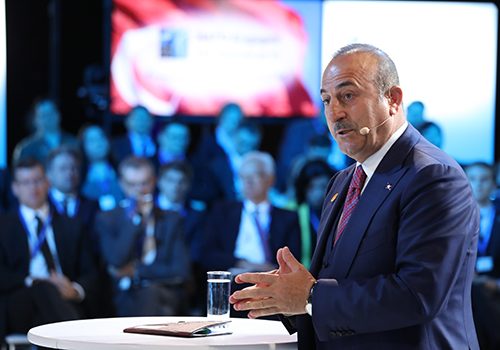 Wed, Apr 3, 2019
Çavuşoğlu argues Turkey should not be penalized with sanctions or dismissal from the F-35 program.
NATOat70
by
Ashish Kumar Sen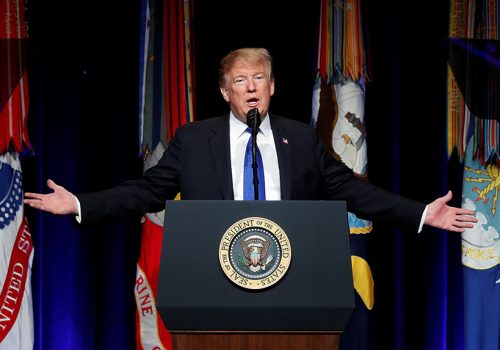 Fri, Jan 18, 2019
The Missile Defense Review lays out the new technologies that the Pentagon wants to combat what it sees as a growing missile threat.
New Atlanticist
by
Ashish Kumar Sen