Get the latest developments, events, reports, and experts analysis on the political, economic, and social landscape in the region.

We are excited to announce that Jason Marczak was recently promoted to the position of Vice President alongside his role as Senior Director of the Adrienne Arsht Latin America Center at the Atlantic Council. We're thrilled that AALAC continues to be elevated at the Atlantic Council, now with our Senior Director in a cross-organizational position.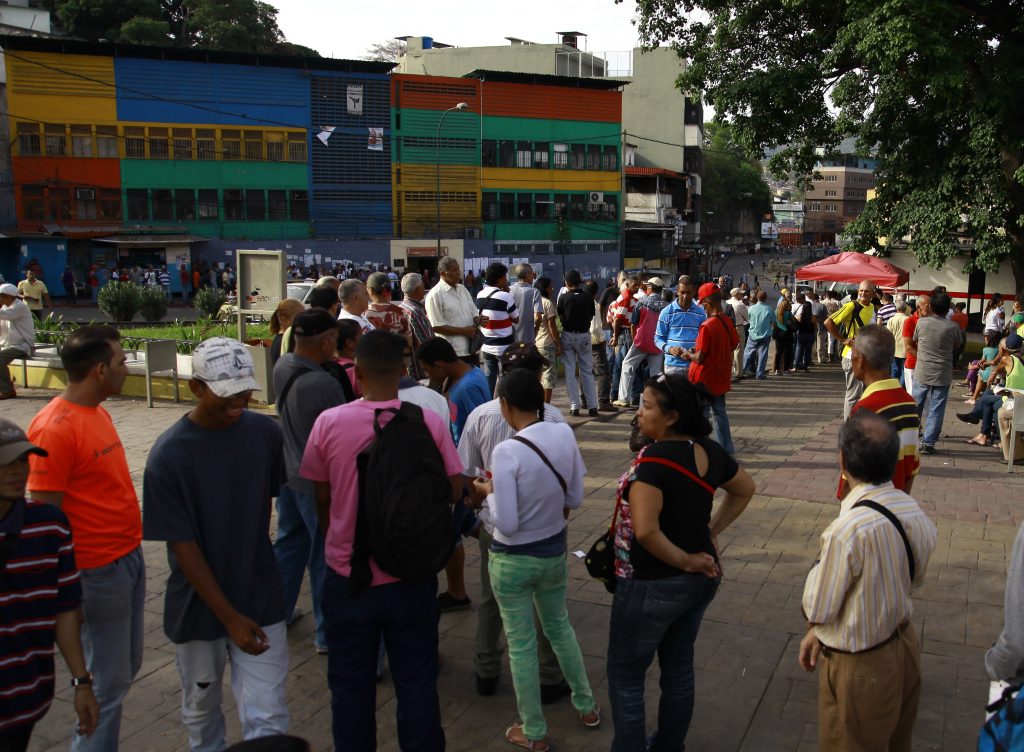 AALAC is pleased to announce, "Visions of Change: Conversations with Venezuelan Opposition Presidential Candidates." This event series invites all leading candidates from Venezuela's opposition parties for live, in-person and virtual events in Washington DC to share their vision on the upcoming challenges and opportunities for Venezuela as well as their priorities should they be elected in 2024.

Adrienne Arsht Latin America Center 10th Anniversary Gala
The Adrienne Arsht Latin America Center's 10-year anniversary salutes our hemisphere's global importance and celebrates exemplary individuals who champion the region, ranging from heads of state to world-renowned artists.
Tuesday, October 24, 2023 | 6:00 p.m. EST
Featured research and analysis
Our US-Mexico Border Work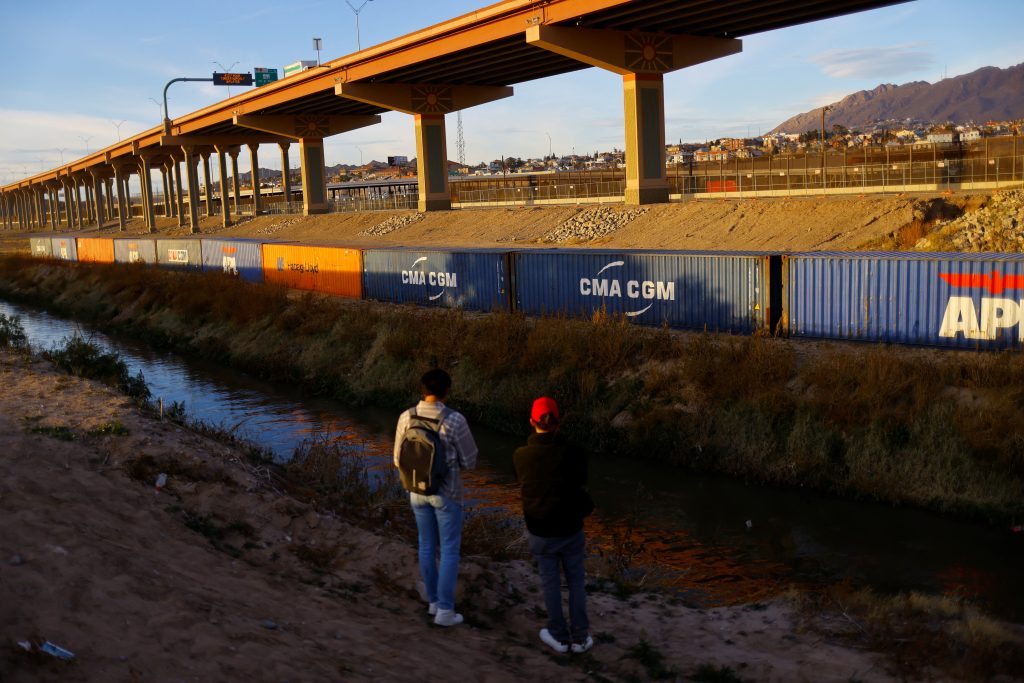 Revving the US and Mexican economies
Ten minutes at the border
Atlantic Council research shows that a mere 10-minute reduction in wait times at the US-Mexico border can have increasingly positive effects on communities and economies on both sides of the border. The Adrienne Arsht Latin America Center, in collaboration with the Hunt Institute for Global Competitiveness and Colegio de la Frontera Norte, analyzed three major potential economic impacts of this reduction.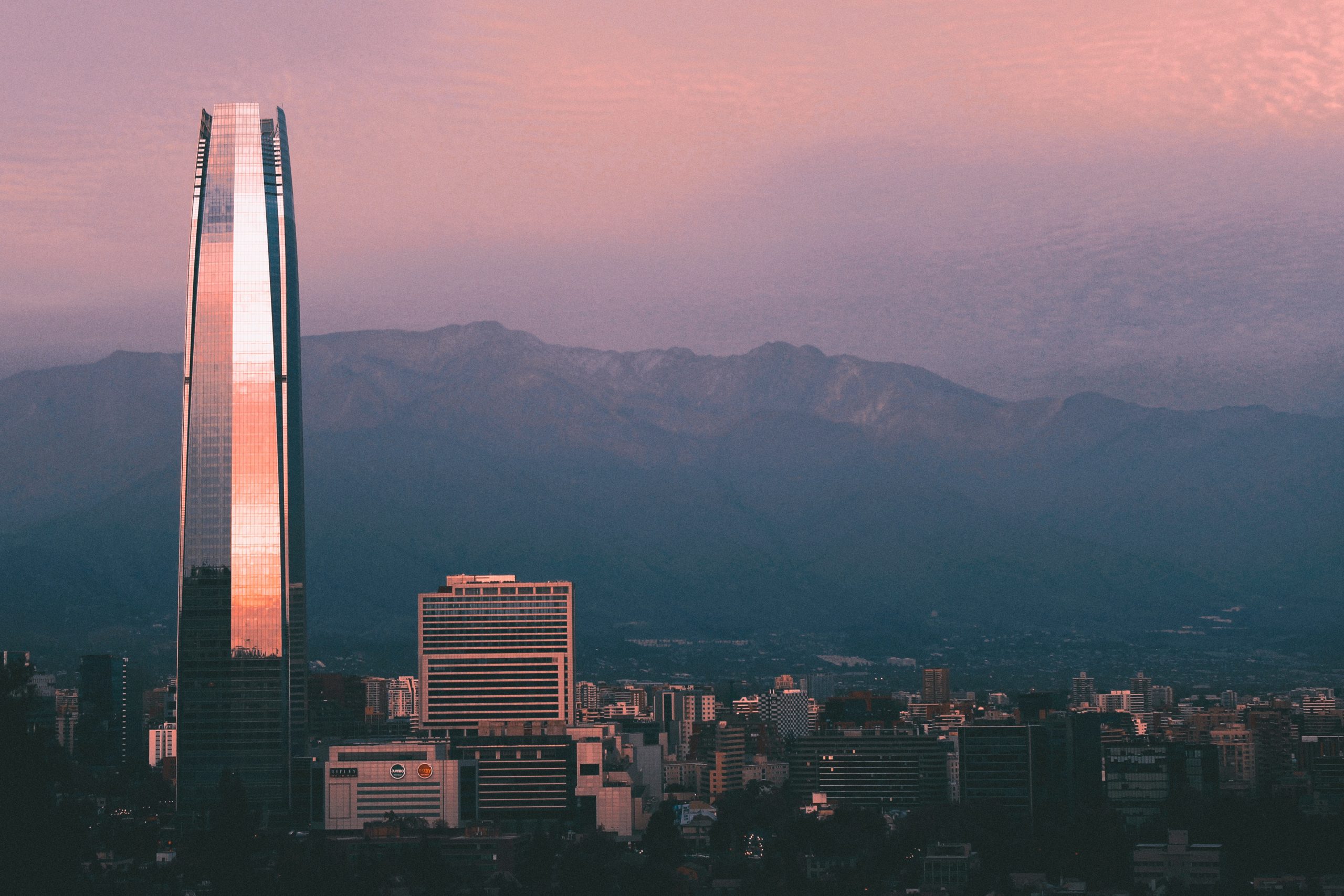 Our work on US-Chile relations
To commemorate 200 years of bilateral relations between the United States and Chile, AALAC launched a US-Chile Integration Program to further advance bilateral relations with a focus on commerce, democracy, human rights, climate change, health and pension reform, and green energy transformation.
Follow us on Twitter