The #ProactiveLAC event and publication series provides insight to countries in the region on how to emerge stronger from the pandemic and leap forward in their development.
Through purposeful and thought-provoking strategy sessions, reports, and live conversations, #ProactiveLAC guides policy idea generation among key stakeholders (policymakers, business leaders, media, and civil society) on how to advance economic reactivation and prosperity across Latin America and the Caribbean. Specific topics may include: small businesses; digital transformation; supply chain resilience; sustainability; and regional economic competitiveness. Special emphasis is placed on the role of public-private collaboration.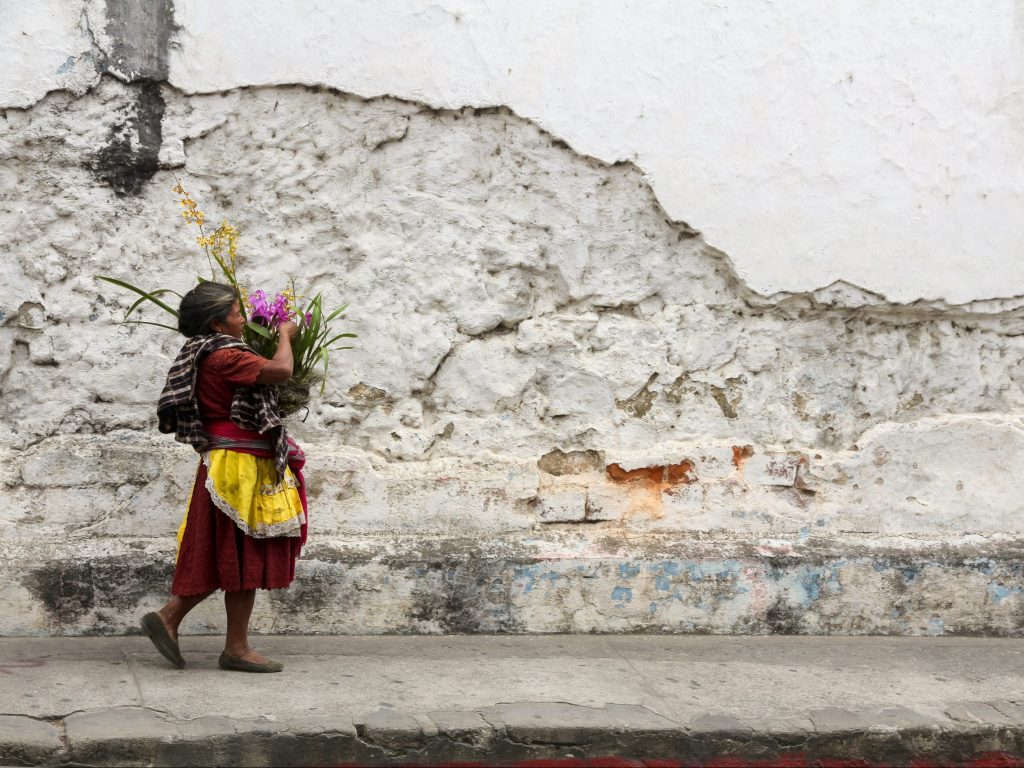 Unlocking SME potential in Latin America and the Caribbean
This Spotlight outlines practical, forward-looking policy recommendations needed for SMEs to fully become engines of socioeconomic prosperity. Informed by expert insights from policymakers, business leaders, and multilateral-sector representatives, the spotlight proposes a proactive, three-point strategy on how a "whole-of-society" approach can help SMEs to overcome growth constraints.
Check out our recent events and publications on reactivation and prosperity in Latin America and the Caribbean
@ACLatAm on Twitter


The Adrienne Arsht Latin America Center broadens understanding of regional transformations and delivers constructive, results-oriented solutions to inform how the public and private sectors can advance hemispheric prosperity.