At the Summit of the Americas in 2022, Secretary Antony Blinken announced the first-ever Cities Summit of the Americas in Denver, Colorado from April 26 – 28 to empower locally driven efforts to build a more sustainable, resilient, and equitable future for the Western Hemisphere. The Cities Summit will include a series of workshops, roundtables, and plenary sessions aimed at aimed at leveraging cities as innovative hubs to address global issues.
Our team is on the ground interviewing government officials, private sector executives, and other thought leaders to discuss the role of cities in the Western Hemisphere to support the green energy transition.
The Atlantic Council hosted two in-person events in Denver, Colorado on the energy transition and local democracy in the Americas.
Reach out to Willow Fortunoff at WFortunoff@AtlanticCouncil.org to learn more about our sessions and explore partnership opportunities. To participate in our sessions, register to join the entire three-day conference.
Agenda for Local Perspectives on the Risks and Rewards of the Energy Transition
CONFIRMED SPEAKERS FOR Local Perspectives on the Risks and Rewards of the Energy Transition


The Adrienne Arsht Latin America Center broadens understanding of regional transformations and delivers constructive, results-oriented solutions to inform how the public and private sectors can advance hemispheric prosperity.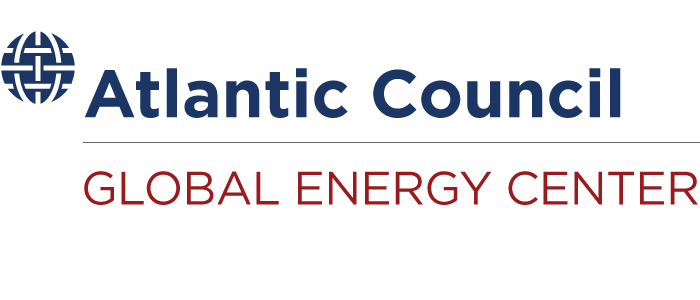 The Global Energy Center promotes energy security by working alongside government, industry, civil society, and public stakeholders to devise pragmatic solutions to the geopolitical, sustainability, and economic challenges of the changing global energy landscape.