Forward Defense explores the nexus of public-private partnerships critical to the success of US defense. Through our Commission on Breaking and Remaking the US Defense Innovation System and our Arsenals of Democracy event series, FD brings together the institutional bodies that create strategies and policies with the defense and technology companies that build advanced capabilities for defense and deterrence.
Commission on Breaking and Remaking the US Defense Innovation System
The Atlantic Council's landmark Commission on Improving DoD Engagement with New Companies and Innovators contends that now is the time to reform the defense innovation ecosystem. Co-chaired by 27th US Secretary of Defense Mark T. Esper and 23rd US Secretary of the Air Force Deborah Lee James, and comprised of a distinguished group of Commissioners, the Commission will develop recommendations to better enable the Department of Defense to rapidly absorb technological advancements from the leading edge of the innovative commercial sector.
The Arsenals of Democracy, including the Captains of Industry Series and the Defense-Industrial Policy Series, is the Atlantic Council's longstanding event series on the trends and issues confronting the US and allied defense-industrial base. The series aims to convene key policymakers, executives, and strategists to solve major challenges at the interface of geostrategic imperatives, public policies, and defense markets.
Featured reports
Content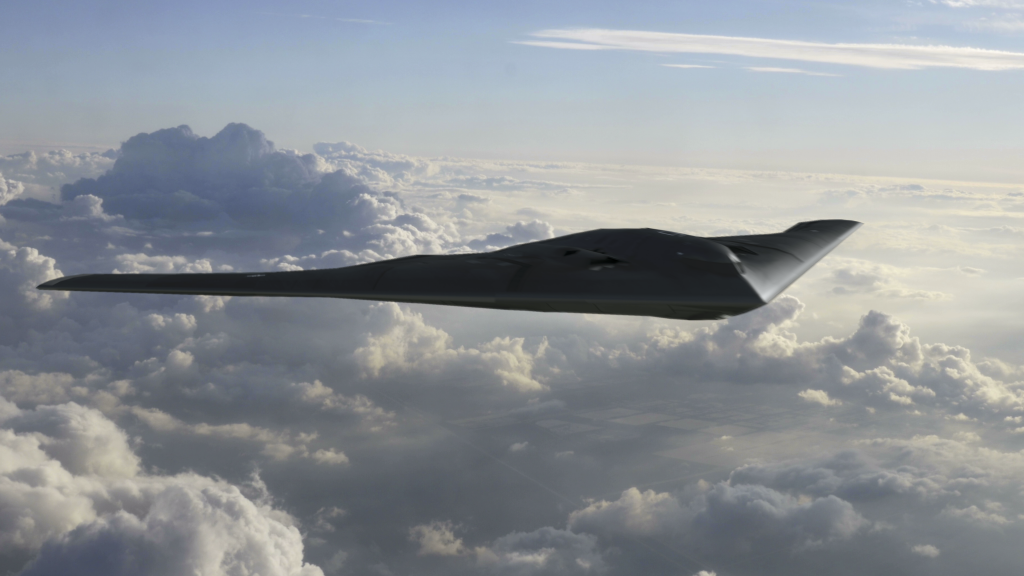 Forward Defense, housed within the Scowcroft Center for Strategy and Security, shapes the debate around the greatest military challenges facing the United States and its allies, and creates forward-looking assessments of the trends, technologies, and concepts that will define the future of warfare.
Subscribe
Sign up for updates from Forward Defense to hear the latest on the trends, technologies, and military challenges shaping tomorrow.