Organizationally Forward…
Forward Defense explores the nexus of public-private partnerships critical to the success of US defense. FD brings together the institutional bodies that create strategies and policies, with the defense companies that provide advanced capabilities that are vital for defense and deterrence.
Arsenals of Democracy event series
The National Technology Industrial Base (NTIB)
Subscribe
Sign up for updates from Forward Defense to hear the latest on the trends, technologies, and military challenges shaping tomorrow.
Experts
Commentary on organizational reform
The Defense-Industrialist Blog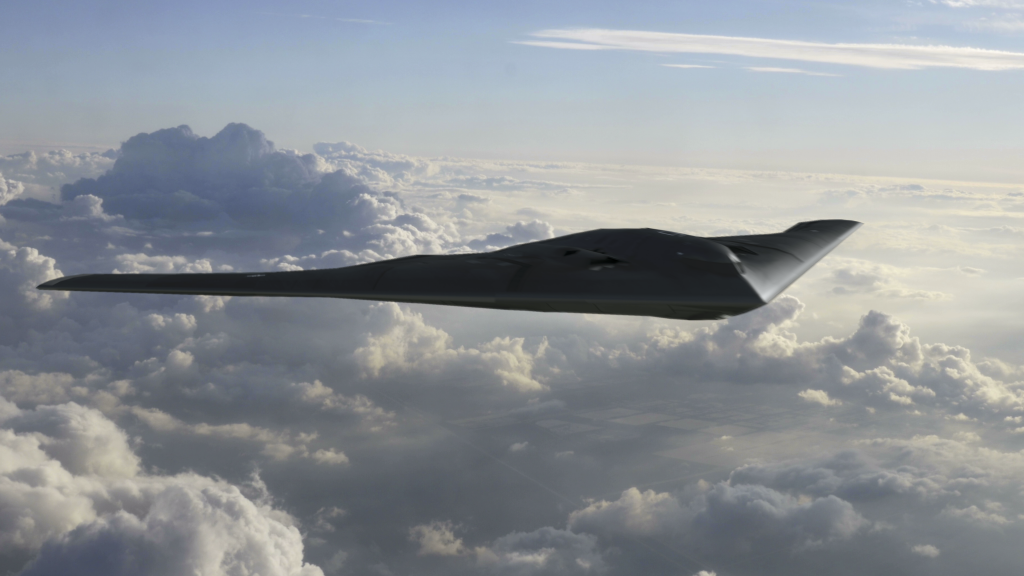 Forward Defense, housed within the Scowcroft Center for Strategy and Security, shapes the debate around the greatest military challenges facing the United States and its allies, and creates forward-looking assessments of the trends, technologies, and concepts that will define the future of warfare.