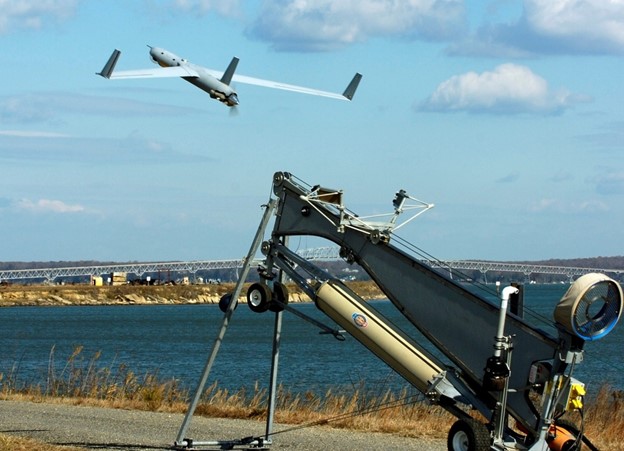 The Atlantic Council's Scowcroft Center for Strategy and Security and its Forward Defense program's Commission on Defense Innovation Adoption contends that now is the time to reform the defense innovation ecosystem.
Co-chaired by 27th US Secretary of Defense Mark T. Esper and 23rd US Secretary of the Air Force Deborah Lee James and comprised of a distinguished group of Commissioners, the Commission will develop recommendations to better enable the Department of Defense (DoD) to rapidly absorb commercial technologies.
The Commission will consider how DoD officials can recalibrate the department's risk tolerance, realign relevant acquisition and budgetary processes, and make big bets on novel commercial and dual-use technologies critical for the future of US security and defense.
This Atlantic Council Commission will help spur a new approach to defense innovation. Harnessing emerging technologies such as artificial intelligence, directed energy, synthetic environments, and robotics will be imperative to deterring and, if necessary, prevailing in future wars with China and Russia, but existing defense acquisition and budgetary processes are insufficient for doing so. Outdated processes and rigid bureaucratic barriers are severely impeding DoD's ability to rapidly embrace technological innovations. And while the Third Offset Strategy spurred numerous initiatives, and industry leaders are paving the way for high tech warfare, the arduous process for partnering with DoD dis-incentivizes innovative firms from making big bets on defense capabilities.
Engage with Forward Defense as we put forth a roadmap for resolving critically important defense innovation adoption problems.
Missed our interim report launch event? Watch the recording below
The Commission's two co-chairs are joined by a team of Commissioners and Industry Commissioners comprised of former government and current industry executives.
Commission co-chairs
Commissioners
Industry commissioners
Report authors
Project team
Foundational Sponsor


Sponsors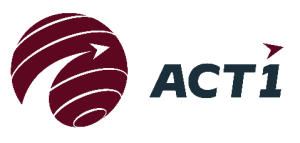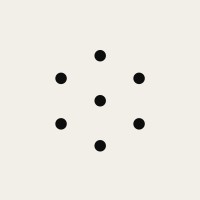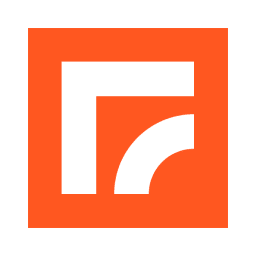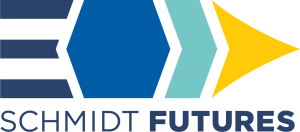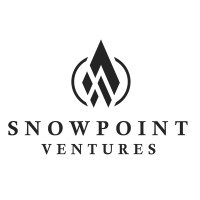 Subscribe
Sign up for updates from Forward Defense to hear the latest on the trends, technologies, and military challenges shaping tomorrow.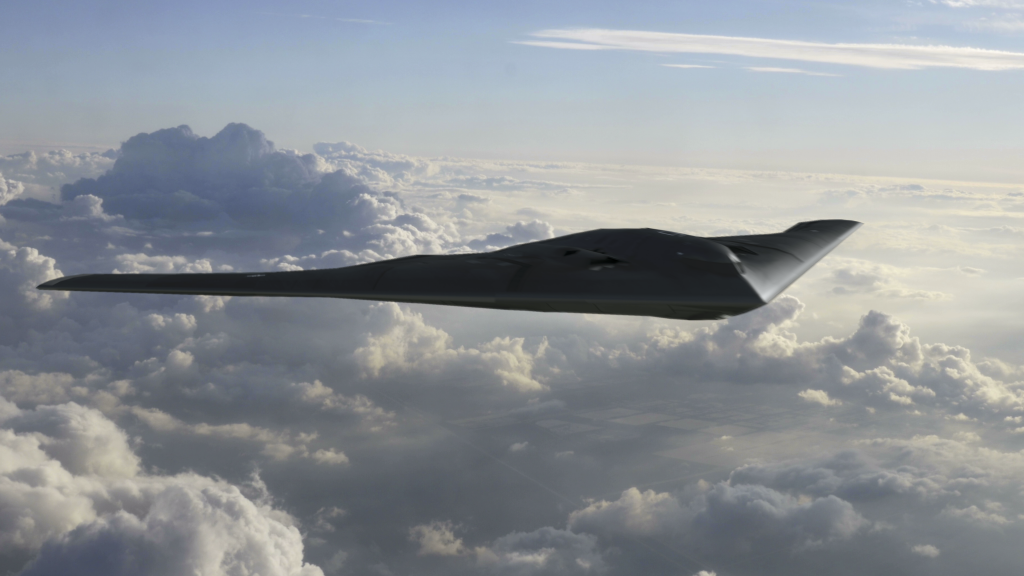 Forward Defense, housed within the Scowcroft Center for Strategy and Security, shapes the debate around the greatest military challenges facing the United States and its allies, and creates forward-looking assessments of the trends, technologies, and concepts that will define the future of warfare.