Highlighted content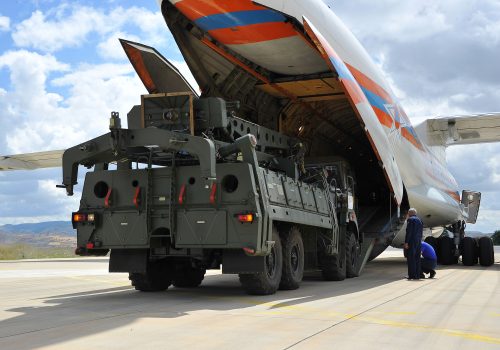 Mon, Jul 15, 2019
The delivery of a Russian air defense system to Turkey has jeopardized the defense relationship between the United States and one of its most important NATO and regional allies.
New Atlanticist by David A. Wemer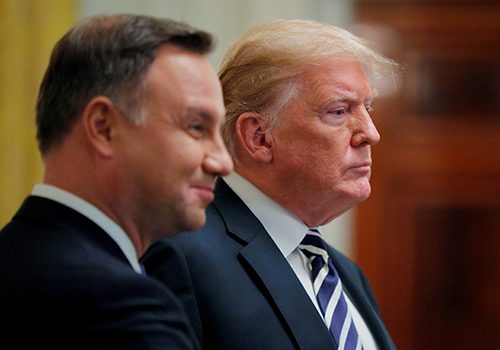 Tue, Jun 11, 2019
Despite the increase in troop numbers, Poland unlikely to get 'Fort Trump,' says the Atlantic Council's Alexander Vershbow.
New Atlanticist by Ashish Kumar Sen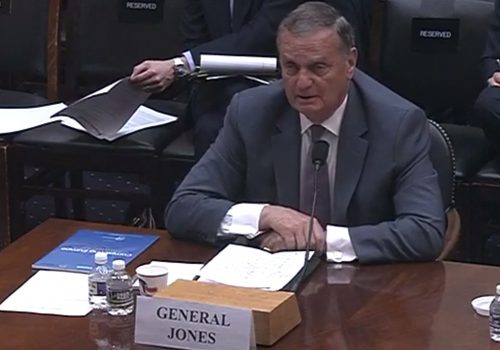 Tue, Apr 2, 2019
"NATO is undergoing a transformation that needs to continue from being a reactive defensive alliance into a more proactive engaged alliance, to actually prevent future conflict," Gen. James L. Jones, Jr. says.
NATOat70 by David A. Wemer
All timely commentary & analysis