Highlighted content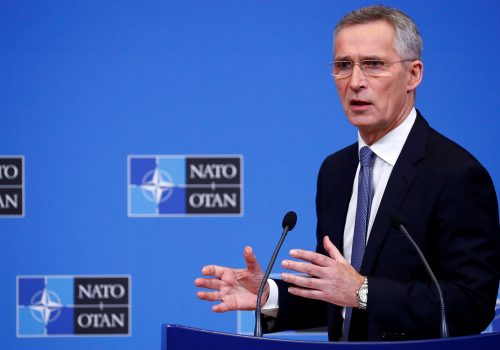 Mon, Jun 8, 2020
On June 8, Secretary General Jens Stoltenberg laid out his plans for a new period of reflection on the Alliance's mission and structure over the next ten years. At a time when the COVID-19 pandemic has accentuated certain security threats to member states, including "unabated" Russian military activity, the spread of disinformation and propaganda, and the disruptive ascendance of China, NATO "must stay strong militarily, be more united politically, and take a broader approach globally," he stated.
New Atlanticist by David A. Wemer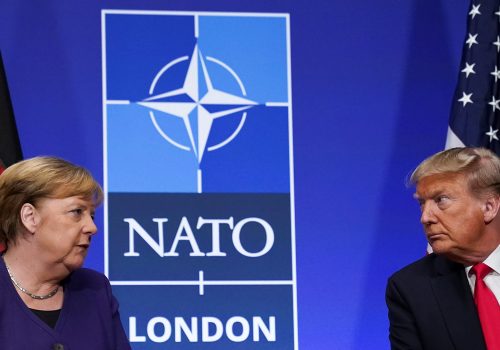 Fri, Jun 26, 2020
The US president and the German government have given up on one another and withdrawn to their own camps, ignoring the growing structural issues in their bilateral ties that promise to linger no matter who wins the US presidential elections this fall.
New Atlanticist by Jeffrey Lightfoot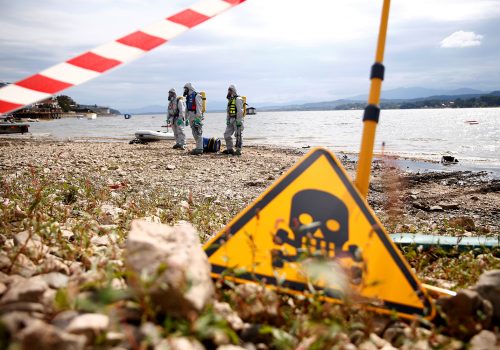 Tue, Apr 7, 2020
Even as the Alliance continues to focus on its core defense and deterrence efforts—and rightly so—it should not dismiss capabilities like the EADRCC as bureaucratic side projects. Instead, with an eye to the future, transatlantic policymakers should rethink how to empower and reinforce these types of capabilities to meet different types of threats.
New Atlanticist by Lauren Speranza
All timely commentary & analysis