Highlighted content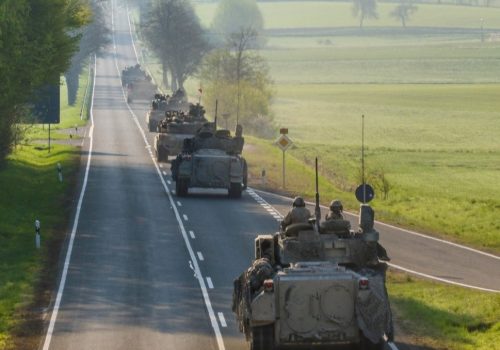 Wed, Apr 22, 2020
Military mobility is the logical and critical next step to enhancing the twenty-first-century conventional deterrence posture throughout Europe, an essential part of the formula for keeping the peace.
Report by Task Force Co-Chairs: General Curtis M. Scaparrotti, USA (Ret.) and Ambassador Colleen B. Bell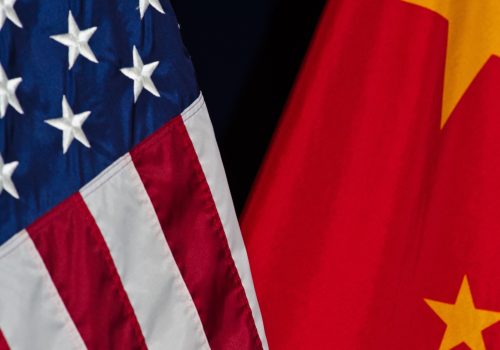 Thu, Dec 12, 2019
Understanding and responding to the challenges China presents requires a broad perspective, recognizing the interaction of economic, diplomatic, and security issues.
Report by Franklin D. Kramer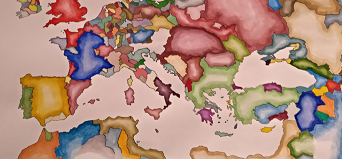 Tue, Oct 22, 2019
Though NATO has made considerable progress in deterring an aggressive Russia to the east, it falls short in its "southern strategy." Ambassador Alexander Vershbow and Lauren Speranza suggest three major courses of action to develop NATO's strategy towards its southern flank.
Report by Ambassador Alexander Vershbow and Lauren Speranza
All in-depth research & reports