Highlighted content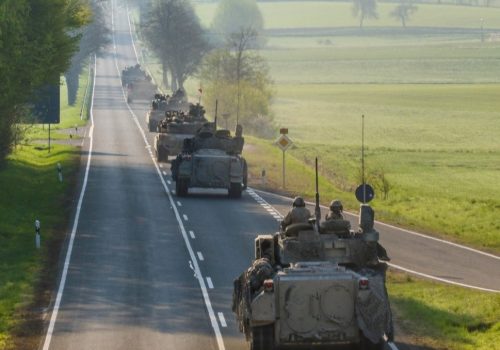 Wed, Apr 22, 2020
Military mobility is the logical and critical next step to enhancing the twenty-first-century conventional deterrence posture throughout Europe, an essential part of the formula for keeping the peace.
Report by Task Force Co-Chairs: General Curtis M. Scaparrotti, USA (Ret.) and Ambassador Colleen B. Bell

Tue, Aug 4, 2020
There is only one internet, and cybersecurity is therefore an inherently international challenge that countries cannot tackle alone. Alliances like NATO and the EU give democratic countries a cyber edge over their authoritarian challengers.
In-Depth Research & Reports by Kenneth Geers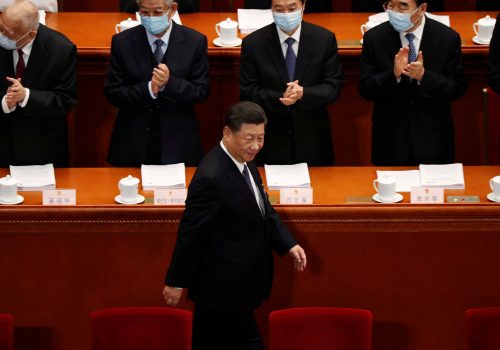 Mon, Aug 24, 2020
Beijing is pursuing a China-centric strategy aggressively and in a fashion that is causing significant collateral damage to nations around the globe. Thus far, the transatlantic partners have no comparable strategy to counter these challenges. A new transatlantic approach is needed.
In-Depth Research & Reports by Hans Binnendijk, Sarah Kirchberger, and Christopher Skaluba
All in-depth research & reports