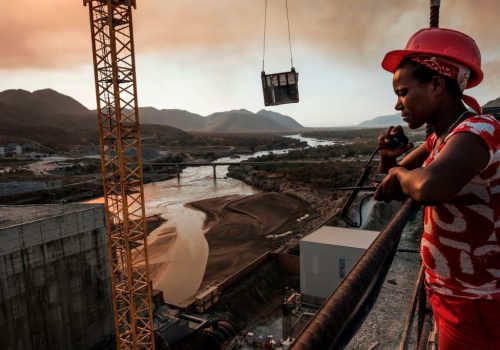 Mon, Nov 30, 2020
In a resource-scarce post-COVID environment that will accelerate competition between traditional external powers on the African continent, some African nations will find themselves in the crosshairs of a new Cold War mentality that could threaten African agency, regionalization, and the blooming ethos of pan-Africanism. African leaders' pursuit of collective interests will be decisive in setting the continent's trajectory—toward a new African Century, or another period of thwarted ambitions.
Report by Bronwyn Bruton

Fri, Nov 13, 2020
Ethiopian Prime Minister Abiy Ahmed, who won the Nobel Prize for his peacemaking with Eritrea, has confounded allies by resisting all attempts to dampen the ongoing military confrontation with a powerful northern insurgent group, the Tigray People's Liberation Front (TPLF). The TPLF effectively controlled the Ethiopian government from 1991 until February 2018, when it was driven […]
AfricaSource by Bronwyn Bruton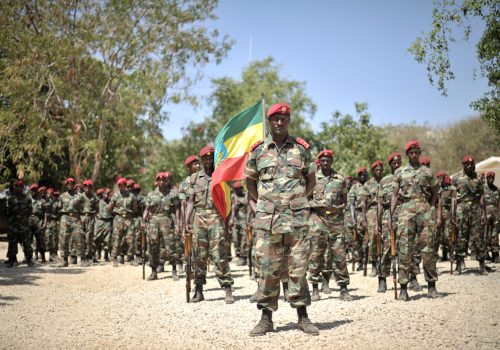 Wed, Nov 11, 2020
As conflict breaks out in Ethiopia's Tigray region, Africa Center experts react and analyze what this means for the country and its neighbors.
AfricaSource by Africa Center
Programs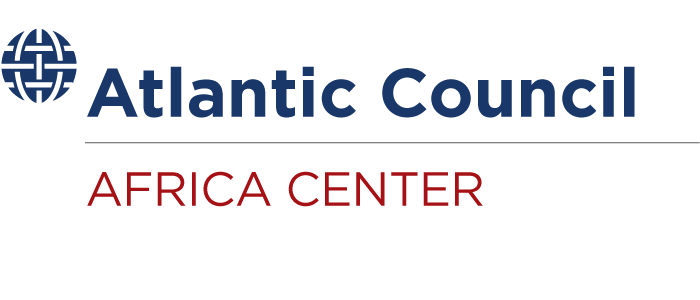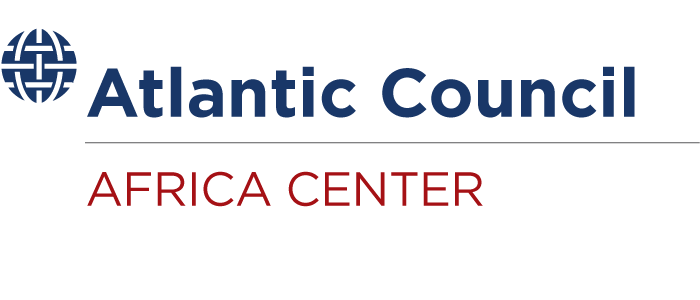 The Atlantic Council's Africa Center promotes dynamic geopolitical partnerships with African states and helps redirect US and European policy priorities toward strengthening security and bolstering economic growth and prosperity on the continent.

The latest pieces from AfricaSource: