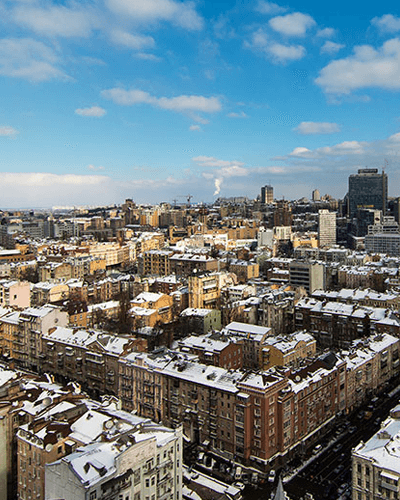 Post-Soviet Space
Eastern Europe
After the implosion of the Soviet Union, fifteen former republics became independent states and began—in one form or another—the transition from the authoritarian economic and political regime. While the three Baltic states of Estonia, Latvia, and Lithuania have completed a successful transition to open societies and market economies, the other states are either stuck on their progress path or headed off in an authoritarian direction.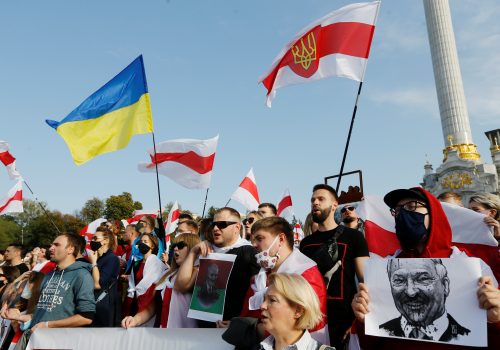 Wed, Mar 3, 2021
The democratic awakening that has taken place in Belarus since August 2020 has fractured and realigned the economic, military, diplomatic, and security relationship between Minsk and Kyiv.
Read More

Mon, Feb 22, 2021
Belarus presents an opportunity for the US to partner with the EU in order to ensure that pressure is maintained not just on Alyaksandr Lukashenka, but on his enabler Vladimir Putin as well.
UkraineAlert by Polina Sadovskaya

Thu, Dec 10, 2020
Russia suffered a series of setbacks in its own neighborhood during 2020 that underlined the counterproductive nature of Moscow's imperial approach to the post-Soviet world.
UkraineAlert by Peter Dickinson
Subscribe for the latest from BelarusAlert
Receive updates for events, news, and publications on Belarus from the Atlantic Council.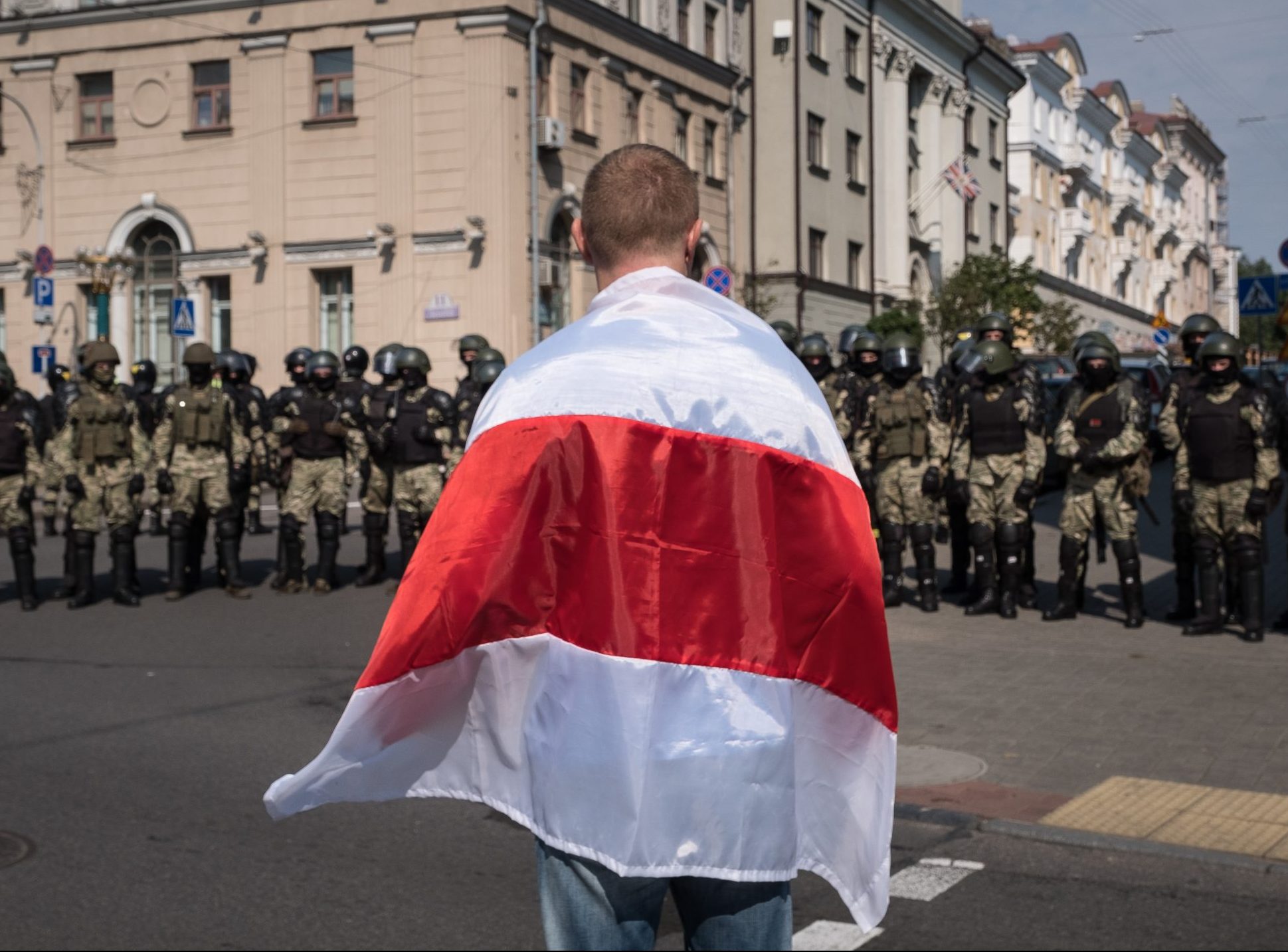 The Eurasia Center's mission is to enhance transatlantic cooperation in promoting stability, democratic values and prosperity in Eurasia, from Eastern Europe and Turkey in the West to the Caucasus, Russia and Central Asia in the East.