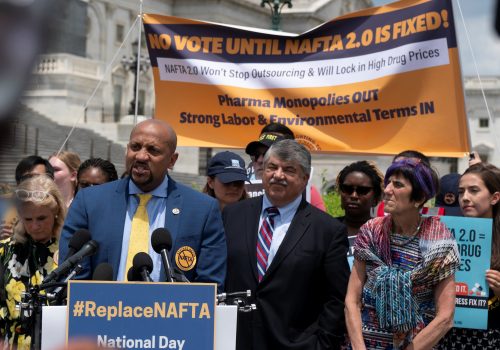 Mon, Aug 12, 2019
just like today, House Democrats in 2007 sought changes to pending agreements in their provisions on labor, environment, and intellectual property protections for pharmaceutical products.
New Atlanticist by Mark Linscott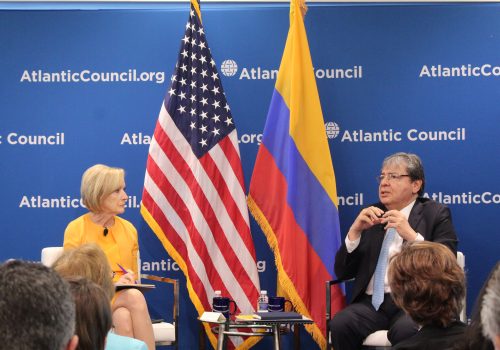 Tue, Jul 16, 2019
"We are receiving Venezuelans with a sense of solidarity."
New Atlanticist by David A. Wemer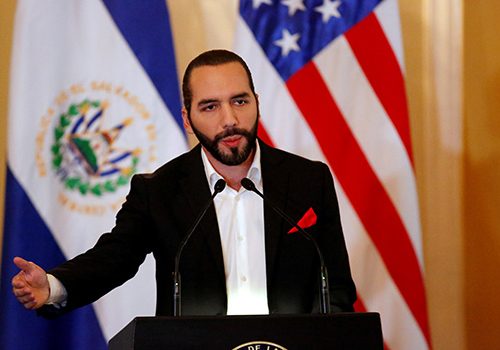 Wed, Aug 7, 2019
As Bukele continues to settle into office, what policies from his proposed Plan Cuscatlán should his administration prioritize?
Issue Brief by María Eugenia Brizuela de Ávila and Domingo Sadurní
Programs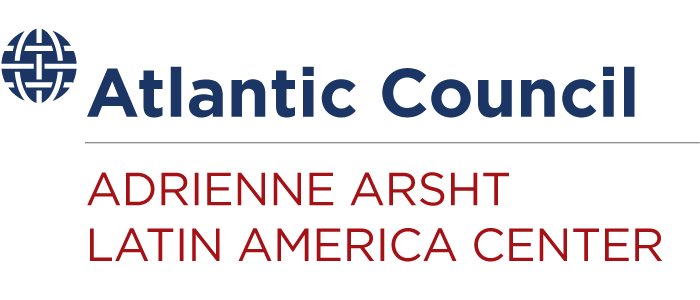 The Atlantic Council's Adrienne Arsht Latin America Center expands awareness of the new Latin America across diverse communities of influence by positioning the region as a core partner in the transatlantic community.