It is time for a serious conversation on how to hold Belarusian dictator Alyaksandr Lukashenka accountable for his participation in Russia's full-scale invasion of Ukraine. Lukashenka has brutally terrorized his own people for decades, stealing elections, imprisoning tens of thousands, forcing hundreds of thousands to flee Belarus for their safety, and attempting to eradicate independent activism. Over the past eighteen months, he has become a key accomplice in Vladimir Putin's brutal invasion of Ukraine. Lukashenka is not a passive actor on the fringes of this conflict; he is directly responsible for much of the devastation in Ukraine.
First and foremost, Lukashenka permitted approximately 30,000 Russian troops onto Belarusian territory prior to the full-scale invasion, which allowed Putin to attempt an ultimately failed blitzkrieg assault on Kyiv in early 2022. Not only could Russian troops stage their northern offensive from Belarusian land, but evidence also suggests that the country's air defenses, air traffic control systems, and fueling stations were put under Kremlin military command. Belarusian hospitals were even used to treat injured Russian soldiers. The Russian atrocities that Ukrainian investigators have documented in Kyiv region towns such as Bucha, Irpin, and Borodyanka were only possible due to Lukashenka's complicity in the war.
Second, through October 2022, Lukashenka routinely allowed Russian missiles to be fired from Belarus at targets across Ukraine, as he has publicly admitted. Hundreds of Russian missiles were fired from Belarus in the early stages of the full-scale invasion, with devastating consequences for the Ukrainian civilian population. The UN High Commissioner for Human Rights estimates that at least 9,000 Ukrainian civilians have been killed since the start of the full-scale invasion, though the true figure is believed to be considerably higher. These deaths are not all a consequence of missile strikes launched from Belarus, but many are.
Third, there is a rapidly growing body of evidence that the Lukashenka regime is also engaged in the systematic abduction of Ukrainian children from occupied regions of Ukraine. Data presented by Belarusian democratic forces suggests that more than 2100 Ukrainian children were forcibly transferred to so-called health camps and sanatoriums in Belarus from September 2022 to May 2023. It bears reminding that the forcible transfer of children from one group to another is an act of genocide under the UN Genocide Convention.
Subscribe to UkraineAlert
As the world watches the Russian invasion of Ukraine unfold, UkraineAlert delivers the best Atlantic Council expert insight and analysis on Ukraine twice a week directly to your inbox.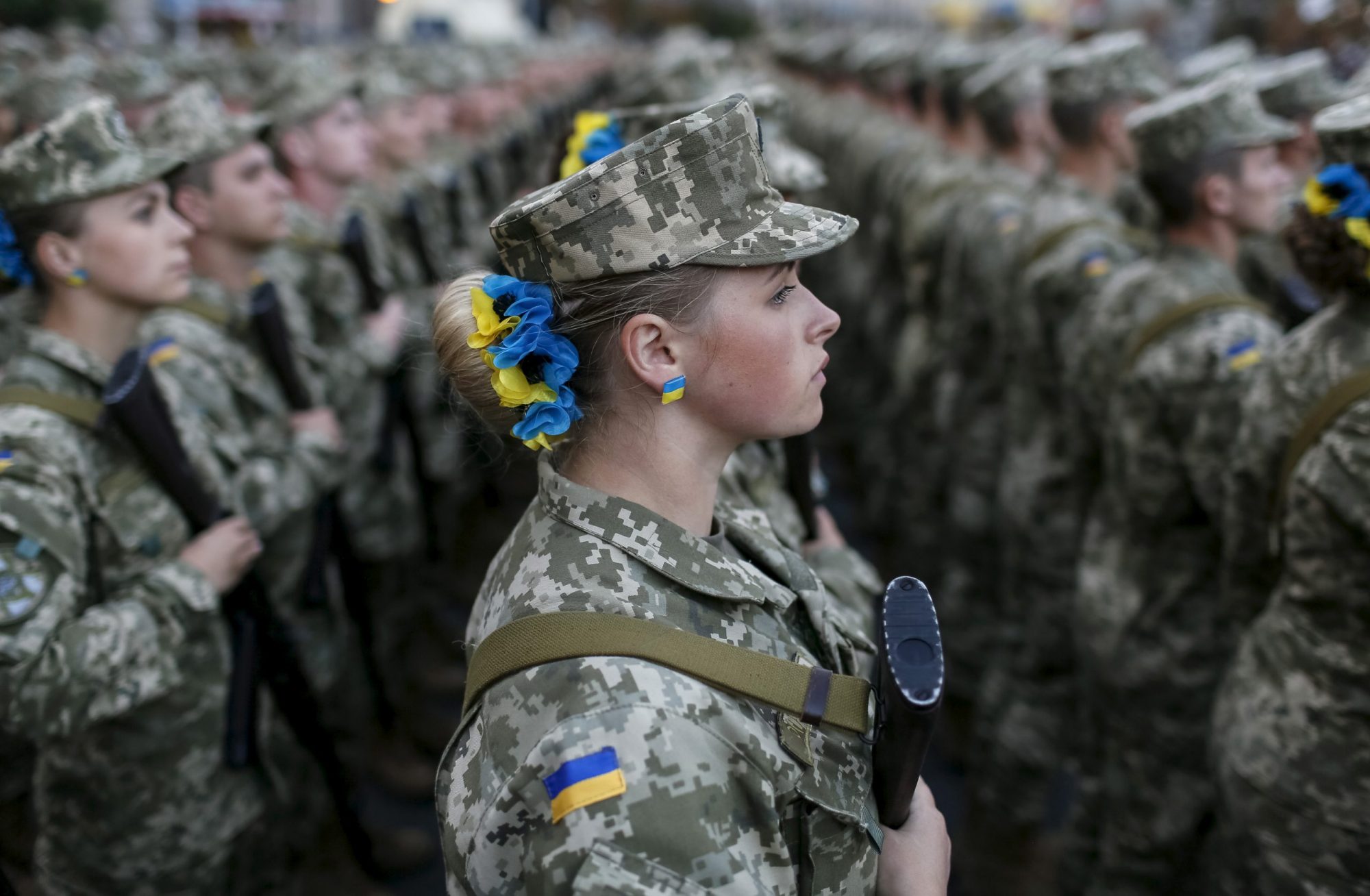 For the first two offenses, Lukashenka's involvement would fall under the crime of aggression. According to the United Nations definition, the crime of aggression can be proven when a country "[allows] its territory, which it has placed at the disposal of another State, to be used by that other State for perpetrating an act of aggression against a third State." As such, Lukashenka should be prosecuted alongside Putin for the crime of aggression in a special international tribunal.
Critically, the establishment of a special international tribunal for the crime of aggression would circumvent potential head of state immunity that could limit other accountability mechanisms and prevent the prosecution of Lukashenka. This approach has already garnered the support of several countries including the Ukrainian government. It has also been backed by a number of international bodies including the European Parliament and the Parliamentary Assembly of the Council of Europe.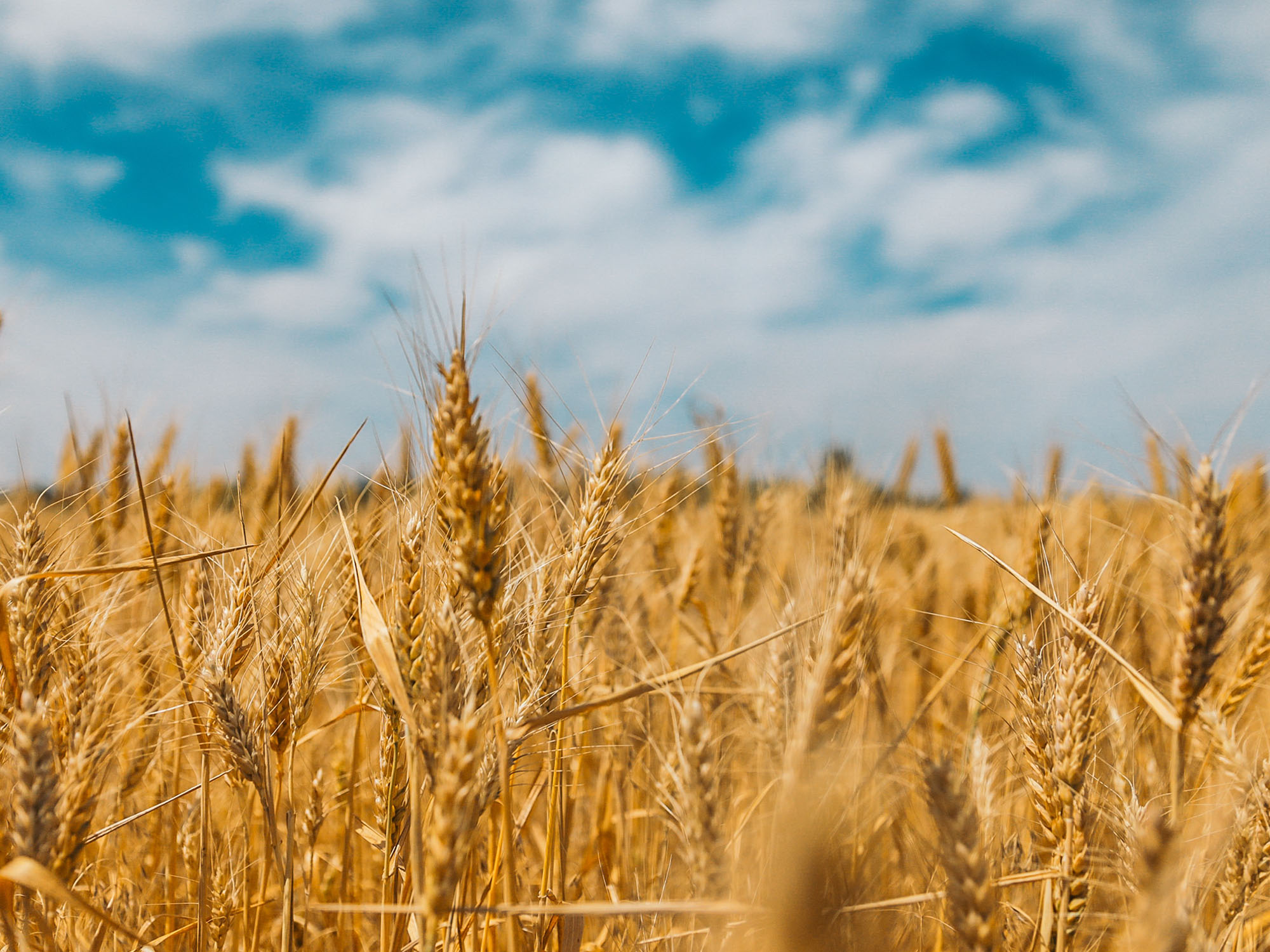 When seeking justice for the systematic abduction of Ukrainian children, we must turn to the International Criminal Court (ICC), which has already issued arrest warrants for Vladimir Putin and the Russian Children's Rights Commissioner Maria Lvova-Belova in response to their roles in the alleged mass abductions. Belarusian and Russian state media has openly covered a number of potentially incriminating statements by Lukashenka, in which he admits to his regime's involvement in the forcible transfer of Ukrainian minors.
In June 2023, Lukashenka stated publicly: "I went to Putin, I said 'let's spend part of the Union budget on these children.' That's how we started to bring them." Such an admission suggests a political agreement at the highest levels of Belarusian and Russian government to kidnap Ukrainian children. In response to mounting evidence, both the Ukrainian and Lithuanian Prosecutors General have launched investigations into the role of Belarus in child abductions. Further investigation is needed to fully scope the extent of the Belarusian regime's role, but publicly available data supports the conclusion that the ICC should issue an additional warrant for Lukashenka's arrest.
As we assess the litany of alleged human rights violations perpetrated by Lukashenka and his regime, it is essential to stress that the Belarusian people are not to blame. Belarusians also deserve accountability for the crimes committed against them by their leaders. The repression they have endured has been severe, inhumane, and ongoing. Justice cannot end with accountability for Lukashenka's crimes against Ukraine; it must come full circle to address crimes committed in Belarus. In the meantime, full accountability for the war against Ukraine provides an opportunity to hold Putin and his accomplices, Lukashenka chief among them, accountable. We must seize this moment.
Katie LaRoque is the deputy director for policy and advocacy at Freedom House and focuses on Europe and Eurasia.
Further reading
The views expressed in UkraineAlert are solely those of the authors and do not necessarily reflect the views of the Atlantic Council, its staff, or its supporters.


The Eurasia Center's mission is to enhance transatlantic cooperation in promoting stability, democratic values and prosperity in Eurasia, from Eastern Europe and Turkey in the West to the Caucasus, Russia and Central Asia in the East.
Follow us on social media
and support our work