Britain has begun supplying Ukraine with long-range missiles, officials in London confirmed on May 11. The news represents a major milestone in international efforts to support the Ukrainian fightback against Russia's ongoing invasion. Ukrainian leaders have been calling on international partners to provide long-range missiles for some time, arguing that such weapons are needed in order to complete the liberation of the country from Russian occupation. That goal now appears to be one step closer.
Addressing parliament in Westminster, UK Secretary of Defense Ben Wallace confirmed Britain was supplying Ukraine with Storm Shadow cruise missiles, which have a range of over 250km. Wallace said the missiles would allow Ukraine to push back Russian forces from Ukrainian sovereign territory and noted that the decision had been taken after Russia "continued down a dark path" of bombing Ukraine's civilian infrastructure.
Storm Shadow missiles will give Ukraine a long-range precision capability and allow the country's military to launch strikes deep inside occupied territory targeting Russian ammunition depots and command posts. Ukraine will also potentially be able to conduct airstrikes on the ships of the Russian Black Sea Fleet, which has played a key role in the bombing campaign against Ukraine. Based in the port of Sevastopol in Russian-occupied Crimea, the fleet was thought to be beyond the reach of most Ukrainian weapons. However, that is apparently no longer the case.
As the world watches the Russian invasion of Ukraine unfold, UkraineAlert delivers the best Atlantic Council expert insight and analysis on Ukraine twice a week directly to your inbox.
This is the latest example of the UK leading the international community in efforts to arm Ukraine. As tensions rose in the early weeks of 2022 amid a massive Russian military buildup along the border with Ukraine, Britain was the first country to send shoulder-launched anti-air and anti-tank weapons to Kyiv. One year later in January 2023, the British authorities set a new precedent by agreeing to provide Ukraine with Challenger 2 tanks. The decision put considerable pressure on other leading democracies to follow suit. Within weeks, Germany and the US had both given the green light to deliveries of modern battle tanks.
It is now hoped the UK decision to supply long-range missiles will have a similar impact and persuade other countries to do likewise. The US and other key supporters of Ukraine have so far proved reluctant to deliver long-range missiles amid concerns that the weapons could be used against targets inside Russia and lead to a dangerous escalation in the conflict. British Defense Minister Wallace was careful to stress that the UK decision was "calibrated and proportionate to Russia's escalations."
Thursday's confirmation follows an earlier commitment from British Prime Minister Rishi Sunak. Addressing the Munich Security Conference in February, Sunak stated that the United Kingdom "will be the first country to provide Ukraine with longer range weapons." The UK is among the largest suppliers of military aid to Ukraine, providing approximately $2.9 billion in support during 2022.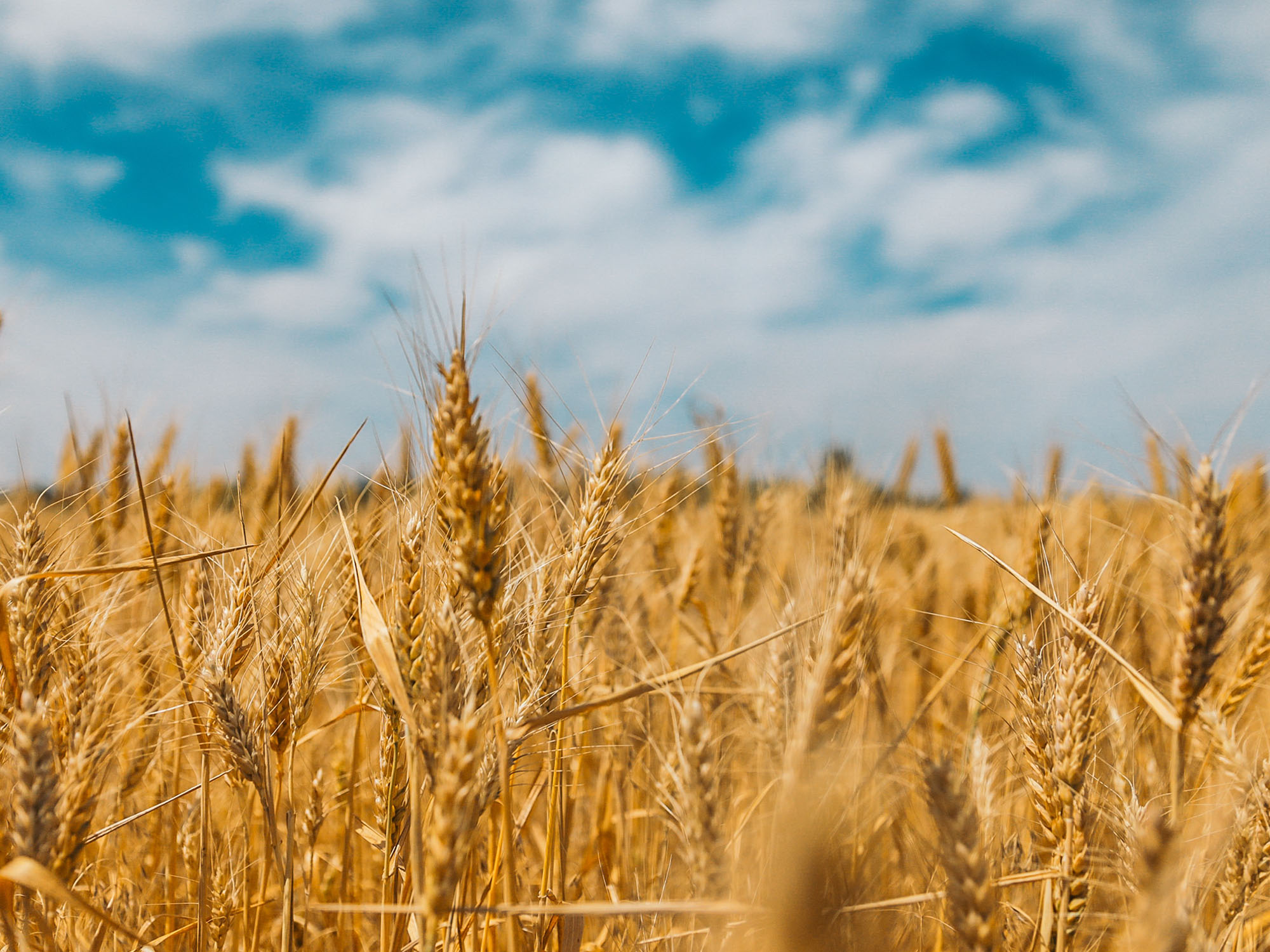 News of Ukraine's enhanced long-range missile capabilities comes at a time when the country is poised to begin a major counteroffensive that is being widely billed as a potentially decisive moment in the war. For the past six months, thousands of Ukrainian troops have been undergoing training in NATO countries. Meanwhile, new types of increasingly sophisticated weapons have been flowing into the country, including armored personnel carriers and Western-made tanks. With preparations now seemingly nearing completion, the counteroffensive is expected to start at any moment.
Ukrainian commanders will face huge challenges as they attempt to dislodge hundreds of thousands of Russian soldiers who continue to occupy just under twenty percent of the country. Russian forces have spent much of the past six months digging in and developing defensive positions along a front of more the one thousand kilometers.
Questions remain over the quality and morale of Russian troops in Ukraine. Putin's initial invasion force has suffered catastrophic casualties over the past fifteen months with numerous elite units decimated. This depleted force has since been bolstered by the bulk of an estimated 300,000 new Russian soldiers mobilized in September 2022.
Ukrainian officials have repeatedly ruled out any kind of land-for-peace compromise with the Kremlin in exchange for peace. Instead, they remain publicly committed to the complete de-occupation of the entire country, including regions held by Russia prior to the full-scale invasion of February 2022. In order to achieve this ambitious goal, it is crucial to maintain a sense of momentum and demonstrate to the international community that a decisive Ukrainian military victory is possible. The delivery of British Storm Shadow long-range missiles makes this task considerably more realistic.
Peter Dickinson is Editor of the Atlantic Council's UkraineAlert Service.
Further reading
The views expressed in UkraineAlert are solely those of the authors and do not necessarily reflect the views of the Atlantic Council, its staff, or its supporters.


The Eurasia Center's mission is to enhance transatlantic cooperation in promoting stability, democratic values and prosperity in Eurasia, from Eastern Europe and Turkey in the West to the Caucasus, Russia and Central Asia in the East.
Follow us on social media
and support our work