The European Commission has this week recommended opening EU membership negotiations with Ukraine. The recommendation, which featured in the Commission's annual enlargement report, was accompanied by a number of conditions regarding further progress on issues including minority rights and the fight against corruption. The stage is now set for official confirmation when EU leaders gather in December.
The European Commission's decision was welcomed in Kyiv as a major milestone in Ukraine's bid to join the European Union. Ukrainian President Volodymyr Zelenskyy toasted the news as "a strong and historic step that paves the way to a stronger EU with Ukraine as its member." Meanwhile, the Ukrainian Foreign Ministry posted that the country was now returning to its European roots.
The start of accession negotiations does not mean Ukraine is now guaranteed EU membership, of course. On the contrary, a long road lies ahead marked by numerous bureaucratic obstacles and demands regarding Ukraine's continued adoption of EU norms. Nevertheless, this week's green light for membership talks represents genuinely historic progress at a time when Ukrainians are fighting to defend their independence and their right to choose a European future.
The ongoing Russian invasion of Ukraine began in February 2014 in the immediate aftermath of Ukraine's Euromaidan Revolution, which saw millions of Ukrainians protest against a Kremlin-backed turn away from European integration. Since the onset of Russian aggression almost ten years ago, Ukrainian public support for EU membership has surged to unprecedented highs, while enthusiasm for a return to the Russian sphere of influence has dwindled to negligible levels.
The Atlantic Council's UkraineAlert service asked a range of Ukrainian politicians and academics for their thoughts on what the European Commission's recommendation means for today's Ukraine and for the country's future.
Yulia Svyrydenko, Ukraine's First Deputy Prime Minister and Minister of Economy: We consider ourselves part of the European Union family and are sincerely grateful for this week's European Commission decision to recommend accession talks. This is just one of many important steps, but it is a significant signal which gives us hope.
There is still a lot of joint work ahead to confirm Ukraine's position as a fully-fledged member of the European family and to make the Ukrainian economy part of the single European market. To achieve this, we will continue working on a wide range of reforms. This includes the reform of public administration, justice systems, the fight against corruption, and economic reforms. Ukraine is on a path toward great improvements in the coming years that I hope will deepen the country's EU integration.
As the world watches the Russian invasion of Ukraine unfold, UkraineAlert delivers the best Atlantic Council expert insight and analysis on Ukraine twice a week directly to your inbox.
Kira Rudik, Ukrainian MP, leader of Golos party: The European Commission's recommendation to open EU accession negotiations with Ukraine is not just a formal green light for our path toward EU membership. It is also of huge importance for every Ukrainian. This decision is a source of motivation for our defenders; it is essential for them to know that while fighting continues along the front lines of the war with Russia, many people in the rear are actively working to bring us closer to our goal as a nation.
This is a chance to secure a democratic European future for our children, many of whom have become used to studying and sleeping in bomb shelters. Ultimately, this is an opportunity and at the same time a challenge for all of us as a state. When I am asked what the journey toward EU membership means for Ukrainians, I usually say that we are on our way home.
Lisa Yasko, Ukrainian MP, Servant of the People party: The European Commission decision is a crucial step that confirms the EU is serious when it speaks of Ukraine as a future member. I believe this decision is also highly significant for the EU itself, as Ukraine's European integration has the potential to become a success story that will strengthen the image of the entire bloc.
The allocation of 50 billion euros is a further clear signal that Europe is ready to partner with Ukraine right now to achieve the country's European future. I am particularly happy to see that our European partners are objective in their approach toward Ukraine and recognize our achievements including progress in constitutional justice, anti-corruption efforts, and the fight against money laundering.
It is important to stress that the European Commission's report also contains recommendations for further steps in the reform process, such as rebooting the Bureau of Economic Security, developing a new Customs Code, and criminalizing smuggling. This is not just a question of having the requisite political will to continue these reforms; it is an existential issue for all Ukrainians. We must now keep working to bring EU membership closer, because Europe without Ukraine is unthinkable and Ukraine is unthinkable without Europe.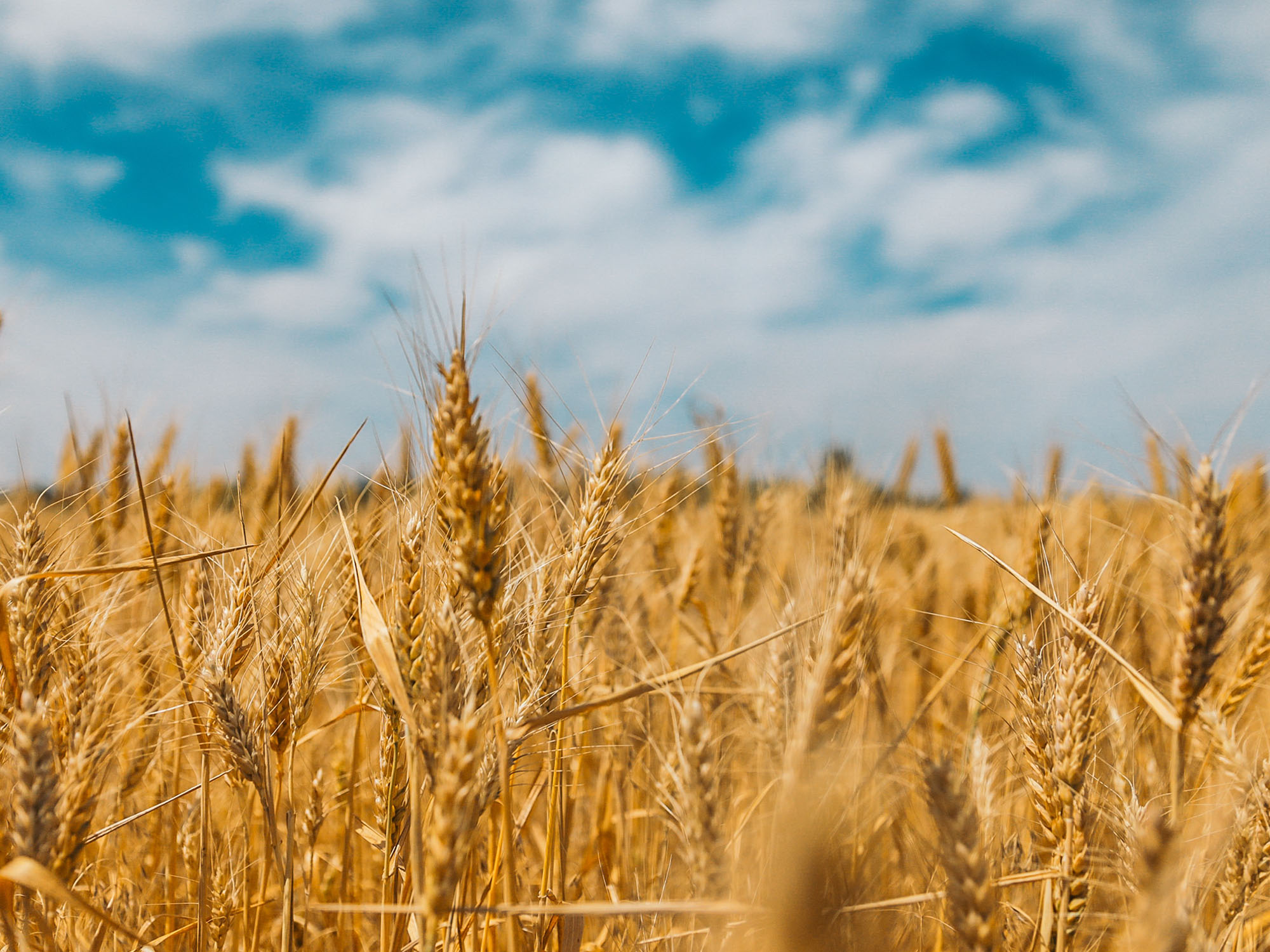 Oleksiy Goncharenko, Ukrainian MP, European Solidarity party: It has now been almost 10 years since the Revolution of Dignity when Ukrainians first declared that Ukraine belongs in Europe. We have already proven ourselves by protecting democratic values on the battlefield. We are paying the highest price possible for our right to be a democratic and free country.
Support for EU integration within Ukrainian society has never been stronger than it is today. We are grateful that the European Commission recognizes our efforts and recommends the start of accession talks. This decision has sent an extremely valuable signal that Ukraine is part of Europe. The European Commission has confirmed that it is not a question of "if" but "when" Ukraine will join the EU.
At the same time, we understand that there is still much work to be done on the path toward future membership. Upcoming EU summits in December 2023 and next year will provide a better understanding of what the next steps will be. We have already demonstrated that we are capable of carrying out reforms in wartime conditions and have no intention of stopping. On the contrary, we will proceed with reforms for the sake of our country's future development and will continue to advance toward the goal of EU membership.
Volodymyr Dubovyk, associate professor, Odesa Mechnikov National University: The European Commission's recommendation is good news for Ukrainians in general. It confirms that Ukraine belongs in the European family of nations.
This decision is important feedback that recognizes Ukraine's strenuous efforts to meet key EU membership criteria, including requirements that have been outlined during the extreme wartime circumstances of the past twenty months. It directs Ukraine to conduct further reforms while offering the clear incentive of a realistic EU membership perspective rather the vague talk of future integration. This should give new impetus to meaningful change in Ukraine.
The start of accession talks will deepen ties between the EU and Ukraine, including in terms of trade relations. This might help resolve certain tensions with some of Ukraine's neighbors. EU security assistance will also be enhanced, with the EU becoming an even more important partner in this sphere than at present. In other words, this is a sign of deepening commitment by both sides. Crucially, it is also a very welcome development for Ukrainians living with the reality of an existential war, which proves that their fight is not in vain.
Peter Dickinson is editor of the Atlantic Council's UkraineAlert service.
Further reading
The views expressed in UkraineAlert are solely those of the authors and do not necessarily reflect the views of the Atlantic Council, its staff, or its supporters.


The Eurasia Center's mission is to enhance transatlantic cooperation in promoting stability, democratic values and prosperity in Eurasia, from Eastern Europe and Turkey in the West to the Caucasus, Russia and Central Asia in the East.
Follow us on social media
and support our work