Since Russia's full-scale invasion of Ukraine began in February 2022, Israel has sought to minimize involvement in the war while attempting to maintain a neutral stance toward Russia. This posture reflects Israeli security priorities closer to home. However, strengthening ties between Russia and Iran along with pressure from the West may eventually force Israel to change its stance.
During the tenure of former Prime Minister Yair Lapid, Israel declined to join EU and US sanctions against Russia, opting instead to provide only humanitarian aid to Kyiv. The return of Prime Minister Benjamin Netanyahu in December 2022 did not significantly affect Israeli foreign policy toward Ukraine or Russia.
Israel's reluctance to condemn Russia's actions is first and foremost a strategic decision in order to avoid jeopardizing an unofficial agreement with Moscow that enables Israel to combat Iranian influence in Syria. Since its military intervention began in 2015, Russia has been among the dominant forces in Syria. Russia controls the Syrian sky and generally does not restrict Israeli fighter jets from conducting strikes on Iranian proxies. With this in mind, Israel does not want to risk alienating the Kremlin.
As the world watches the Russian invasion of Ukraine unfold, UkraineAlert delivers the best Atlantic Council expert insight and analysis on Ukraine twice a week directly to your inbox.
Russia's recent geopolitical isolation has complicated the situation further by pushing Moscow toward Tehran. This growing military cooperation between Russia and Iran has sparked alarm in Israel amid fears that it could have significant negative consequences for the country's national security.
Firstly, by providing Russia with weapons including drones, Iran is gaining important battlefield experience and improving its drone technology, potentially increasing the threat to Israel in the long run. Secondly, some observers fear that if Russia reduces its Syrian presence due to the invasion of Ukraine, it would give Iran more room to operate freely in Syria.
Not everyone is convinced. Omer Dostri, a specialist at the Jerusalem Institute for Strategy and Security, does not think a complete Russian withdrawal from Syria is currently likely. He argues that Russia remains a major world power and can simultaneously engage in the war in Ukraine while also remaining in Syria. However, if Russia does significantly decrease its military presence in Syria, he argues that Israel might acutally enjoy more freedom of action and air control.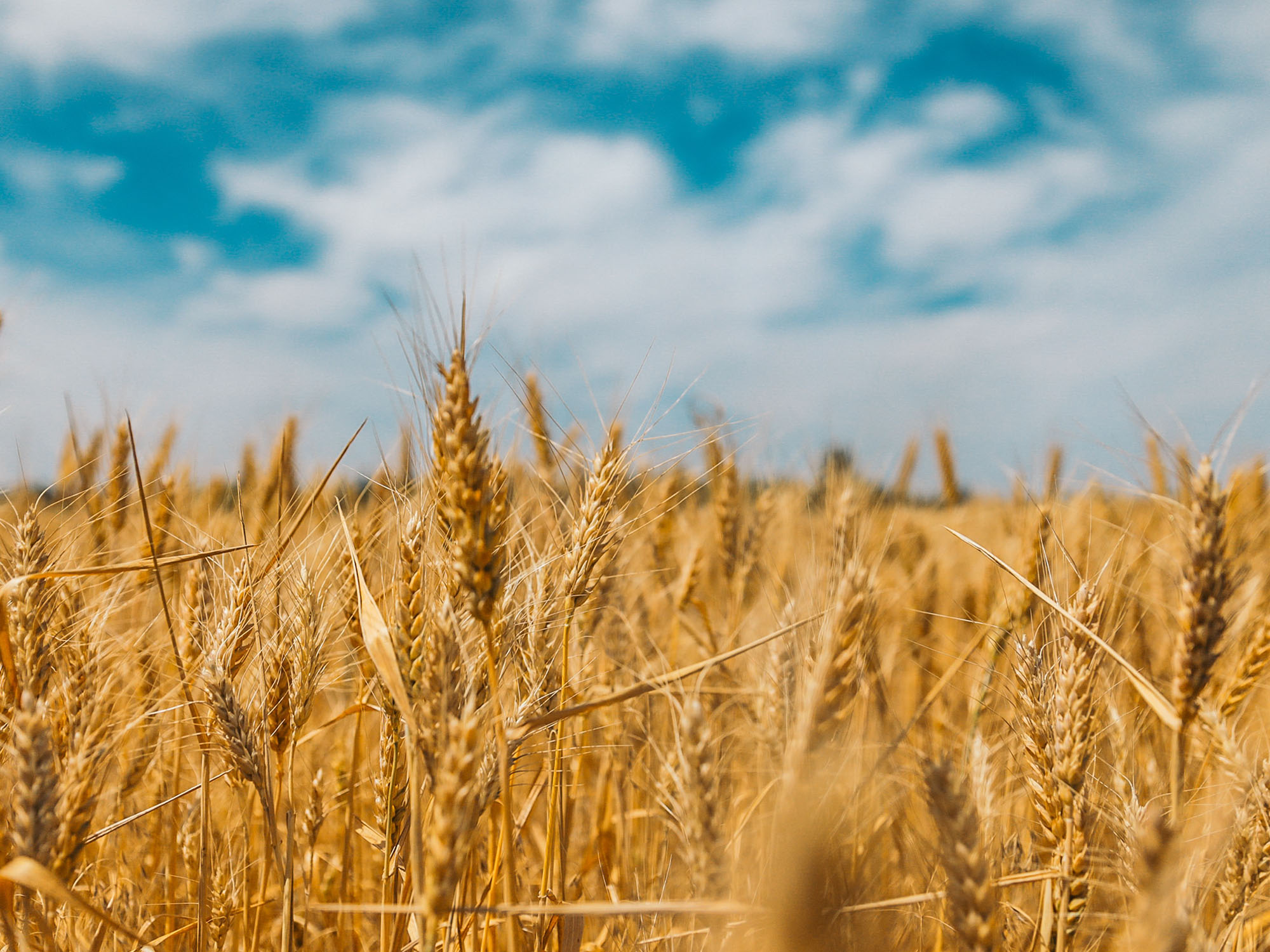 Israel's greatest concern remains the possibility of Russia potentially helping Iran in its pursuit of nuclear weapons. Yossi Melman, a senior analyst for the Israeli newspaper Haaretz, says Russia could do so either by lobbying for a relaxation of international restrictions or by directly providing nuclear material to Iran in exchange for weapons.
For now, Israel's objective is to dissuade Russia and demonstrate that its aid to Iran is a waste of resources and finances. However, if Russia were to significantly increase its military and security assistance to Iran, particularly in the context of Iran's presence in Syria, Israel would likely respond by rethinking its support for Ukraine and its approach to the Russo-Ukrainian War.
Potential Russian military aid to Iran could include ballistic missiles, fighter jets, and air defense systems. Additionally, recent reports indicate Moscow may be considering establishing production lines in Iran for certain Russian weapons.
Israel is also concerned that Russia could supply equipment to upgrade the Iranian nuclear program, although Moscow may be reluctant to do so due to its own strategic interests. Nevertheless, the prospect of such a scenario has caused considerable alarm in Israel, with experts acknowledging that it would be a game-changer for the country that would require a significant shift in its relations with Moscow.
The deepening partnership between Russia and Iran is likely to remain Israel's key focus in the months ahead. If Russia suffers further military setbacks in Ukraine, there is a danger that Moscow's increased reliance on Tehran could result in greater Iranian influence in Syria while also strengthening the country's position during negotiations with the Kremlin.
Meanwhile, many in the West would like to see Israel play a larger role in efforts to support Ukraine. Although neither Russia nor Iran has crossed any red lines that would prompt a formal shift in Israel's stance toward Ukraine, the longer the current war persists, the more Israel will be pressured by its Western allies to take an active role in opposing Russian aggression.
According to Dostri, the United States is already calling on Israel to support Ukraine more robustly. "At present, Israel is providing humanitarian and medical aid, as well as defensive support, such as helmets along with missile and unmanned aerial vehicle (UAV) attack warning systems. Israel is also sharing intelligence related to the threat from Iran's UAVs," he says. The US is reportedly urging Israel to take further steps, such as providing the Ukrainian army with anti-missile defense systems and potentially even attack drones.
With no end in sight to the Russian invasion, Israel will likely face further calls in the coming months to stand with the democratic world and back Ukraine. "Israel has to take a side and not sit on the fence because Israel's main ally is the US, not Russia," notes Melman.
Joseph Roche is a journalist and former MENA junior analyst at Oxford Analytica. He holds a master's degree in international history from The Graduate Institute of International and Development Studies in Geneva.
Further reading
The views expressed in UkraineAlert are solely those of the authors and do not necessarily reflect the views of the Atlantic Council, its staff, or its supporters.


The Eurasia Center's mission is to enhance transatlantic cooperation in promoting stability, democratic values and prosperity in Eurasia, from Eastern Europe and Turkey in the West to the Caucasus, Russia and Central Asia in the East.
Follow us on social media
and support our work