If energy security is national security, then Moldova is one of the most vulnerable countries in the world. It is perennially at risk of being destabilized by malign actors and vested interests linked to Russia because Moldova faces an existential struggle to heat and power itself.
The tiny country of 3.6 million, wedged between Romania and Ukraine, imports 100% of its natural gas, 99% of its oil, and relies on a single power plant in Russian-controlled separatist region Transnistria for 80% of its electricity. Russia's Gazprom owns 51% of Moldovagaz, the country's natural gas monopoly. There is almost no foreign investment in the energy sector, and what little there is has found the country unworkable. This was a difficult situation before Russia's full-scale invasion of Ukraine. It is now untenable.
Ukraine has traditionally supported Moldova, at least commercially if not altruistically, as have other countries, but with the war ongoing to the east and a still unfolding global energy crisis, the need to become self sufficient is paramount. To fortify Chisinau, the international community must get serious about helping Western-educated Moldovan President Maia Sandu and her government achieve energy independence. For its part, Chisinau must reform its commercial and rule of law institutions to become attractive to foreign energy investment, and it must allow investors to function there.
Subscribe to UkraineAlert
As the world watches the Russian invasion of Ukraine unfold, UkraineAlert delivers the best Atlantic Council expert insight and analysis on Ukraine twice a week directly to your inbox.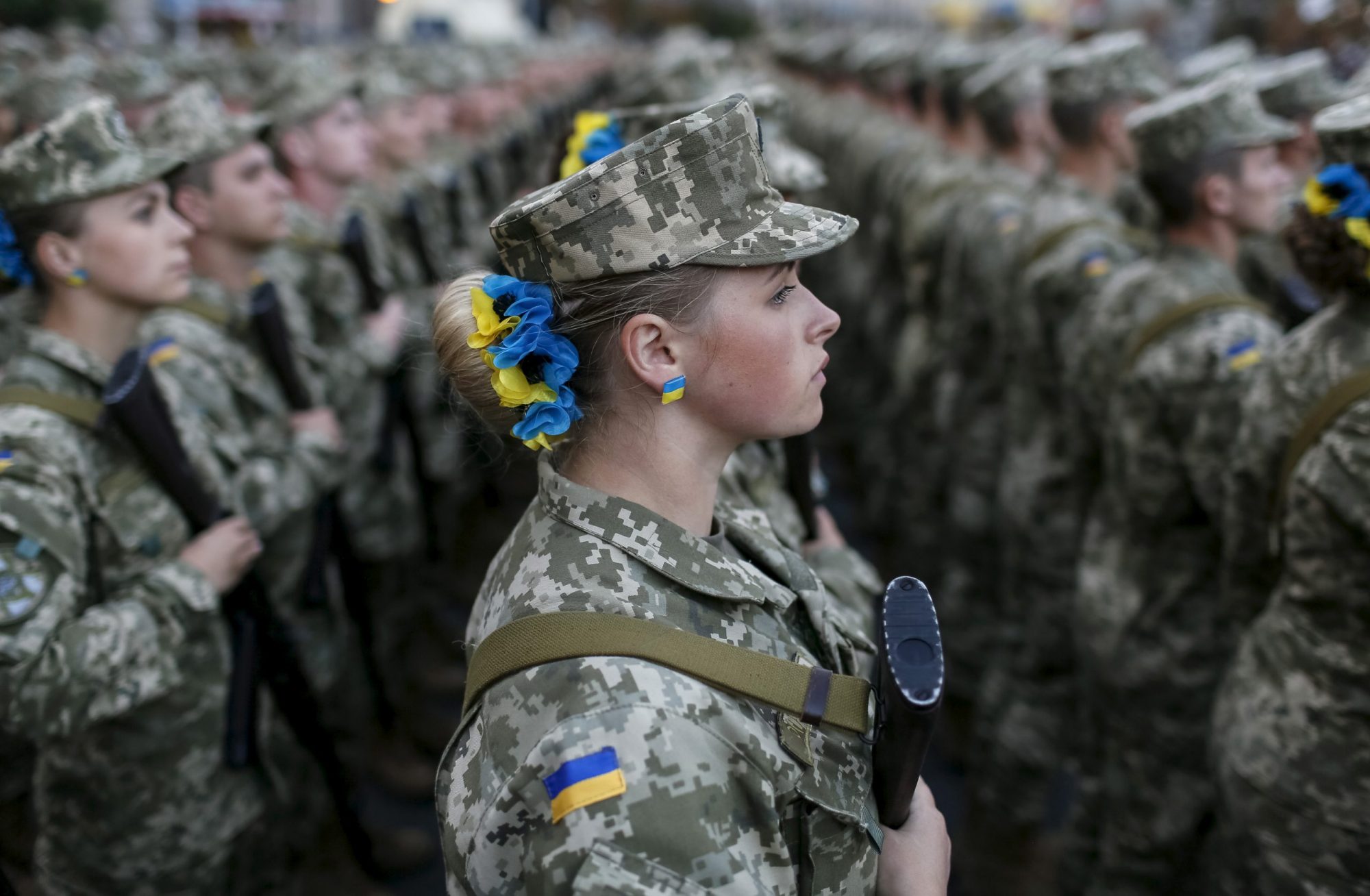 The international community has been involved in ongoing efforts to support Moldova's energy sector. For example, the US government has given a total of $40.5 million in energy-related funding plus $30 million in budget support "to help ameliorate the energy crisis" since the Russian invasion of Ukraine. On February 24, 2023, the US announced an additional $300 million in energy support for Moldova. The EU has been similarly supportive, as have international finance institutions including the EBRD and the World Bank.
So far, this money has gone mostly to "capacity building" and technical assistance instead of structural reform, an approach that has proved ineffective. Critics have likened it to the proverbial pouring water into a leaky bucket. To some extent, it's a problem of where to start when so much needs reform and restructuring. But the failure is also due to a focus on lower level changes, giving Moldova's energy sector the equivalent of an oil change when a new engine and transmission system are required.
What is needed is a wholesale restructuring of Moldova's energy sector to free it from legacy Soviet inefficiencies, and from modern Russian meddling. A few clear priorities should be construction of a power plant that is not within the breakaway region of Transnistria; ending Gazprom's stranglehold on Moldovagaz, or if that is not reasonably achievable, breaking existing Moldovagaz contracts and establishing an alternative natural gas supplier; building Moldova a power market; and broadly, diversification of the energy mix.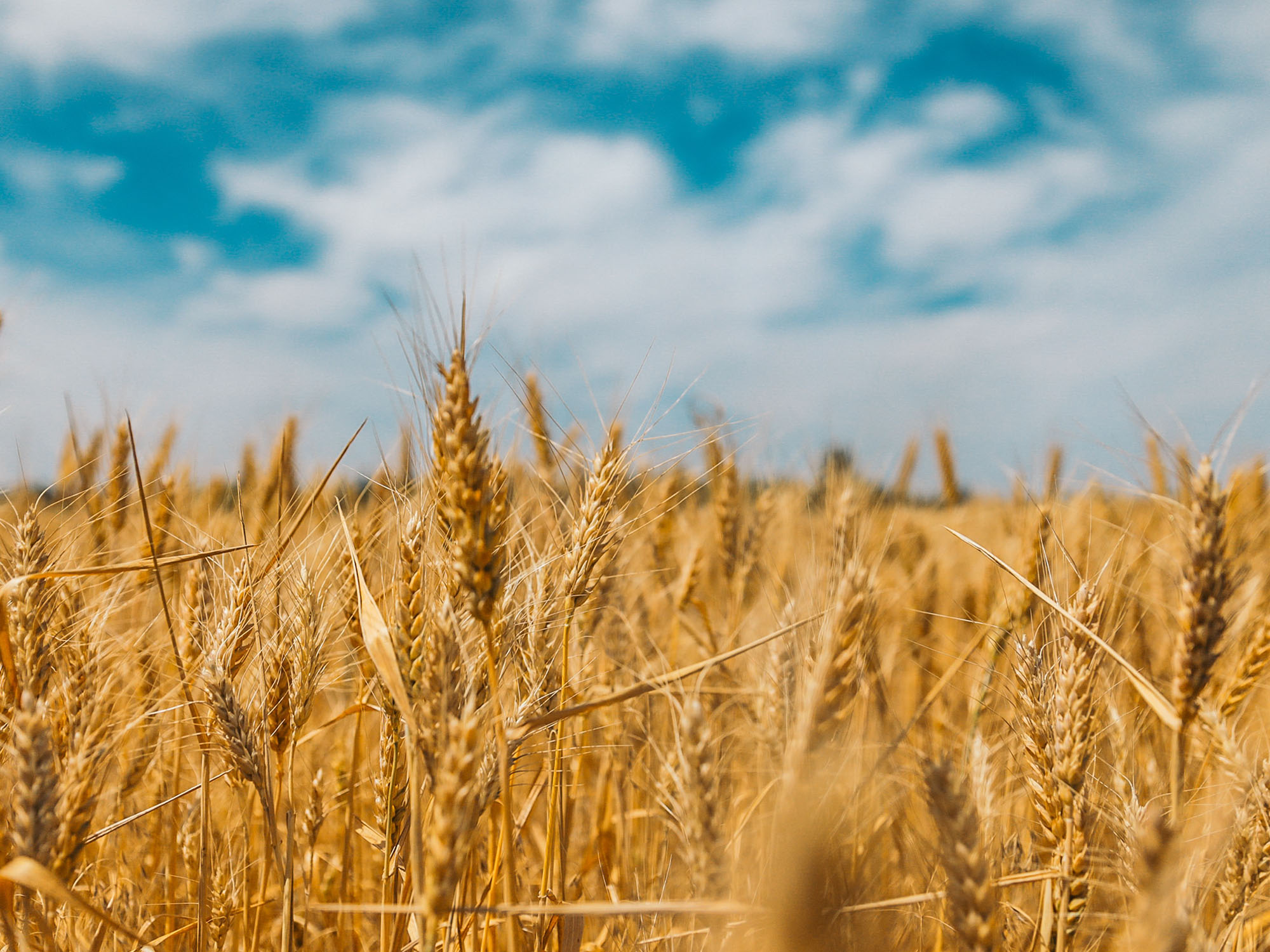 Despite political will since Sandu came to power and especially since the new government was seated in February 2023, critically with a new energy minister, Moldova has demonstrated little wherewithal to tackle these tasks. One big obstacle is money. Chisinau is living "paycheck to paycheck," hence the annual emergency bailouts and budget support from Western governments, and emergency gas supplies from Ukraine. In this constant state of energy emergency, there has proved little capacity to learn to fish versus begging for fish. Structural reforms that, for example, empower an alternative agency to be the vehicle for natural gas contracts at the expense of Moldovagaz, could help break the cycle.
But to do this, Moldova needs money. Rather than being treated like a charity case with annual emergency bailouts from foreign governments which are counted on desperately every year but which are never guaranteed, the country needs to attract foreign investment to fuel its energy overhaul and solidify it. Only once private capital buoys Moldova's energy sector will the country be able to earn the regular taxes and royalties necessary to build its own energy independence.
This is where Moldova has stood in the way of its own reform. Although under Sandu the perception of Moldova regarding corruption has improved, many barriers to foreign investment remain. The country ranks 48th on ease of doing business, with notably lower scores for contract enforcement and dispute resolution, two issues critically important to potential investors. It ranks 58th for rule of law adherence. A warmer welcome to private energy investors could be conceived.
Meanwhile, most of the few companies who have braved investment in the Moldovan energy sector have paid dearly for it. In 2016 Gas Natural Fenosa, a Spanish company and Moldova's largest supplier and distributor of electricity, sued the government over "discrepancies" in electricity tariffs that cost it over €20 million. The EU Energy Community eventually brought a dispute against Moldova over the issue. In 2021, the Court of Justice of the European Union issued a final decision in Moldova v. Komstroy, a case arising from a Moldovan state-owned entity default on electricity contracts with a Ukrainian company. The private investor was left empty handed.
Currently, the Moldovan government is being sued by the largest private gas company in the country, Rotalin Gas Trading, the only private competitor to Russian controlled Moldovagaz, for gas tariff irregularities that are forcing it out of business. Rotalin claims to have lost many millions over two decades. These are just a few examples, and a fair warning to potential investors.
The merits of any of these disputes aside, any reasonable investor would understandably hesitate before risking money in the Moldovan energy sector. What amounts to an appearance of hostility to foreign investment and a lack of adherence to contracts must be overcome before private capital will seriously consider Moldova. Furthermore, if Chisinau is going to make a credible argument that it is being manipulated and abused by Gazprom, it must not appear to be doing the same to private energy investors in Moldova.
Until private investors enter the market in force, Moldova will be left at the mercy of generous foreign governments, which in turn will continue providing emergency assistance instead of actual, sustainable reform. Only private capital can break this cycle, and it needs to be able to turn a profit, however meager, before it will.
Suriya Evans-Pritchard Jayanti is a nonresident senior fellow at the Atlantic Council's Eurasia Center.
Further reading
The views expressed in UkraineAlert are solely those of the authors and do not necessarily reflect the views of the Atlantic Council, its staff, or its supporters.


The Eurasia Center's mission is to enhance transatlantic cooperation in promoting stability, democratic values and prosperity in Eurasia, from Eastern Europe and Turkey in the West to the Caucasus, Russia and Central Asia in the East.
Follow us on social media
and support our work