As Ukrainians digested the outcome of the NATO summit on July 11, the mood across the country was one of frustration. While the annual gathering of NATO leaders in Vilnius brought a number of tangible gains for Ukraine including confirmation of new weapons deliveries and the creation of a coalition to train Ukrainian pilots to fly F-16 fighter aircraft, the all-important summit declaration failed to provide a clear timetable for Ukraine's NATO membership. Instead, the communique spoke of "additional democratic and security sector reforms" before concluding: "We will be in a position to extend an invitation to Ukraine to join the alliance when allies agree and conditions are met."
This vague wording represented modest progress but fell far short of Ukrainian expectations. In the run-up to the summit, Ukraine and many of the country's international allies had been calling for a clear signal from NATO regarding future Ukrainian membership. However, while a number of countries have publicly backed Ukraine's bid to join NATO, there is no unanimity on the issue among the 31-nation alliance. On the eve of this week's meeting in Lithuania, US President Joe Biden said Ukraine was not ready for membership and claimed it was "premature" to start the accession process in the middle of a war.
Supporters of Ukraine's bid to join NATO see it as the only way to end Russian aggression against the country and achieve a sustainable peace in Eastern Europe. Anything less, they say, will merely result in a pause before a new Russian invasion as Moscow seeks to achieve its overriding foreign policy goal of extinguishing Ukrainian statehood and returning the country permanently to the Kremlin orbit. Skeptics have responded by noting that the promise of fast-track Ukrainian NATO membership after the war would be likely to convince Putin of the need to prolong hostilities indefinitely. This lack of consensus resulted in what was an underwhelming NATO summit outcome in Vilnius.
Subscribe to UkraineAlert
As the world watches the Russian invasion of Ukraine unfold, UkraineAlert delivers the best Atlantic Council expert insight and analysis on Ukraine twice a week directly to your inbox.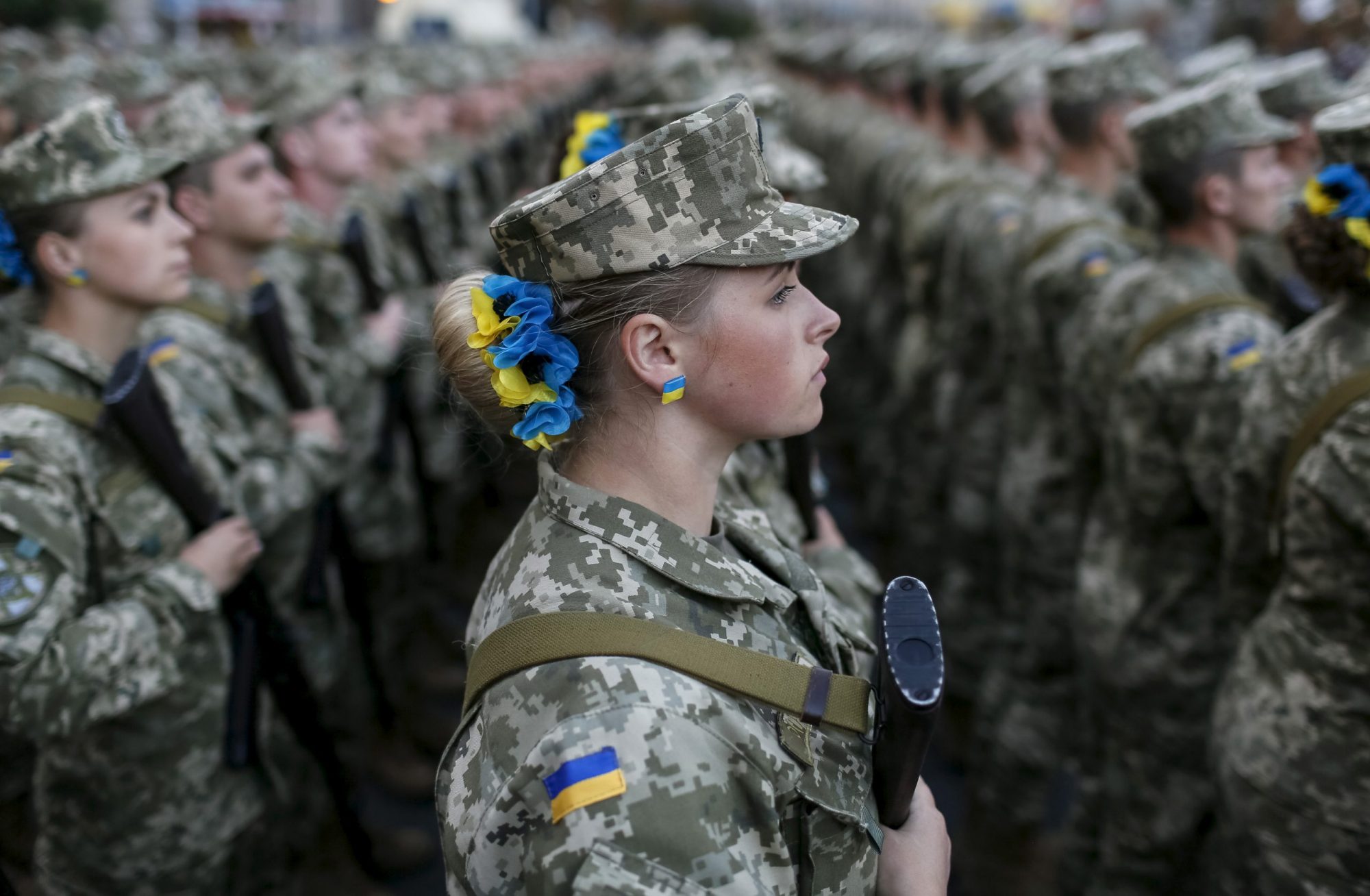 Ukrainian President Volodymyr Zelenskyy traveled personally to Lithuania on Tuesday, but his last-minute intervention was unable to sway the doubters and secure the kind of unambiguous membership commitment Ukraine has long sought. "Today I embarked on a trip here with faith in decisions, with faith in partners, with faith in a strong NATO. In a NATO that does not hesitate, does not waste time, and does not look back at any aggressor," he wrote in a carefully worded but emotionally charged post following publication of the summit declaration. "I would like this faith to become confidence; confidence in the decisions that all of us deserve and every warrior, every citizen, every mother, every child expects. Is that too much to expect?" In a social media commentary posted earlier on Tuesday, he was significantly more outspoken, criticizing NATO's failure to state a specific membership timeline as "unprecedented and absurd."
Others were in even less diplomatic mood. "No amount of spin will turn this into a "great" or "historic" summit. Best not even to start," posted former Estonian President Toomas Hendrik Ilves. Some fellow politicians in the Baltic region clearly agreed. "This is not leadership," tweeted Lithuanian MP Zygimantas Pavilionis. "This is appeasement that normally leads to final defeat." In Kyiv, Ukrainian Ambassador for Strategic Communications Olexander Scherba questioned the logic behind the apparent fear among some NATO members of provoking Putin. "The strategy of "not provoking Russia" is in reality a strategy of provoking Russia," he wrote. "That's how it goes with bullies. Will the West ever see it?"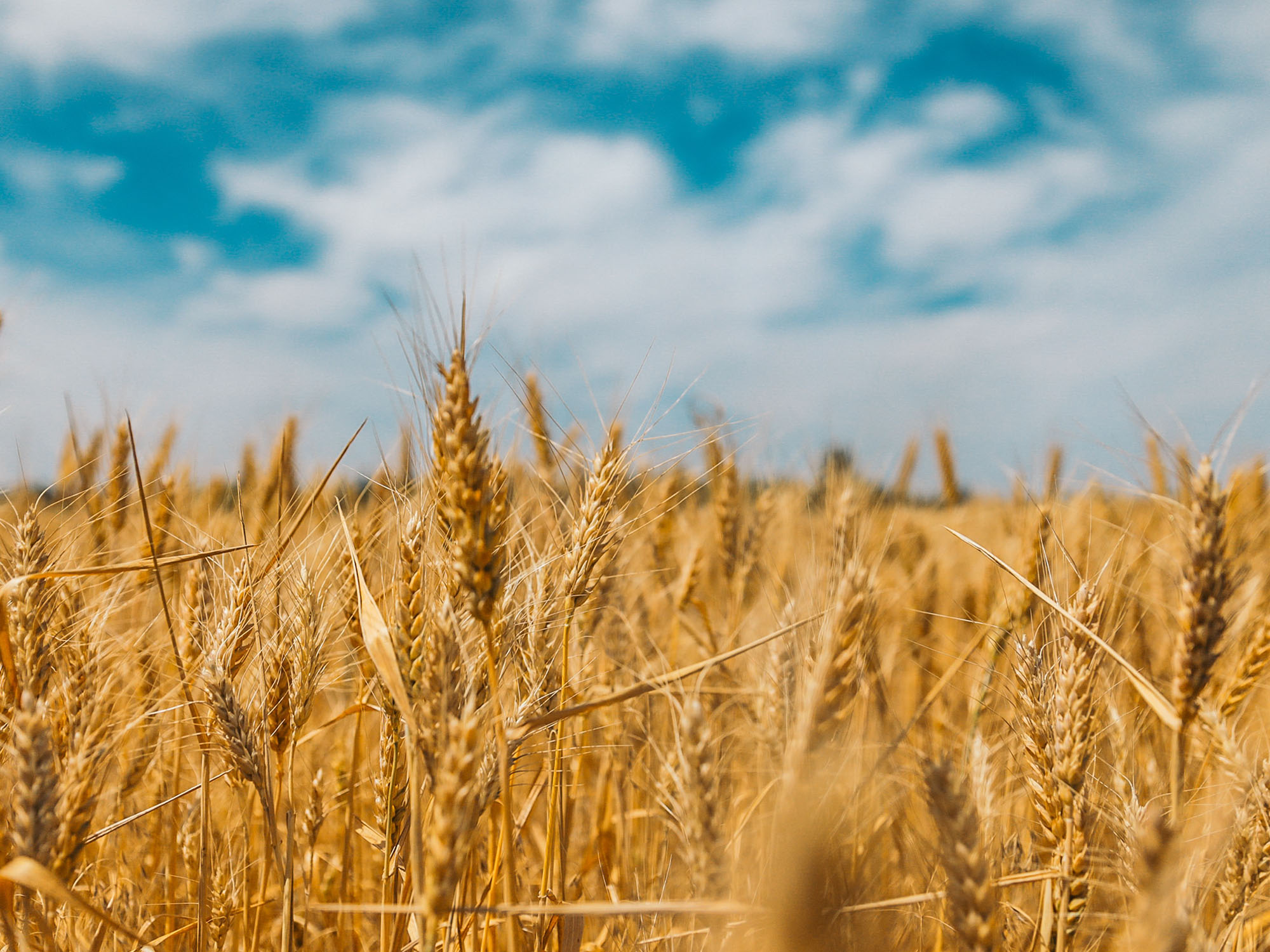 Meanwhile, many in Ukraine expressed anger at the apparent lack of urgency among the country's international partners. These feelings of frustration were summed up in a powerful post by veteran Ukrainian anti-corruption activist Daria Kaleniuk: "Ukraine needs "strategic patience". Should I patiently wait until a Russian missile strikes my apartment in Kyiv with my kids inside? Or should I patiently wait for my son to turn eighteen and go to fight in a war against the largest threat to NATO? Delays cost lives!"
Despite the undeniable mood of anti-climax in Ukraine, the country's famed wartime spirit of resilience was also on display as Ukrainians reacted to news from Lithuania. "Disappointment but not discouragement. Next stop, Washington DC," posted Alyona Getmanchuk, director of the Kyiv-based New Europe Center think tank and nonresident senior fellow at the Atlantic Council's Eurasia Center, in reference to next year's NATO summit, which is scheduled to take place in the US capital.
Ukrainian MP Oleksiy Goncharenko echoed this sentiment regarding the need to focus on securing a firm membership commitment at the 2024 summit, but warned that further delays could have grave consequences for public opinion in Ukraine. If there is no progress toward joining NATO by this time next year, he wrote, Ukrainians will ask: "So we are good enough to die for democracy and not good enough to live together with other free nations in one alliance?"
Peter Dickinson is editor of the Atlantic Council's UkraineAlert service.
Further reading
The views expressed in UkraineAlert are solely those of the authors and do not necessarily reflect the views of the Atlantic Council, its staff, or its supporters.


The Eurasia Center's mission is to enhance transatlantic cooperation in promoting stability, democratic values and prosperity in Eurasia, from Eastern Europe and Turkey in the West to the Caucasus, Russia and Central Asia in the East.
Follow us on social media
and support our work