Vladimir Putin's September 13 meeting with North Korean leader Kim Jong Un was accompanied by plenty of pomp and platitudes, but even the Kremlin's top spin doctors could not disguise the sense of quiet desperation that hung over the event. Indeed, while the summit itself concluded without any formal announcements, the mere fact that the Russian dictator was asking for ammunition from his North Korean counterpart spoke volumes about Putin's diminished status and his growing international isolation as the disastrous invasion of Ukraine approaches the nineteen-month mark.
International commentators and media outlets were quick to highlight the negative optics of the summit, with many claiming Russia had now effectively joined North Korea as one of the world's few pariah nations. Politico dubbed the meeting a "global pariah summit," with Britain's Sky News warning of a "growing pariah alliance," and France's Le Monde describing the event as a "worrying summit of pariahs."
Meanwhile, former US Ambassador to Russia Michael McFaul attempted to provide some historical context to illustrate how far Putin's Russia has fallen. "Not long ago, Russian government officials used to mock the hermit kingdom in conversations with me," he noted in a social media post. "Now, North Korea is a vital Russian ally. Incredible."
Former Russian Foreign Minister Andrey Kozyrev echoed these sentiments. "It is very humiliating that North Korea is a Russian ally again," the retired Russian diplomat told the BBC. "A great power would not go to North Korea for an alliance or for military supplies."
Subscribe to UkraineAlert
As the world watches the Russian invasion of Ukraine unfold, UkraineAlert delivers the best Atlantic Council expert insight and analysis on Ukraine twice a week directly to your inbox.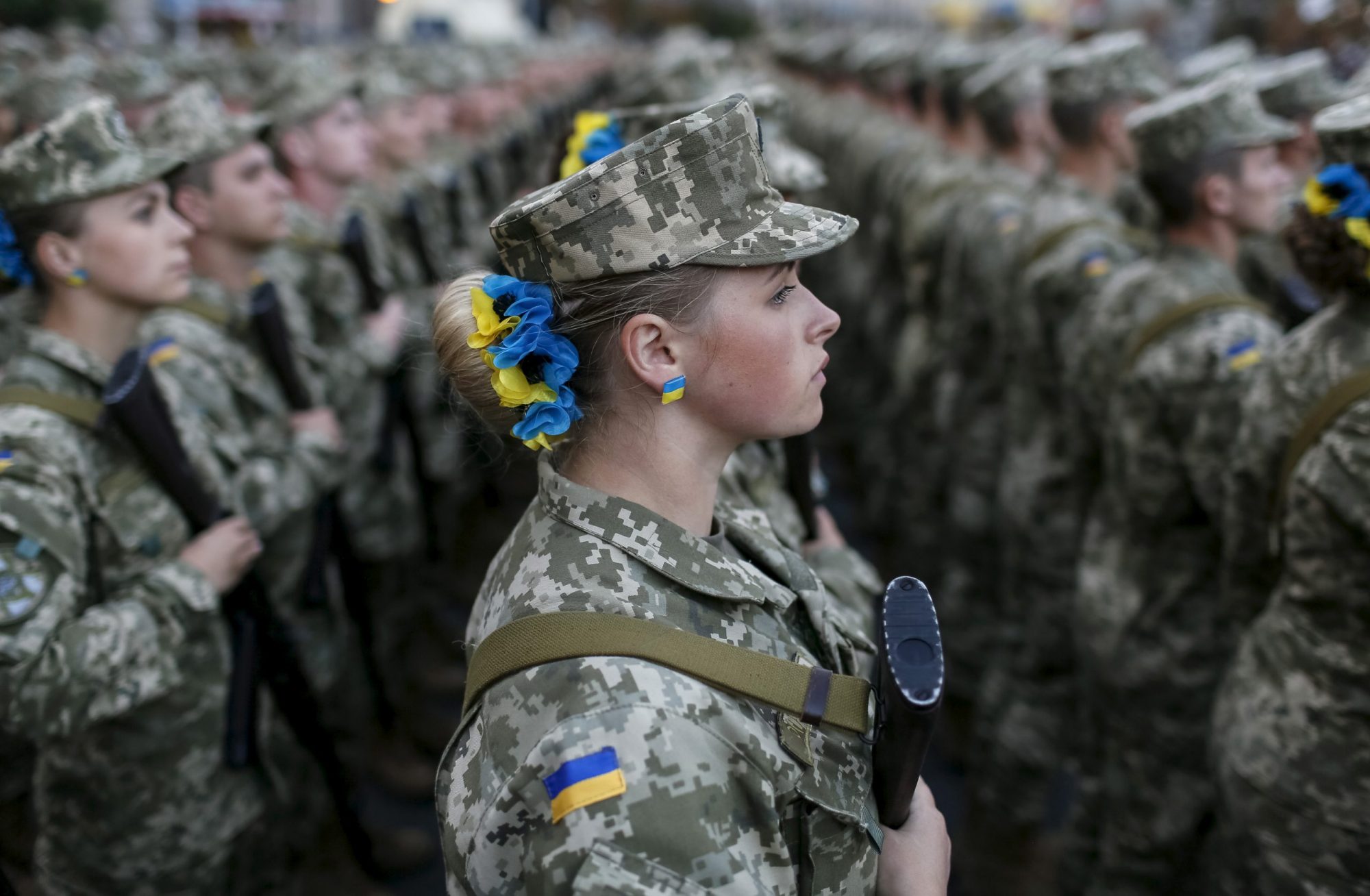 Wednesday's meeting with Kim Jong Un was the latest indication of Vladimir Putin's narrowing international horizons as the costs of his Ukraine invasion continue to mount. In August, he was unable to attend an annual summit of BRICS heads of state in South Africa due to fears of possible arrest for war crimes in connection with an indictment issued by the International Criminal Court (ICC) in March 2023 over the mass abduction of Ukrainian children. Similar concerns are thought to have prevented Putin from attending the recent G20 summit in India.
The ICC arrest warrant means Putin must now think hard before agreeing to any overseas visits. While many countries have not signed up to the ICC's founding treaty, signatories are technically obliged to arrest the Russian dictator if he enters their jurisdiction. Traveling through international airspace could also pose risks in the event of an emergency landing in any ICC member state.
Putin's limited travel options were underlined in early September 2023 when Brazilian President Luiz Inacio Lula da Silva was forced to backtrack on earlier assurances that the Russian ruler would not face arrest if he attempts to attend next year's G20 summit in Brazil. "If Putin decides to go to Brazil, it is the justice system that will take the decision over whether he should be arrested, not the government or congress," Lula acknowledged.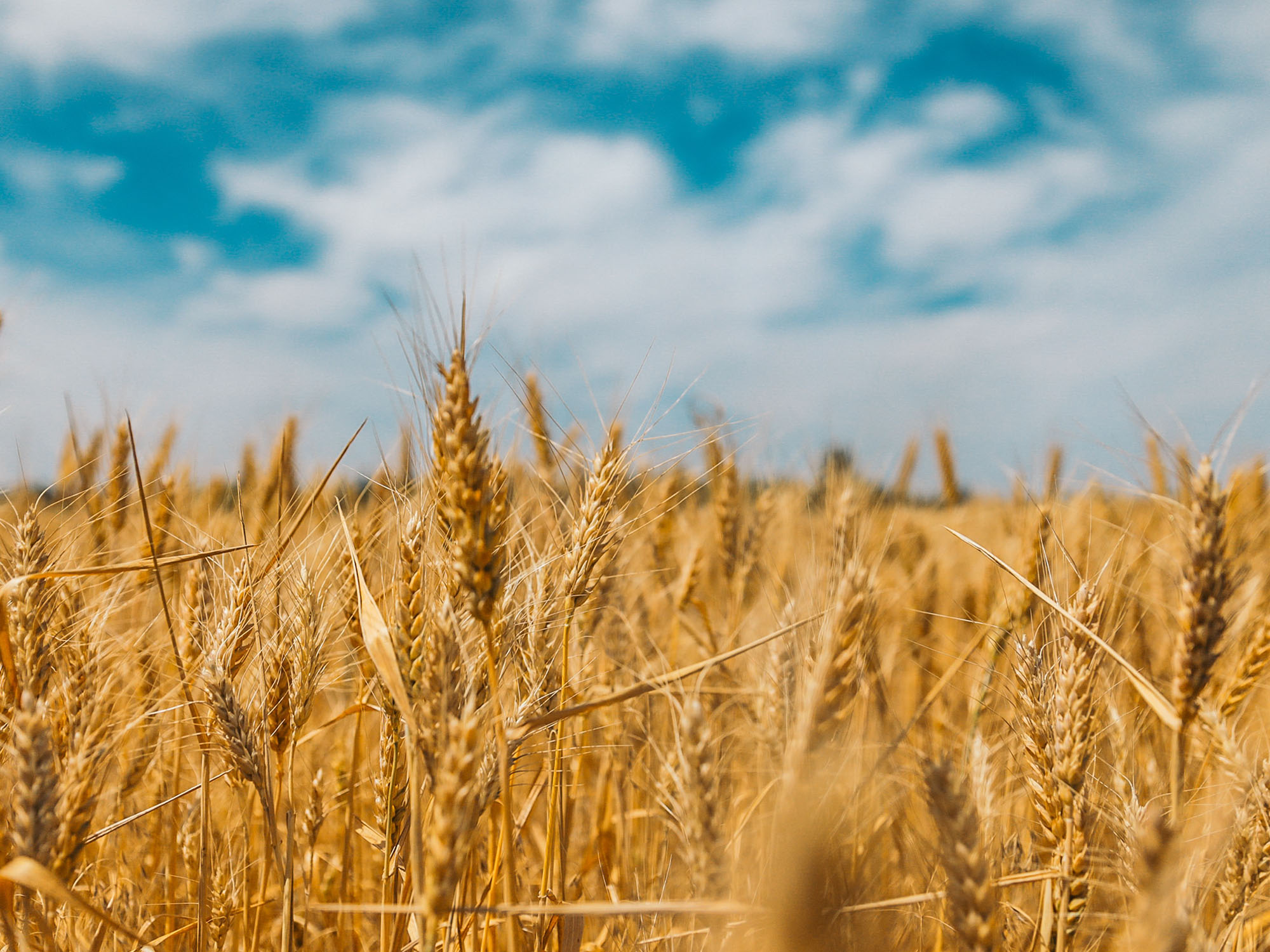 Even at the unofficial level, the invasion of Ukraine has visibly undermined Putin's standing. Tellingly, when the Russian leader does meet foreign officials, he is now often made to wait. This is a particularly painful indignity, as Putin himself was previously notorious for attempting to assert his authority by deliberately arriving late for appointments with world leaders. With his reputation sullied and his armies struggling, such swaggering power plays are no longer an option. Instead, at a September 2022 summit in Uzbekistan, it was Putin who was left waiting by the leaders of Turkey, Azerbaijan, India, and Kyrgyzstan.
Putin's international isolation can also be seen in deteriorating relations with some of Russia's closest allies. Kazakhstan has made a point of distancing itself from the invasion of Ukraine, with gestures such as the cancellation of annual Victory Day celebrations sending an unambiguous message of disapproval to Moscow. While sharing a stage with Putin in summer 2022, Kazakh President Kassym-Jomart Tokayev stated openly that his country would not recognize Russian claims to Ukrainian land.
Armenia has gone even further, with Yerevan now visibly turning away from decades of close security partnership with the Kremlin and seeking to pursue a more diverse foreign policy. In a September 13 interview, Armenian Prime Minister Nikol Pashinyan declared that Russia's catastrophic invasion of Ukraine means Armenia can no longer rely on Moscow as a guarantor of its security. Underlining this geopolitical shift, the Armenian military has recently launched landmark joint training exercises with their US counterparts, while Armenian First Lady Anna Hakobyan has undertaken an official visit to Ukraine.
When Putin unleashed the full-scale invasion of Ukraine in February 2022, he seems to have genuinely believed Ukrainian resistance would crumble in a matter of days. More than eighteen months later, Russian troops are on the defensive in Ukraine and Russian cities are under attack. As a result of the invasion, Putin's personal standing among the international community has plummeted to record lows, while Russia's reputation as a military superpower lies in tatters. Previously regarded as the world's number two army, Putin's military is now dependent on Iranian drones and North Korean munitions.
The dramatic deterioration in Putin's international prestige since February 2022 may ultimately lead to grave consequences on the home front. Throughout his 23-year reign, Putin has served as guarantor of the Russian establishment's international interests. For much of this period, his strongman image and credibility as a world leader have served Russia well and helped many individual Russians to acquire vast fortunes. However, with his reputation now irreparably tarnished by the criminal invasion of Ukraine and his ability to project power beyond Russia's borders greatly reduced, Putin is no longer able to perform this vital function. Unless he succeeds in rescuing his faltering invasion, it is surely only a matter of time before the Russian elite concludes that Putin is more of a liability than an asset.
Peter Dickinson is editor of the Atlantic Council's UkraineAlert service.
Further reading
The views expressed in UkraineAlert are solely those of the authors and do not necessarily reflect the views of the Atlantic Council, its staff, or its supporters.


The Eurasia Center's mission is to enhance transatlantic cooperation in promoting stability, democratic values and prosperity in Eurasia, from Eastern Europe and Turkey in the West to the Caucasus, Russia and Central Asia in the East.
Follow us on social media
and support our work