Vladimir Putin expected to use gas exports this winter to blackmail Europe and weaken Western support for Ukraine. Instead, this tactic appears to have backfired disastrously and critically undermined Russia's position on European energy markets.
In September 2022, I anticipated that Putin's plan to cut gas supplies to Europe and leave consumers to freeze would fail. With the cold season now almost over, this prediction has so far turned out to be correct. Contrary to the Kremlin's expectations, Western consumers not only stayed warm in their homes; many European companies have actually been turning to Ukraine to place surplus gas volumes in local storage facilities.
Admittedly, Europe has been lucky. Demand and supply have been balanced because consumption remained muted thanks to unseasonably mild temperatures and falling industrial demand. Meanwhile, there have been sufficient alternative deliveries of liquefied natural gas (LNG) from the global market amid a lack of competition from China, which has been struggling with the aftermath of the Covid pandemic.
Much was also due to the resilience of European markets, which responded promptly to Russia's decision to cut gas supplies to a trickle in 2022, forcing gas prices to reach record levels. Far from breaking Europe's resolve, Putin's energy war against the EU has shocked the bloc into fast-tracking its energy transition, completing projects which had been long overdue or forgotten and seeking alternative supplies to plug the gaping Russian shortfall.
With Russia's share of European imports plummeting from 40% to less than 10% towards the end of 2022, European companies turned to global LNG markets, sourcing 96.3 million tons in 2022, up from 56.3 million tons the year before. Thanks to a raft of policies mandating storage targets, most underground facilities reached 90% fullness or higher by the start of the heating season on October 1, overshooting the target by ten percentage points. This means that as winter comes to an end, storage facilities remain at some of their highest levels and gas prices have fallen to a 16-month low.
As the world watches the Russian invasion of Ukraine unfold, UkraineAlert delivers the best Atlantic Council expert insight and analysis on Ukraine twice a week directly to your inbox.
There are still lingering risks. An unexpected cold snap later in February or the early weeks of spring, a steep recovery in Chinese demand, or the possibility of a major escalation in Ukraine could spook markets and lead to more volatility or price spikes. Despite these potential threats, European energy markets are now clearly better prepared to absorb potential shocks.
Europe has been working to expand its LNG importing capacity, which is set to increase by no less than 20% this year. Undoubtedly, much will also depend on the availability of LNG supplies globally. However, the fact that Germany managed to commission three LNG terminals within less than a year to replace lost Russian pipeline imports points to the extraordinary ability of European markets to respond in the face of formidable challenges.
Projects that have been long delayed or forgotten have not only been resurrected but also promptly completed. For example, after many years of hesitation, Bulgaria managed to bring an interconnector with Greece into commercial operation that allows the Bulgarians to tap alternative Caspian gas and LNG. Meanwhile, Germany and France established bidirectional gas flows, which will allow not only Germany to export gas to France, but also to import from this direction. Even Romania, which had long been averse to exporting domestically produced gas, has seen some volumes shipped physically to neighbouring Bulgaria.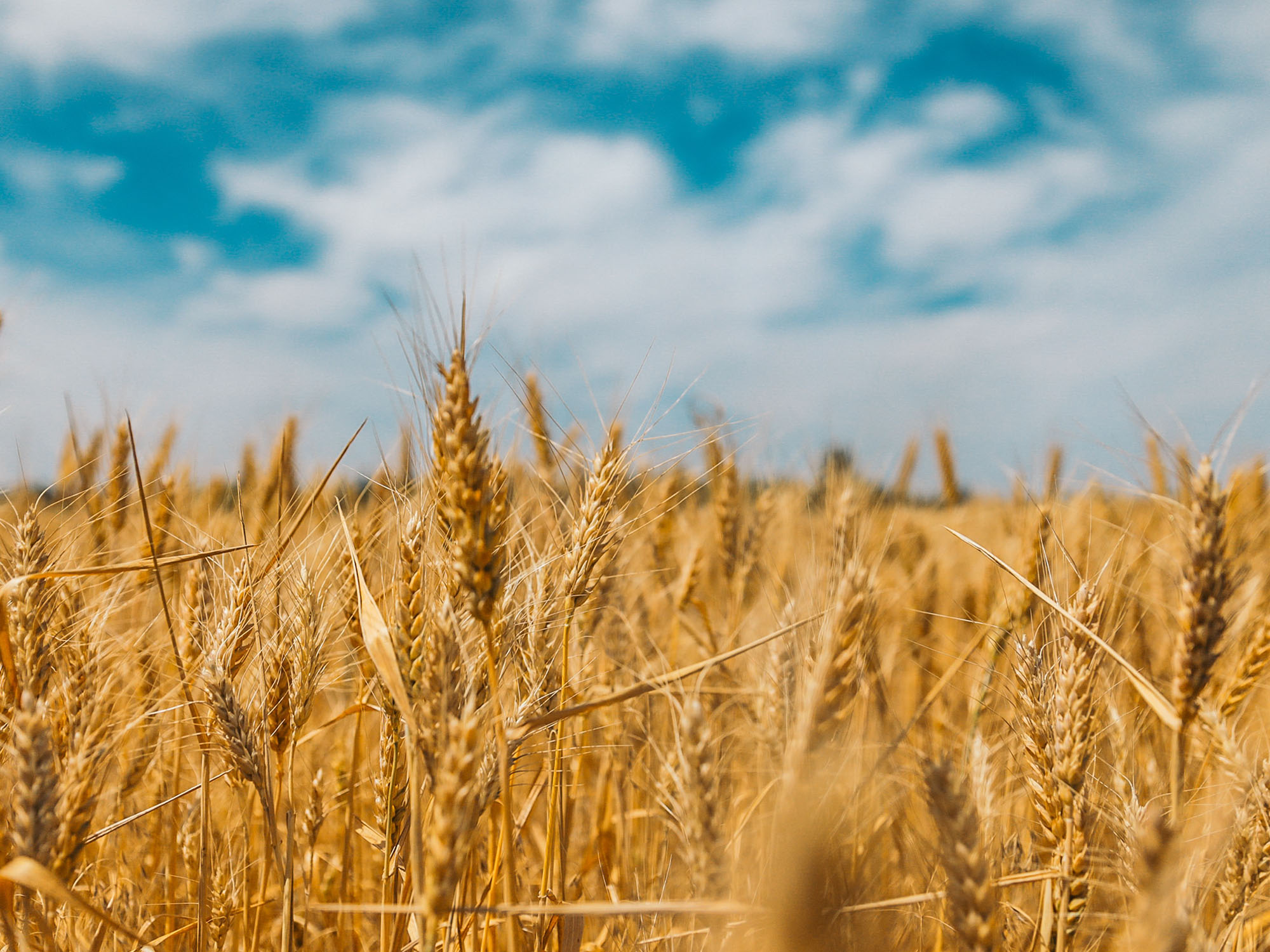 Putin's energy war against Europe has served as a catalyst for renewable projects. With the permitting process fast-tracked across the EU, installations of solar panels and heat pumps had one of their best years to date. Solar capacity shot up by 41.4GW or 25% year-on-year to 208.9GW in 2022 and is set to grow even faster in 2023.
Russian imports of coal and oil were also hit by a raft of European sanctions as EU consumers stopped taking coal and seaborne oil in the second half of 2022. This meant that Russia's share in EU imports of coal and oil dropped to less than 15% in 2022, compared to over 45% for coal and 25% for oil the previous year, according to the latest Eurostat figures.
There are now signs that Europe's large economies may be staving off recession and indications that energy markets are regaining an even keel, but the same cannot be said about Russia's own gas sector. Russia's total gas output fell 12% in 2021 to the lowest level since 1990. The situation is even worse for state producer Gazprom, whose production fell year-on-year by 20% in 2022, the largest annual drop in the company's history. Gazprom managed to increase gas exports to China by 5.4bcm but lost most of its 140bcm European market. It also took a hit on the domestic Russian market, losing market share to independent producers in 2022.
Gazprom may now be looking to partially revive its fortunes by using Turkey as a back door. It plans to sell gas to the Turkish gas incumbent BOTAS, which would then sell it on to Europe as whitewashed Turkish gas. This might allow Moscow to recover at least some of the losses incurred in 2022. At the same time, the fundamental nature of the shifts that have taken place over the past twelve months mean Russia now has little hope of returning to its formerly dominant position in Europe's energy markets.
Dr. Aura Sabadus is a senior energy journalist who writes about Eastern Europe, Turkey, and Ukraine for Independent Commodity Intelligence Services (ICIS), a London-based global energy and petrochemicals news and market data provider. Her views are her own. You can follow her on Twitter @ASabadus.
Further reading
The views expressed in UkraineAlert are solely those of the authors and do not necessarily reflect the views of the Atlantic Council, its staff, or its supporters.


The Eurasia Center's mission is to enhance transatlantic cooperation in promoting stability, democratic values and prosperity in Eurasia, from Eastern Europe and Turkey in the West to the Caucasus, Russia and Central Asia in the East.
Follow us on social media
and support our work