In the early hours of September 21, Russia launched a wave of airstrikes targeting Ukraine's energy infrastructure. The attack involved 43 cruise missiles, 36 of which were shot down by Ukrainian air defense forces. The remainder of these missiles hit energy facilities in central and western Ukraine. At least two people were killed in the strikes, which caused damage to approximately 40 buildings and led to partial blackouts in Ukraine's Rivne, Zhytomyr, Kyiv, Dnipropetrovsk, and Kharkiv oblasts.
These air strikes were far from unprecedented. Ukraine's electricity grid operator, Ukrenergo, said Thursday's Russian bombardment was the first major enemy attack on the country's power infrastructure in six months, marking the resumption of an earlier campaign that began in October 2022 and saw Russia targeting civilian infrastructure in an effort to freeze Ukraine into submission.
Last winter's energy infrastructure attacks caused widespread disruption to daily life across Ukraine, plunging the country into darkness for extended periods of time and denying the civilian population access to light and heating. It resulted in the destruction of approximately 61% of Ukraine's electricity generation capacity, and damaged over 50% of the country's energy sector more broadly.
As the world watches the Russian invasion of Ukraine unfold, UkraineAlert delivers the best Atlantic Council expert insight and analysis on Ukraine twice a week directly to your inbox.
Thanks in large part to the efforts of Ukrenergo along with others including the country's biggest private power company, DTEK, Ukraine was able to restore and repair enough infrastructure last winter to prevent a humanitarian catastrophe. However, much of the damage caused by Russia's attacks has yet to be repaired and replacement parts have been hard to come by, especially autotransformers.
The resumption of Russia's energy infrastructure attacks on September 21 was widely anticipated as the Kremlin seeks to further weaken Ukraine ahead of the coming winter season. Prior to this latest bombardment, Ukraine's energy sector entities had spent a six-month period of relative quiet reinforcing their infrastructure with an eye to better withstanding a renewed series of attacks.
Ukrainian military intelligence and energy sector officials have warned in recent weeks that Russia is preparing for a new campaign of energy infrastructure strikes. In July 2023, Ukrenergo CEO Volodymyr Kudrytskyi said he was planning for a range of worst case scenarios, but assured that he was "certain our main network will be ready to function without restrictions." Others have raised the alarm over Russian plans for a fresh offensive against Ukraine's energy infrastructure. "They are stockpiling missiles for it," DTEK CEO Maksym Timchenko told CNN on September 18.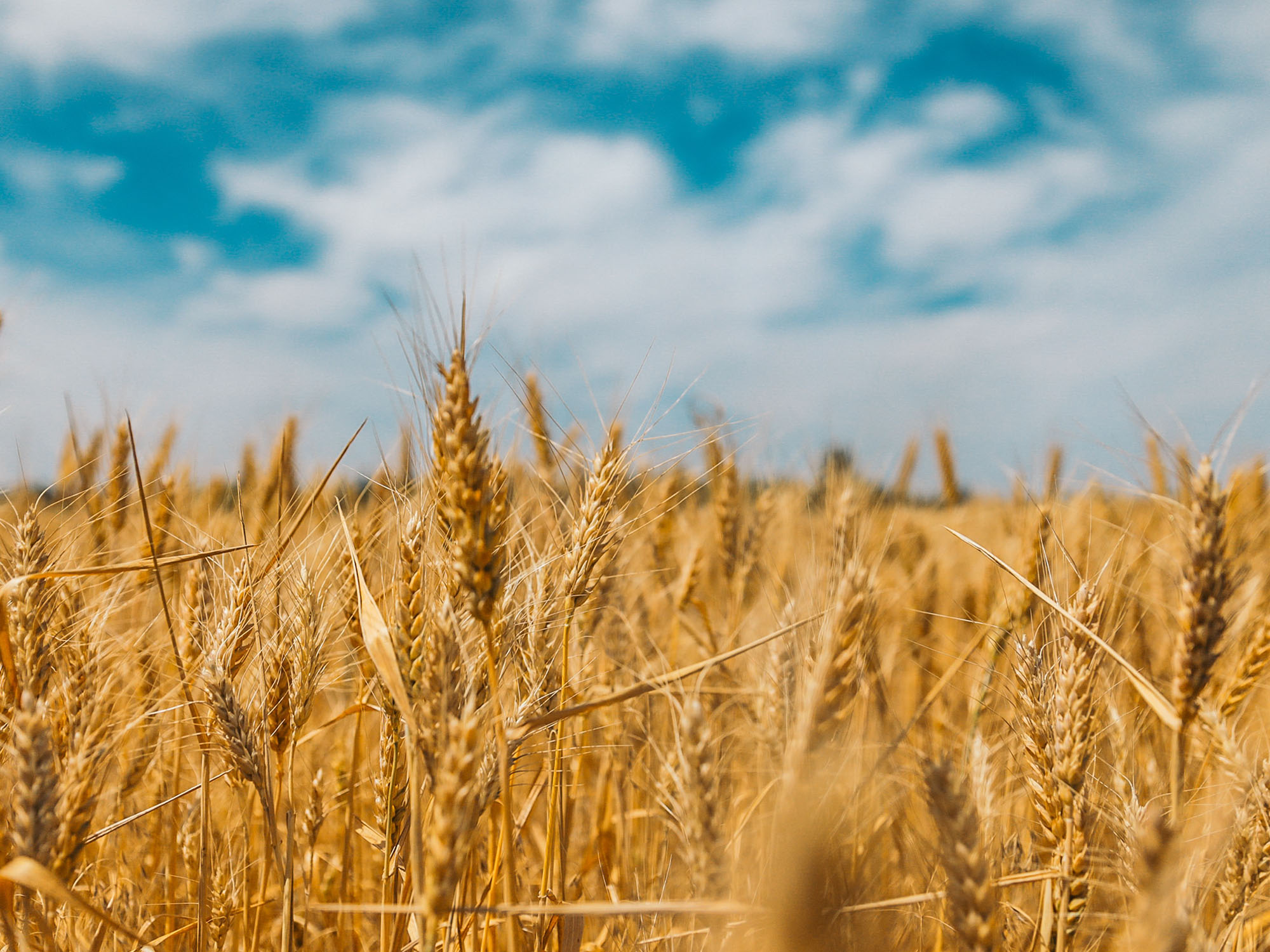 At present, Ukraine appears to be in a far better position to counter a new air campaign than it was this time last year. The country now has valuable experience in terms of missile interception, emergency transmission system repairs, building protective domes over substations, and a wide range of other defensive and repair tasks.
Nevertheless, the sheer volume of drones and missiles employed by Russia and the large number of potential targets across Ukraine mean that significant damage to the country's civilian infrastructure is virtually inevitable. The disruptive impact of blackouts on individual lives and on the broader economic situation in the country is likely to prove particularly problematic.
So, too, is the cost. The Russian invasion of Ukraine has already caused upwards of $450 billion in damage to the country. Meanwhile, the Kyiv School of Economics estimated in early September 2023 that the cost of direct damage to Ukraine's energy infrastructure was already more than $8.8 billion. A new bombing campaign in the coming months will certainly add to this figure.
Western governments are helping, if not with replacement equipment then at least with financial assistance. In February 2023, the US government announced over $10 billion in assistance, including budgetary support for Ukraine and additional energy assistance to support Ukrainians suffering from Russia's attacks. In June, US Secretary of State Antony Blinken promised an additional $1.3 billion to help Ukraine "overhaul its energy grid" and modernize critical infrastructure. A number of European governments have also been generous in their support.
With the long winter season now weeks away, critics warn that this Western energy assistance has not been generous enough. Without substantially larger infusions of cash, equipment, and infrastructure repair support, Ukraine may emerge in spring 2024 hobbled by Russian energy aggression.
Current estimates indicate that approximately half of the seven million Ukrainian refugees who left the country following Russia's February 2022 invasion are unlikely to return to their homeland. Another weaponized winter of freezing darkness could make sheltering overseas a permanent reality for many more Ukrainians. As the Ukrainian population prepares for the prospect of another wartime winter, they can only hope that support from the West doesn't weaken further.
Suriya Jayanti is a nonresident senior fellow at the Atlantic Council's Eurasia Center.
Further reading
The views expressed in UkraineAlert are solely those of the authors and do not necessarily reflect the views of the Atlantic Council, its staff, or its supporters.


The Eurasia Center's mission is to enhance transatlantic cooperation in promoting stability, democratic values and prosperity in Eurasia, from Eastern Europe and Turkey in the West to the Caucasus, Russia and Central Asia in the East.
Follow us on social media
and support our work