South African officials confirmed on July 19 that Russian President Vladimir Putin will not attend next month's BRICS summit in Johannesburg amid fears that he may face arrest in connection with a warrant issued by the International Criminal Court over his alleged role in the mass abduction of Ukrainian children. Putin's decision to stay away from the summit is a very public humiliation for the Russian dictator that highlights the challenges created by the ICC war crimes charges against him. These problems are likely to escalate further as the fate of abducted Ukrainian children continues to attract international attention. Indeed, some have argued that the abductions qualify as genocide.
Russia appears to recognize the scale of the damage being done to the country's international standing by the scandal surrounding the mass abduction of Ukrainian children, and has responded by attempting to portray these deportations as humanitarian measures designed to protect Ukrainian children caught up in the war zone. During a June visit to St. Petersburg by a delegation of African leaders, Putin claimed that Ukrainian children had been transferred to Russia legally in order "to save their lives and health."
Russian efforts to justify the deportations on humanitarian grounds are undermined by widespread evidence of indoctrination programs designed to pressure children into abandoning their Ukrainian identity and adopting Russian nationality. If Ukrainian children are being taken to Russia purely for their own safety, why is it necessary to brainwash them with Kremlin propaganda and turn them into Russian citizens?
Subscribe to UkraineAlert
As the world watches the Russian invasion of Ukraine unfold, UkraineAlert delivers the best Atlantic Council expert insight and analysis on Ukraine twice a week directly to your inbox.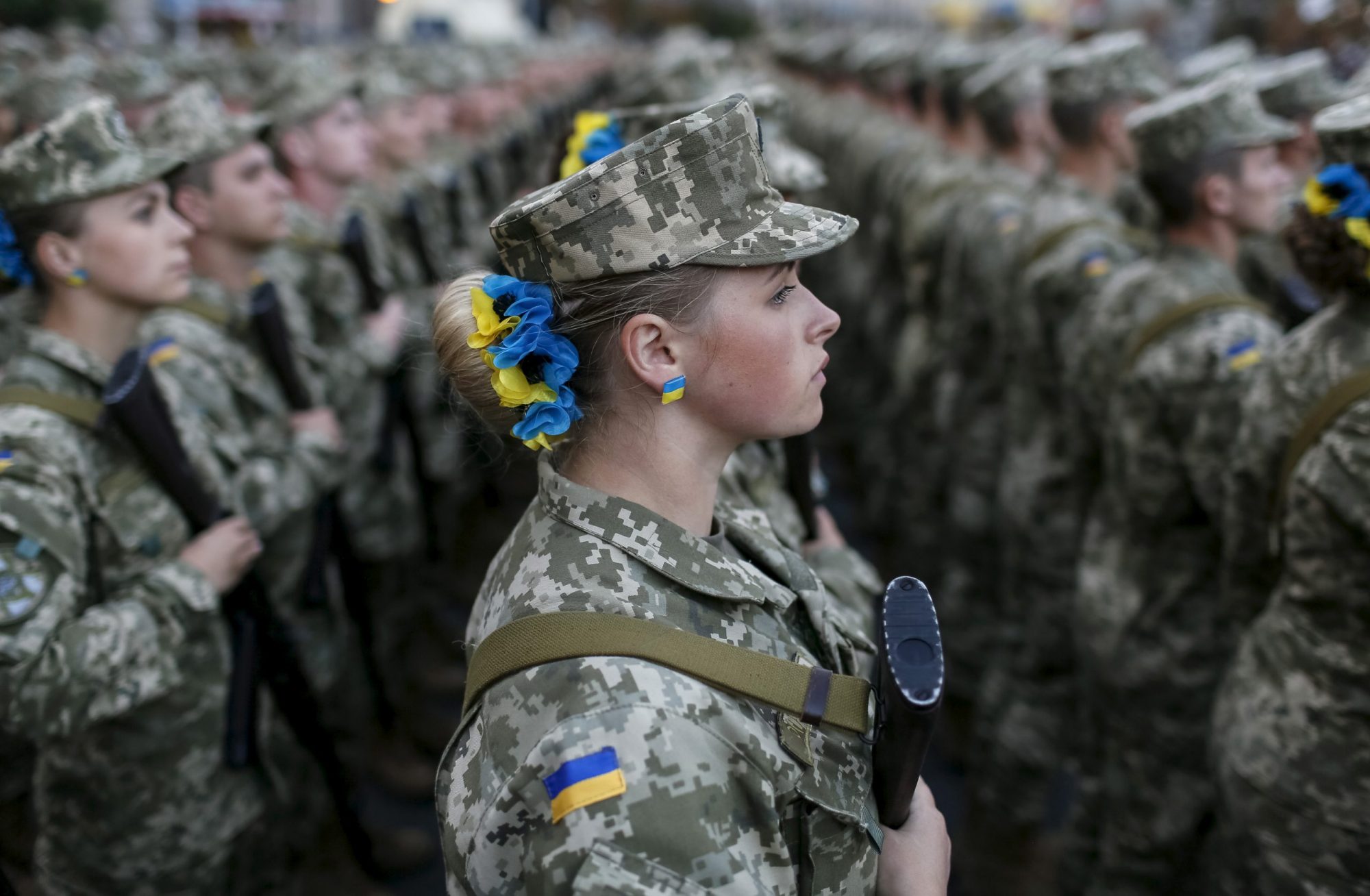 The available evidence indicates that Russian efforts to indoctrinate abducted Ukrainian children are both systematic and extensive. A February 2023 report published by the Yale School of Public Health identified a large-scale Russian initiative to re-educate thousands of abducted Ukrainian children via a network of more than 40 camps and facilities stretching from Russian-occupied Crimea to Siberia. "This is not one rogue camp, this is not one rogue mayor or governor," said Yale Humanitarian Research Lab executive director Nathaniel Raymond. "This is a massive logistical undertaking that does not happen by accident."
In mid-July 2023, the UK imposed sanctions on a number of Russians tied to the abduction of Ukrainian children. British officials said the deportations were designed to "erase Ukrainian cultural and national identity" via the relocation of Ukrainian children to a network of re-education camps. "In his chilling program of forced child deportation, and the hate-filled propaganda spewed by his lackeys, we see Putin's true intention: to wipe Ukraine from the map," commented British Foreign Secretary James Cleverly.
It is not known how many children are involved in Russia's abduction program. Ukrainian officials say they have identified almost 20,000 victims, but some fear the true total number may be far higher. Efforts to rescue Ukrainian children taken to Russia are now gaining momentum, but so far only a few hundred have been returned to Ukraine. Many have provided first-hand accounts of indoctrination efforts including daily recitals of the Russian national anthem and punishments for expressions of Ukrainian patriotism.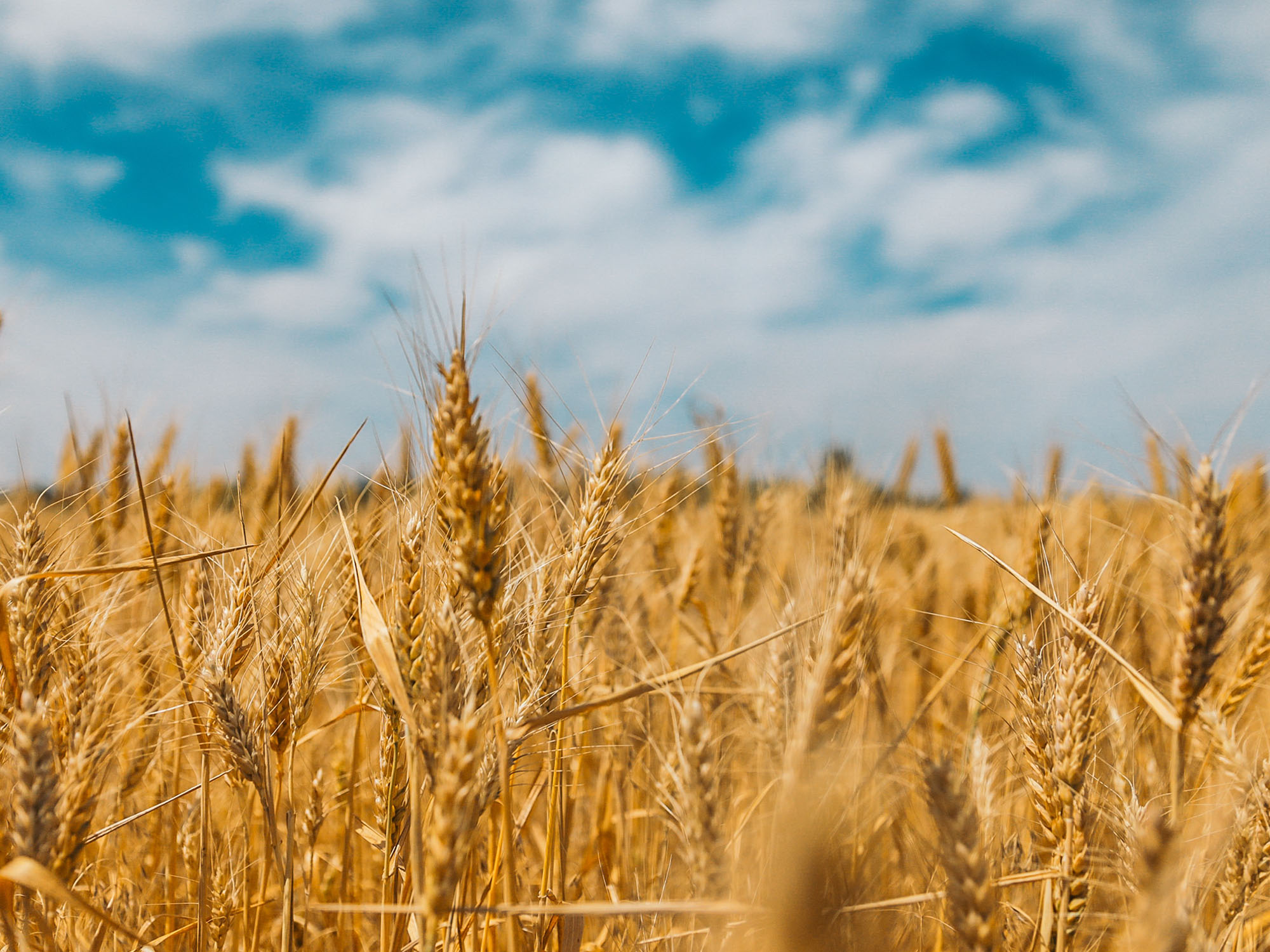 The warrant for Putin's arrest issued by the ICC in March 2023 identifies the "unlawful deportation of children" as a war crime. Some have argued that the methodical nature of the deportations and accompanying "re-education" mean Russia's abduction of Ukrainian children may actually qualify as an act of genocide. Article two of the UN's 1948 Genocide Convention defines genocide as any one of five acts "committed with intent to destroy, in whole or in part, a national, ethnical, racial or religious group." The large-scale deportation and indoctrination of Ukrainian children appears to be in line with the fifth act, which is defined as "forcibly transferring children of the group to another group."
There are signs of growing international awareness regarding the potentially genocidal nature of Russia's mass abductions. In a move welcomed by Ukrainian President Volodymyr Zelenskyy, the Parliamentary Assembly of the Council of Europe passed a resolution in April 2023 officially recognizing the deportation of Ukrainian children to Russia as "genocide." PACE Deputy Paulo Pisco said the mass deportations of Ukrainian children were organized in a systematic way with the aim of "annihilating every link to and feature of their Ukrainian identity."
More recently, US Congressman Joe Wilson, who chairs the US Commission on Security and Cooperation in Europe, told a hearing dedicated to the plight of Ukrainian children that Russia's mass abductions qualified as an act of genocide. "Russia has been kidnapping Ukrainian children to Russia or Russian-controlled areas of Ukraine and forcibly russifying them," he noted. "This is a war crime and I believe amounts to genocide under the 1948 Genocide Convention."
Many in Ukraine have echoed these accusations. During a March 2023 interview with CNN's Christiane Amanpour, Ukrainian Nobel laureate Oleksandra Matviichuk described the abduction of Ukrainian children as a component of "the genocidal policy which Russia has imposed against Ukraine." One month earlier, Ukrainian Foreign Minister Dmytro Kuleba told the UN Human Rights Council in Switzerland that Moscow's policy of forced deportations amounted to genocide. "The most chilling crime is that Russia steals Ukrainian children," he said. "This is a genocidal crime."
There currently appears to be little prospect of Vladimir Putin or any other senior Kremlin officials facing justice for the mass abduction of Ukrainian children. At the same time, it is also clear that outrage over the deportations has deepened Russia's isolation and helped consolidate international opposition to the invasion of Ukraine. Putin is no doubt acutely aware that his travel plans now hinge on the likelihood of being arrested for war crimes, while members of the Russian establishment must also recognize that they will be tarnished by association for as long as Putin remains in the Kremlin.
Vladyslav Havrylov is a research fellow with the Georgetown University Collaborative on Global Children's Issues and a researcher at the Ukrainian project "Where Are Our People."
Further reading
The views expressed in UkraineAlert are solely those of the authors and do not necessarily reflect the views of the Atlantic Council, its staff, or its supporters.


The Eurasia Center's mission is to enhance transatlantic cooperation in promoting stability, democratic values and prosperity in Eurasia, from Eastern Europe and Turkey in the West to the Caucasus, Russia and Central Asia in the East.
Follow us on social media
and support our work