Germany confirmed on Wednesday that it will send 14 Leopard 2 tanks to Ukraine and grant other countries permission to hand over their own German-made tanks.
The move to supply Ukraine with main battle tanks was announced by German Chancellor Olaf Scholz in the Bundestag. It comes following weeks of mounting geopolitical tension over the issue. Germany faced accusations of blocking international efforts to provide Kyiv with desperately needed modern tanks at a time when the Ukrainian and Russian armies are both racing to prepare spring offensives that could determine the outcome of the war.
During the first weeks of 2023, Scholz was widely accused of stalling over the decision to deliver Leopard tanks to Ukraine. However, he now appears to have bowed to intensifying international pressure after securing assurances from Washington that the United States will also provide Ukraine with tanks. "Germany will always be at the forefront when it comes to supporting Ukraine," he told German MPs in Berlin.
As the world watches the Russian invasion of Ukraine unfold, UkraineAlert delivers the best Atlantic Council expert insight and analysis on Ukraine twice a week directly to your inbox.
Ukraine has been calling for Leopards since the early days of Russia's full-scale invasion, which began almost one year ago on February 24, 2022. The Leopard is viewed as the ideal tank model for Ukraine as it is technically superior to anything Russia can field and is widely available in Europe. There are currently thought to be approximately 2,000 Leopards in service, making both maintenance and resupply relatively convenient.
Following today's green light from Berlin, Ukraine is now expecting to receive commitments from a growing coalition of countries ready to deliver Leopards. This could initially be sufficient to create two battalions of Leopard tanks. However, training and logistical issues mean that it may take up to three months before these tanks reach the front lines in Ukraine.
The Leopard tank drama has served to highlight ongoing international concerns over the nature of Germany's political ties to the Putin regime. It has also reignited accusations from some quarters that Berlin is not a reliable team player, both in terms of NATO and the European Union.
Such claims are nothing new. In April 2022, Polish Prime Minister Mateusz Morawiecki accused Germany of "standing in the way" of harder sanctions against Russia. "Anyone who reads the notes of EU meetings knows that Germany is the biggest impediment when it comes to more decisive sanctions," he told journalists in Warsaw.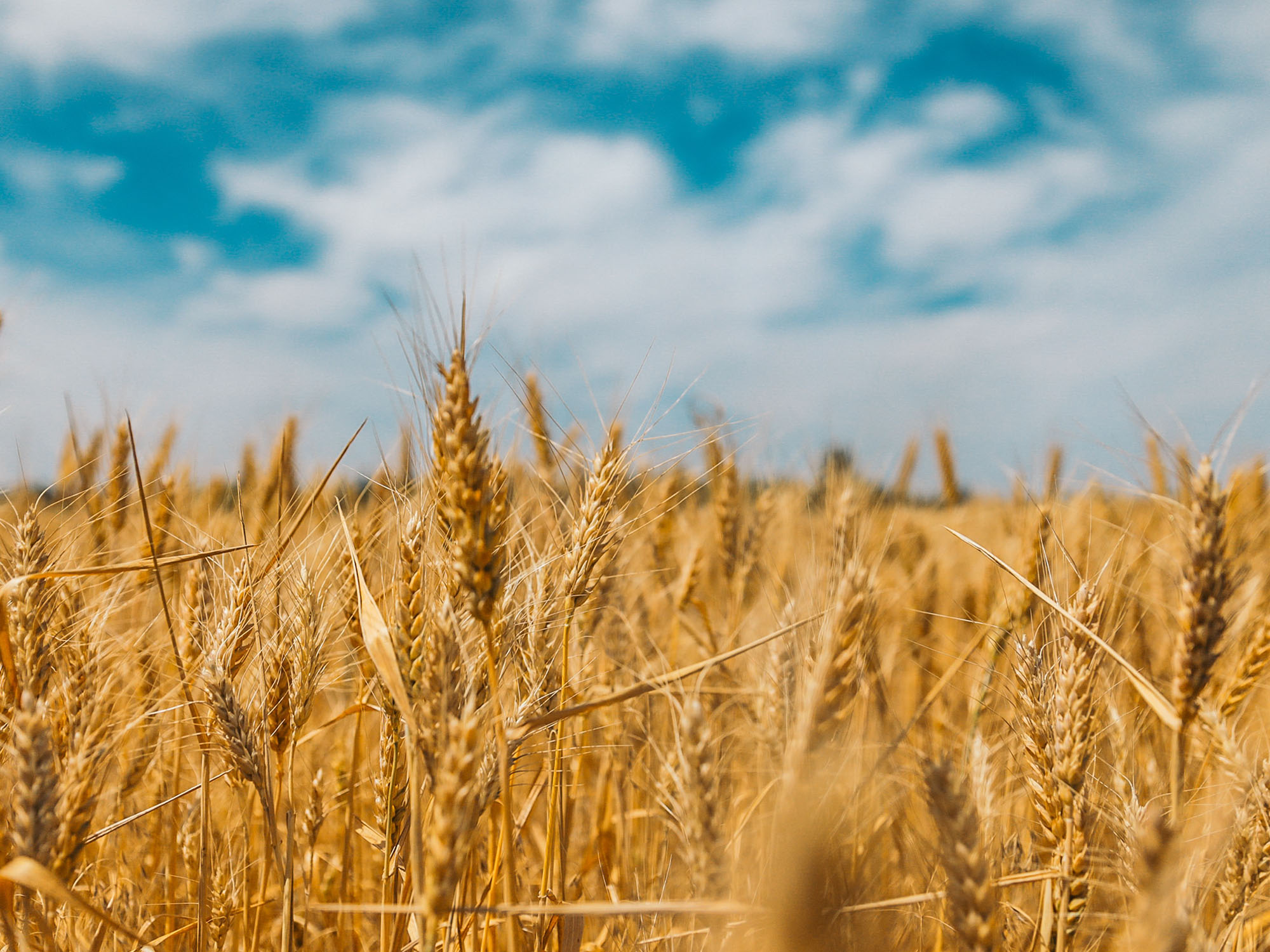 For a number of years, Germany's unwavering commitment to Russia's Nord Stream 2 pipeline project served as a symbol of the problematic relationship between Moscow and Berlin. German leaders now acknowledge that the pipeline was a serious strategic mistake. However, Berlin earlier ignored fierce opposition from both Brussels and Washington over the project's grave security implications for Ukraine and Europe as a whole.
The Nord Stream II pipeline was designed to increase Europe's dependence on Russian energy while allowing Moscow to bypass Ukraine's gas transit system, thereby exposing the country to greater risk of a full-scale military invasion. It was the brainchild of Vladimir Putin and former German chancellor Gerhard Schroeder, who has built a controversial career as a Russian energy executive since leaving the front ranks of German politics.
Schroeder is a Social Democratic Party colleague of Germany's current chancellor, Olaf Scholz, as well as new defense minister Boris Pistorius, who reportedly also shared a close relationship with one of Schroeder's ex-wives. The pipeline received strong backing from former German chancellor Angela Merkel during her time in office. In spring 2021, Merkel convinced US President Joe Biden to relax Nord Stream 2 sanctions imposed by Congress.
Nord Stream 2 was abruptly canceled by Scholz following the start of Russia's full-scale invasion of Ukraine on February 24, 2022. In summer 2022, the pipeline was damaged along with is predecessor, Nord Stream 1, by unknown saboteurs. While no longer a political issue, Nord Stream 2 still serves as a reminder of Germany's deep ties to the Russian elite.
The decision to send Leopard tanks to Ukraine will go some way to reassuring Germany's partners that the country is no longer looking to prioritize its relationship with Russia over Europe's common strategic interests. At the same time, the long delay that proceeded this decision underlines the domestic challenges that remain for any German leader seeking to adopt policies deemed hostile to the Kremlin.
Diane Francis is a nonresident senior fellow at the Atlantic Council's Eurasia Center, editor-at-large with the National Post in Canada, author of ten books, and author of a newsletter on America.
Further reading
The views expressed in UkraineAlert are solely those of the authors and do not necessarily reflect the views of the Atlantic Council, its staff, or its supporters.


The Eurasia Center's mission is to enhance transatlantic cooperation in promoting stability, democratic values and prosperity in Eurasia, from Eastern Europe and Turkey in the West to the Caucasus, Russia and Central Asia in the East.
Follow us on social media
and support our work