Few would ever dream of challenging Vitali Klitschko, the three-time world heavyweight champion and mayor of Kyiv, in any kind of competition. But Sergiy Gusovsky isn't like most people. Nearly a foot shorter and a political novice, Gusovsky went after Klitschko in the 2015 local elections. Even though the boxing champion was reelected mayor, Gusovsky grabbed a respectable 7.7 percent of the vote, and today leads the second-largest faction in the Kyiv city council.
It's easy to underestimate Gusovsky. With his trim runner's build and low-key manner, he often doesn't register in Ukraine's political circus. But one should not underestimate him. The engineer turned restaurateur turned politician has confidence, energy, and impatience; quietly and systematically, he is breaking Ukraine's old system in Kyiv's city council. He clearly has higher ambitions.
As Gusovsky strolls down Kyiv's main thoroughfare on a pleasant Thursday evening in September, numerous passersby stop him for selfies and handshakes. He happily obliges. The fifty-year-old son of Kyiv is one of the city's most beloved businessmen, and his fast walk, stylish glasses, and bald head make him instantly recognizable.
Gusovsky's embrace of a political career isn't quite as surprising as it might at first seem. The electrical engineer first reinvented himself in his thirties as a worldly foodie, when he opened Osteria Pantagruel in 1995. Three years ago, Gusovsky pivoted into politics after the 2014 Revolution of Dignity.
Subscribe to UkraineAlert
As the world watches the Russian invasion of Ukraine unfold, UkraineAlert delivers the best Atlantic Council expert insight and analysis on Ukraine twice a week directly to your inbox.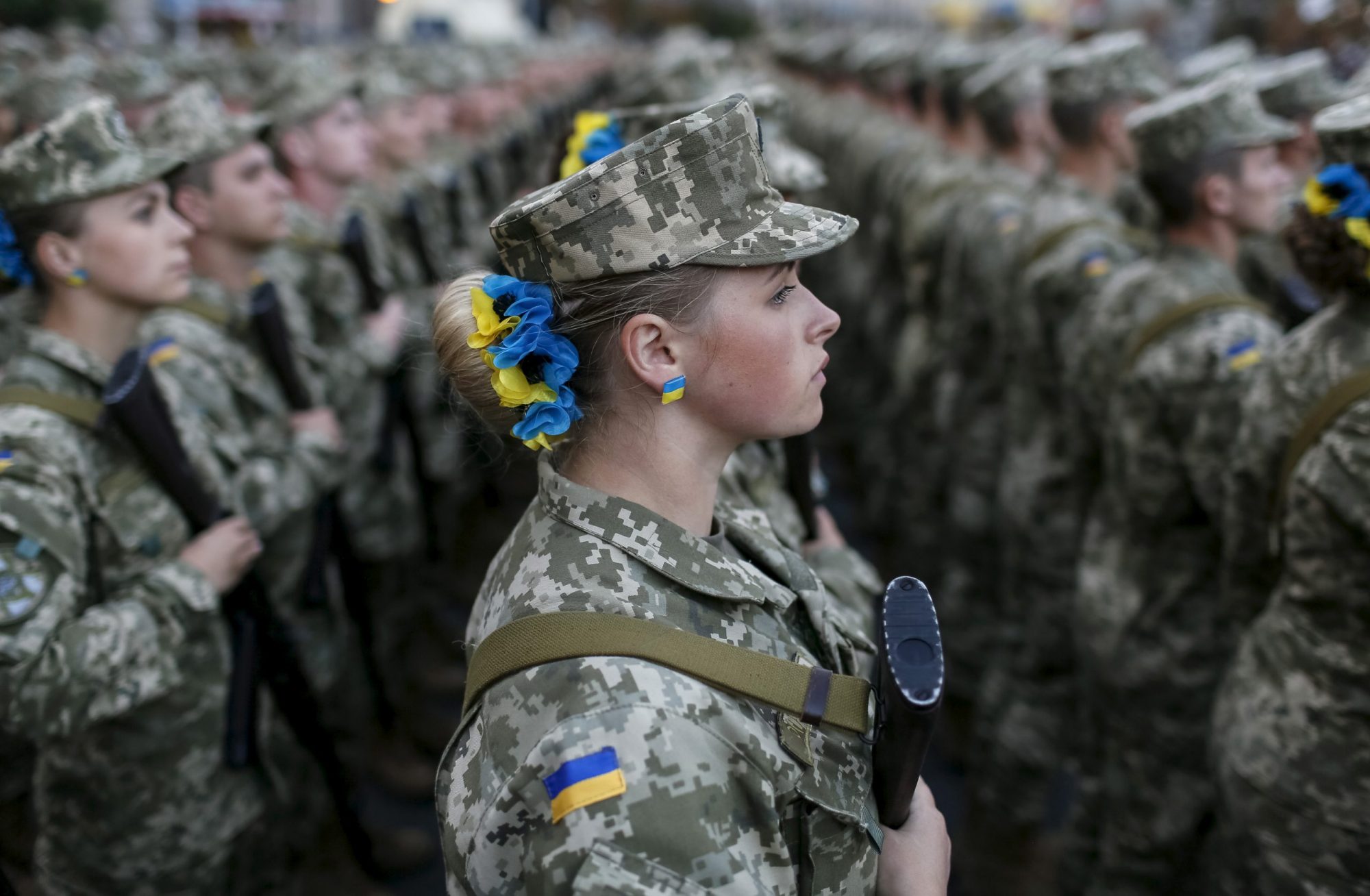 He had been active during the 2004 Orange Revolution and was offered a government post, but ultimately decided that the timing and position were wrong. But after the Euromaidan Revolution, Gusovsky jumped into politics out of "an innate feeling that you're responsible for the place where you live. I was born here, I live here. I belong to Ukraine," he told me recently.
Indeed, Gusovsky's grandfather ran Ukraine's Arsenal Factory, and despite considerable wealth and an ability to pick up and live anywhere—Gusovsky is fluent in English and Italian—he has never lived abroad, apart from serving in the army during the Soviet period, and says he doesn't want to.
Gusovsky owns seven restaurants or bars in the city that are now managed by his brother, Yevgen, 36. He employs 245 people, who speak about him in positive terms.
Iryna Mashykhina, the head bartender at Biancoro Boutiquebar, which Gusovsky owns, praises her boss. "Sergiy believed in me and gave me the great professional opportunity to create my dream bar with a classic cocktail menu," she has written.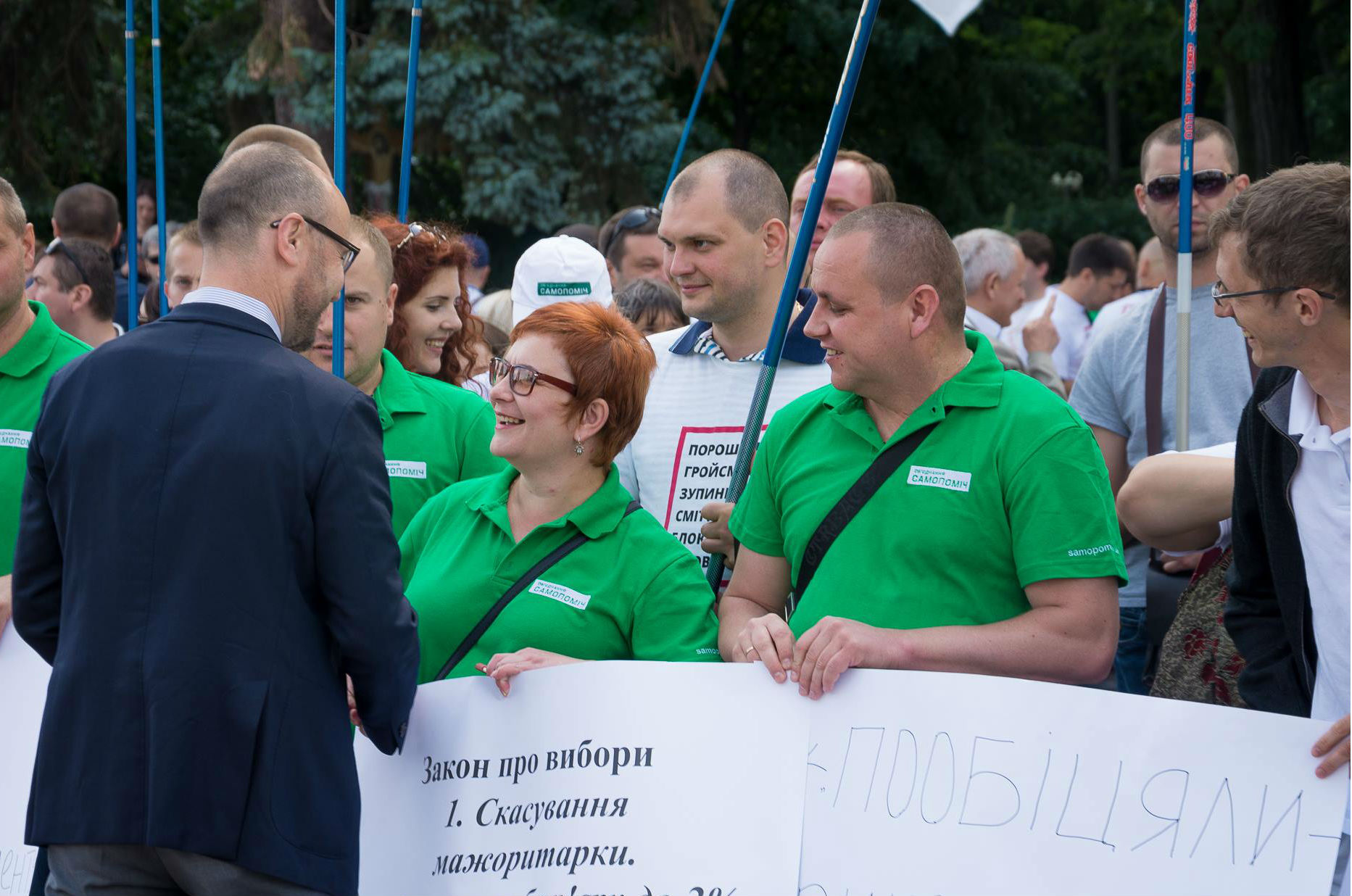 When the Lviv-based Samopomich political party came to Kyiv to search for candidates for its party list for the 2014 local elections, someone nominated Gusovsky among 200 other candidates. The party winnowed the list down to twenty-one, including Gusovsky.
In early 2014, no one in Kyiv had heard of Samopomich. By the fall 2015 elections, the party had the second-largest faction in the Kyiv city council.
"We built an organization from scratch. Whose accomplishment is that? Andriy Sadovyi's [the mayor of Lviv and head of the Samopomich party], for sure," Gusovsky said.
Gusovsky said that his faction, with twenty-two of 120 seats in the Kyiv city council, pushed through a very strong conflict of interest law in 2016 that "is breaking the old system."
When the fall plenary session opened on September 14, two city council members from the Bloc of Petro Poroshenko willingly recused themselves from votes on a housing contractor and a utility company. Gusovsky sees this as a significant institutional shift that has become the norm.
The council also pushed through a measure that requires deputies to be physically present during voting. In the national parliament, where deputies can vote without being there, the practice is called "piano voting," and lends itself to major fraud and abuse.
The party itself is radically transparent. Immediately after the 2014 elections and then a year later, before the 2015 elections, five faction members, Gusovsky included, offered to take polygraph tests with an emphasis on corruption to show the public that they were trustworthy. The test was conducted by the same company that checks the National Anticorruption Bureau's detectives. All five passed both times.
Gusovsky is well-off, but according to the financial disclosure documents public officials must file, he hardly qualifies as an oligarch. He's lived in the same modest Kyiv apartment for twenty years and owns a single SUV. He is a workhorse who has been so focused on politics that he hasn't taken a real vacation in three years.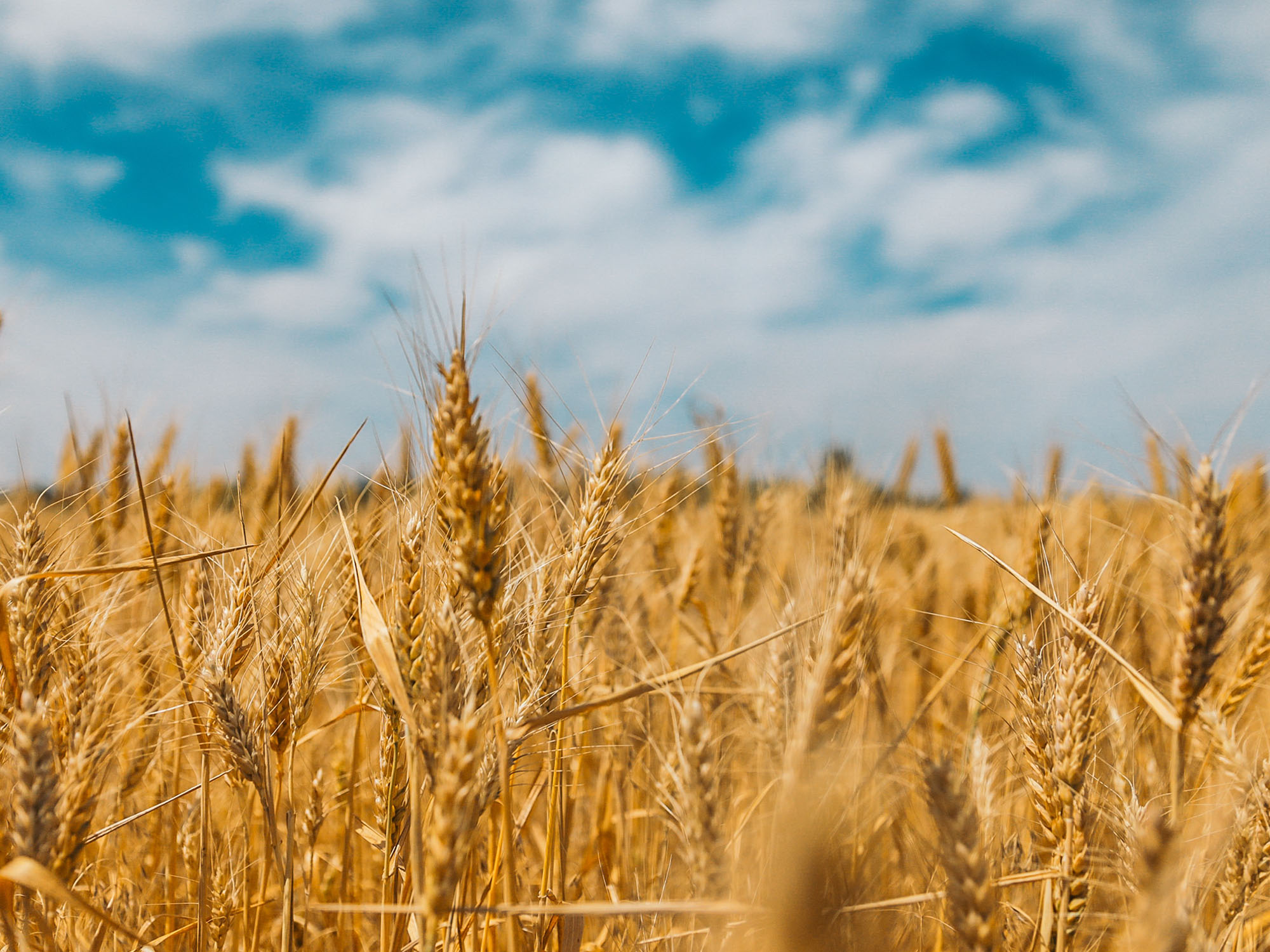 But he's a workhorse who doesn't take himself too seriously.
During the 2015 election campaign, a rival campaign depicted Gusovsky as a Minion, Universal Pictures' yellow cartoon organisms with glasses and not much hair. He embraced the image, and Samopomich's faction office in Kyiv is full of Minions posters and plush toys.
Gusovsky has a simple management strategy that seems to be working. "You trust qualified people, and you delegate responsibilities. Your success is the success of your team," he said.
When asked how long it will take to transform Ukraine, Gusovsky is a realist. He knows it will be a long, hard slog and take years. He also knows that one cannot let go after watershed movements like the Orange Revolution.
"The Orange Revolution of 2004 taught us well that it's a bad idea to believe that after the Maidan achieved its goal that everything is done. It's not. You have to get into a routine. Revolution is revolution. You have to participate in the evolution. You have to put your hours and kilowatts in," Gusovsky said.
With energy to burn, this leader is doing just that.
Melinda Haring is the editor of the UkraineAlert blog at the Atlantic Council. She tweets @melindaharing.
Further reading
The views expressed in UkraineAlert are solely those of the authors and do not necessarily reflect the views of the Atlantic Council, its staff, or its supporters.


The Eurasia Center's mission is to enhance transatlantic cooperation in promoting stability, democratic values and prosperity in Eurasia, from Eastern Europe and Turkey in the West to the Caucasus, Russia and Central Asia in the East.
Follow us on social media
and support our work