Last winter, Russia launched a massive bombing campaign targeting Ukraine's civilian energy infrastructure in a bid to freeze the country into submission. For five months beginning in October 2022, regular waves of Russian missile and drone strikes terrorized the Ukrainian population, leaving millions in darkness and without access to power, heating, and water amid freezing winter temperatures.
With the new winter season now just days away, Russia is widely believed to be preparing a repeat of last year's air offensive. While this could potentially spark a humanitarian catastrophe, there are some indications that Ukraine may actually be better prepared to defend itself that it was in late 2022. Crucially, the country is now also in a position to retaliate.
Russia's previous bombing campaign was extremely costly for Ukraine. During the most intense bombing period in November and December 2022, there were fears that Kyiv itself would need to be evacuated. By January 2023, an estimated 40% of the country's entire energy infrastructure had been damaged. As spring approached, the continued intensity of Russian attacks led to concerns that Ukraine would run out of air defense ammunition before Russia exhausted its missile and drone reserves.
As the world watches the Russian invasion of Ukraine unfold, UkraineAlert delivers the best Atlantic Council expert insight and analysis on Ukraine twice a week directly to your inbox.
Russia's air strike campaign caused widespread damage and disruption to everyday life across Ukraine but ultimately failed to achieve its goals. The Ukrainian civilian population did not lose the will to resist and did not pressure their own government to end the war; on the contrary, the Kremlin's terror bombing tactics visibly strengthened Ukrainian resolve.
Despite five months of regular bombardments, Russia was unable to strike a decisive blow against Ukraine's power grid. While individual Russian missiles and drones frequently managed to penetrate the country's often patchy air defenses, Ukraine's energy sector engineers and administrators rose to the challenge with a range of improvised solutions that succeeded in keeping the lights on.
As the bombing campaign unfolded and Russia's destructive intentions became clearer, Ukraine's partners responded by sending additional air defense systems to the country. As this defensive shield grew more formidable, the percentage of intercepted Russian missiles and drones in each new attack rose from around 50 percent to 75 percent or higher.
While the bombing campaign targeting Ukraine's energy infrastructure eventually wound down with the arrival of spring, Russian air attacks have continued across Ukraine throughout 2023. Since April, there has been a sharp rise in drone attacks, with Russia using drones supplied by Iran and also also manufacturing its own versions domestically. Russian missiles continue to pose a threat, with earlier expectations that supplies would run low proving inaccurate. In recent months, Russia is believed to have been stockpiling missiles and drones for the coming winter campaign.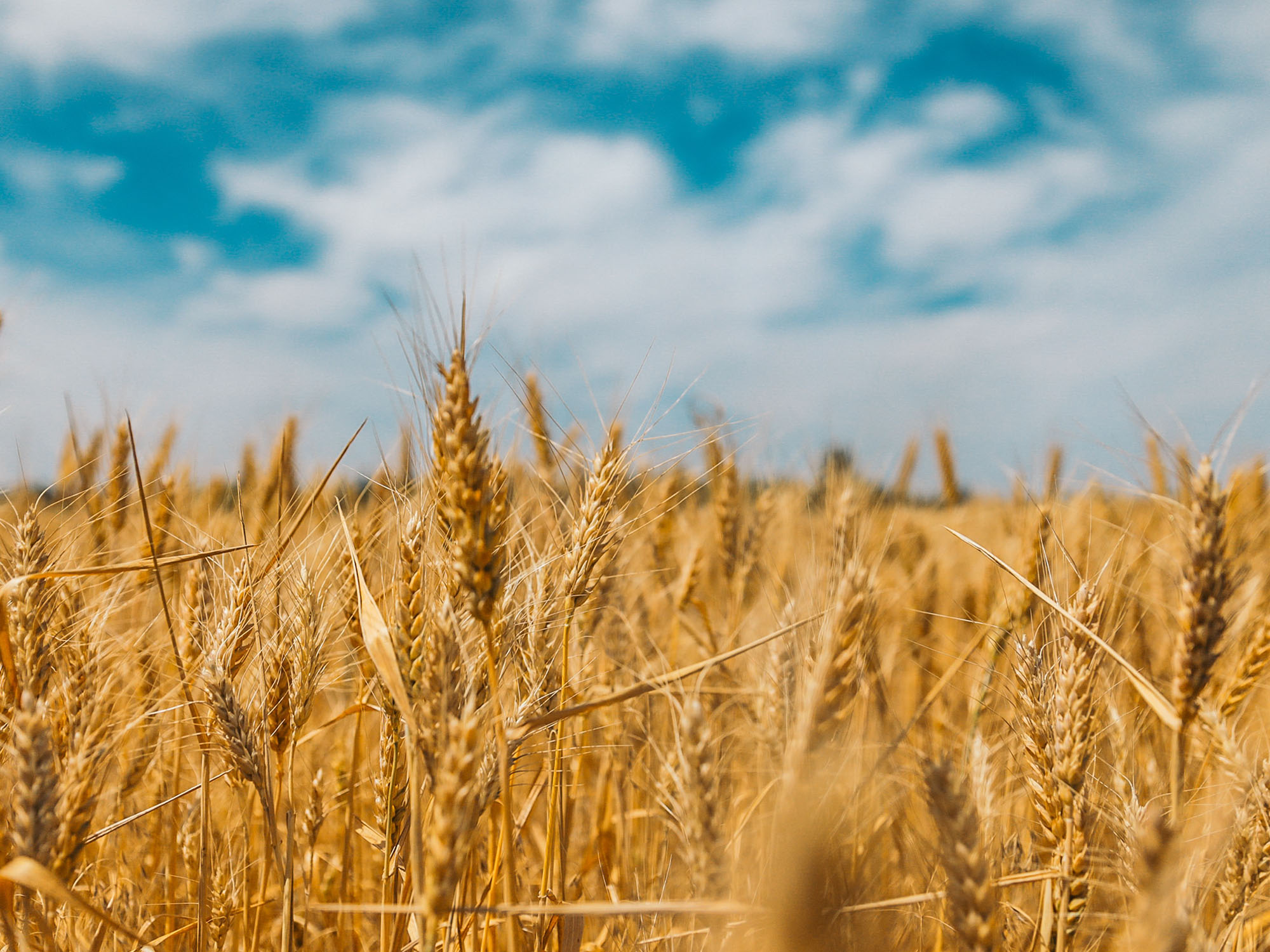 Russia's apparent preparations for a new bombing campaign are certainly alarming, but Ukraine has also not been idle. Over the past year, the Ukrainian military has been developing its own drone capabilities, and has carried out a number of air strikes on targets inside Russia. Some attacks on Russian sites including airbases and missile production plants have also been attributed Ukrainian Special Forces teams operating deep in enemy territory.
Ukraine's proven ability to conduct offensive operations inside the Russian Federation should give the Kremlin food for thought. In recent weeks, officials in Kyiv have publicly warned that if Russia resumes the large-scale bombardment of Ukrainian civilian infrastructure, they will hit back. "This year we will not only defend ourselves, but also respond," Ukrainian President Volodymyr Zelenskyy commented in late October.
Ukraine's air strike arsenal is not limited to drones. The delivery of Storm Shadow and ATACMS missiles in recent months has significantly increased Ukraine's ability to hit Russian targets in occupied regions of Ukraine including Crimea. A combination of Ukrainian drone and missile strikes on the Russian Black Sea Fleet has already forced Putin to withdraw many of his warships from their naval base in occupied Crimea, including ships previously used to launch cruise missile attacks on Ukraine.
While Ukraine now has much better capacity to strike back against Russia, the biggest issue remains the country's air defenses. Ukraine's air defenses have improved dramatically over the past year, with new systems regularly supplied by the country's partners. However, shooting down large volumes of Russian missiles and drones has depleted Ukraine's stocks of ammunition, much of which is extremely expensive and in relatively limited supply. With Russia now believed to be manufacturing its own cheap domestic drones in growing quantities, the Kremlin may seek to overwhelm Ukraine's air defenses with waves of drones before using missiles to land a series of crushing blows.
One solution is to explore hybrid air defense options incorporating elements of Soviet-era air defense systems with those from the US and other Western partners. This approach has already been adopted with some success by the Ukrainian military, and could help overcome supply and cost issues while resulting in a further strengthening of Ukraine's air shield.
As Ukrainians prepare for the winter season, there is no room for complacency. After all, Russia has doubtless learned valuable lessons from last year's devastating but ultimately failed bombing campaign. Nevertheless, Ukraine's air defenses are currently stronger than ever and will continue to improve as more systems arrive in the coming weeks. The country also now has the ability to strike back against Russia in ways that were not possible one year ago.
Marcel Plichta is a PhD candidate at the University of St Andrews and former analyst for the US Department of Defense. All views are his own.
Further reading
The views expressed in UkraineAlert are solely those of the authors and do not necessarily reflect the views of the Atlantic Council, its staff, or its supporters.


The Eurasia Center's mission is to enhance transatlantic cooperation in promoting stability, democratic values and prosperity in Eurasia, from Eastern Europe and Turkey in the West to the Caucasus, Russia and Central Asia in the East.
Follow us on social media
and support our work