There are few more meaningful public holidays on the 2023 calendar than Ukrainian Independence Day. However, with the country locked in a brutal fight for national survival, few are in the mood to celebrate. Instead, this week's thirty-second anniversary of the 1991 declaration of independence is an opportunity to reflect on the deep historical roots of the war that is currently raging on Europe's eastern frontier.
Russia's February 2022 invasion shocked the watching world, but it was actually anything but unprecedented. On the contrary, the war unleashed by Vladimir Putin eighteen months ago is merely the latest chapter in a dark saga of Russian imperial aggression against Ukraine that stretches back centuries. The Ukrainian people may have officially achieved statehood more than three decades ago, but they are still battling to defend their country against a far larger and more powerful neighbor who refuses to accept the reality of an independent Ukraine.
Many international observers appear unable to grasp the colonial context underpinning today's Russian invasion of Ukraine. This reflects an even more fundamental failure to recognize that modern Russia remains an almost entirely unreconstructed imperial entity. Unlike the great European empires of the nineteenth and early twentieth centuries, Russia never experienced a decisive break with the imperial past; nor did it fully relinquish its claims to neighboring nations. In terms of both domestic and foreign policy, today's Russian Federation is still guided primarily by the politics of empire.
Subscribe to UkraineAlert
As the world watches the Russian invasion of Ukraine unfold, UkraineAlert delivers the best Atlantic Council expert insight and analysis on Ukraine twice a week directly to your inbox.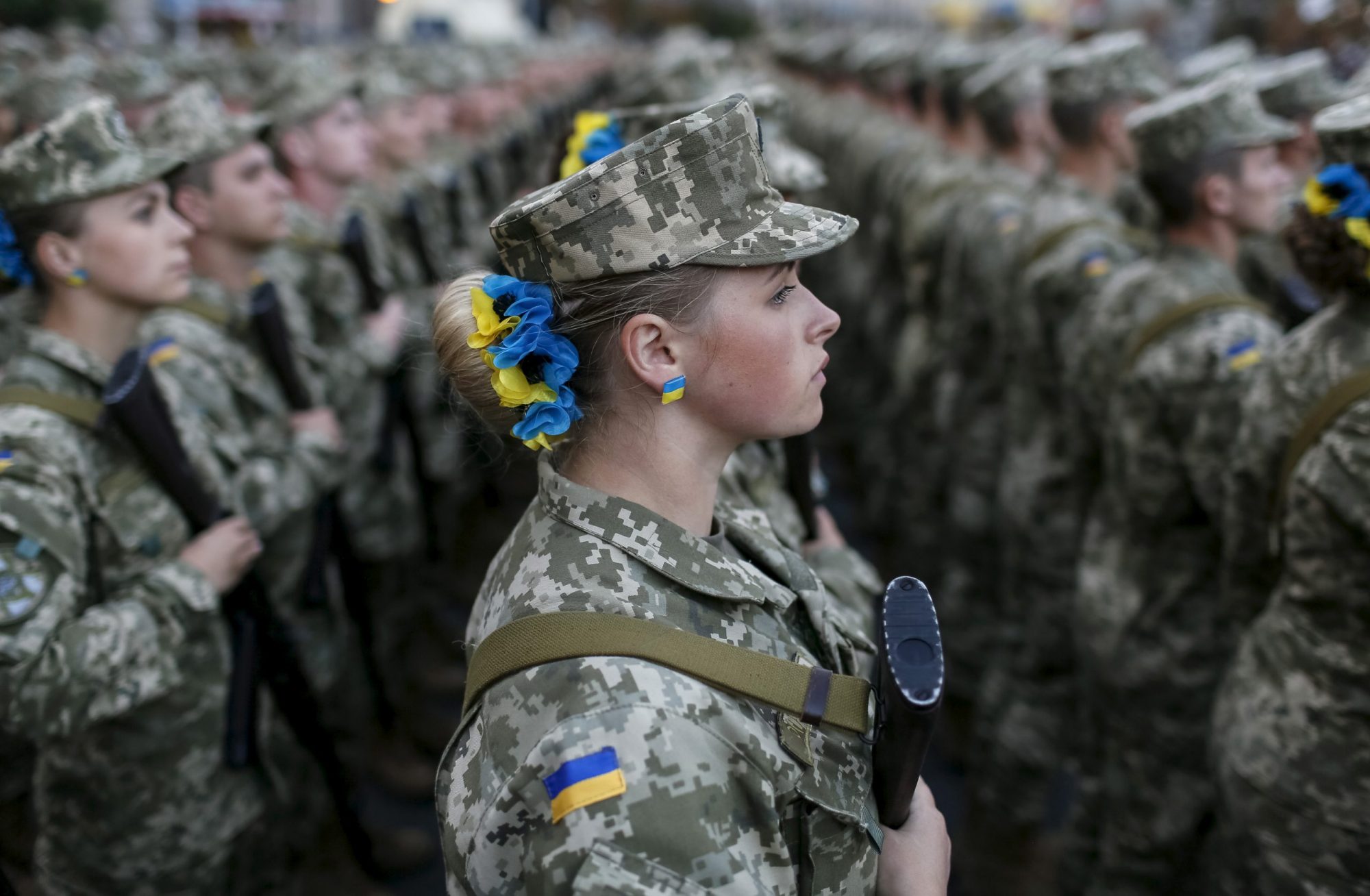 Throughout his 23-year reign, Vladimir Putin has enthusiastically embraced this imperial identity. Soon after taking office, he signaled his intentions by reintroducing the Soviet national anthem and consciously reviving the gold-plated splendor of the Czarist court. More recently, he has emphasized the continuity between the imperial past and his own regime by lamenting the fall of the USSR as the "disintegration of historical Russia" and vowing to reclaim "historically Russian lands" from Ukraine.
Putin's bitterness over the break-up of the Soviet Union has fueled an unhealthy obsession with Ukraine that has come to symbolize his increasingly messianic brand of Russian imperialism. Among the many perceived injustices of the Soviet collapse, it is the emergence of an independent Ukraine that rankles Putin most. He insists Ukrainians are really Russians ("one people"), and claims the entire notion of a separate Ukrainian national identity is an anti-Russian plot hatched by foreign agents. During the build-up to the current war, the Russian dictator published a 5,000-word essay questioning Ukraine's right to exist, and described Ukraine as "an inalienable part of our own history, culture, and spiritual space."
Such posturing is nothing new. Russian rulers have been denying Ukrainian national identity and suppressing Ukraine's statehood ambitions for more than three hundred years. This grim history of oppression is studded with atrocities such as the 1708 Baturyn Massacre and the artificially engineered famine in 1930s Soviet Ukraine, which left millions dead and is now recognized by more than 30 countries as an act of genocide against the Ukrainian nation. These unpunished crimes helped fuel a sense of imperial impunity that laid the ideological foundations for the current invasion. Almost a century after the horrors of the Holodomor famine, Russia is once again accused of committing genocide in Ukraine.
Throughout the Czarist and Soviet eras, Russia's many landmark crimes in Ukraine were accompanied by relentless waves of russification in every sphere of Ukrainian life. This took place alongside the slow but steady suffocation of Ukraine's national aspirations under layer upon layer of restrictions and bureaucratic bans. Perhaps the single most succinct example of Russia's pathological refusal to acknowledge the existence of a separate Ukrainian identity remains the Valuev Circular. This 1863 Czarist decree banning the publication of Ukrainian-language literature declares: "a separate Ukrainian ("Little Russian") language never existed, does not exist, and shall not exist."
Disinformation has always played an important part in Russian efforts to suppress Ukrainian identity. Long before the era of social media fakes and Kremlin troll farms, Russian agents were actively destroying or rewriting ancient chronicles to fit imperial orthodoxies and remove anything that could strengthen Ukrainian claims to a national narrative of their own. Indeed, it is somewhat fitting that the term "Potemkin Village," which is used to denote acts of shameless political deception, can be traced back to the artificial villages allegedly erected by Czarist officials in the Ukrainian countryside for the benefit of visiting Russian Empress Catherine the Great.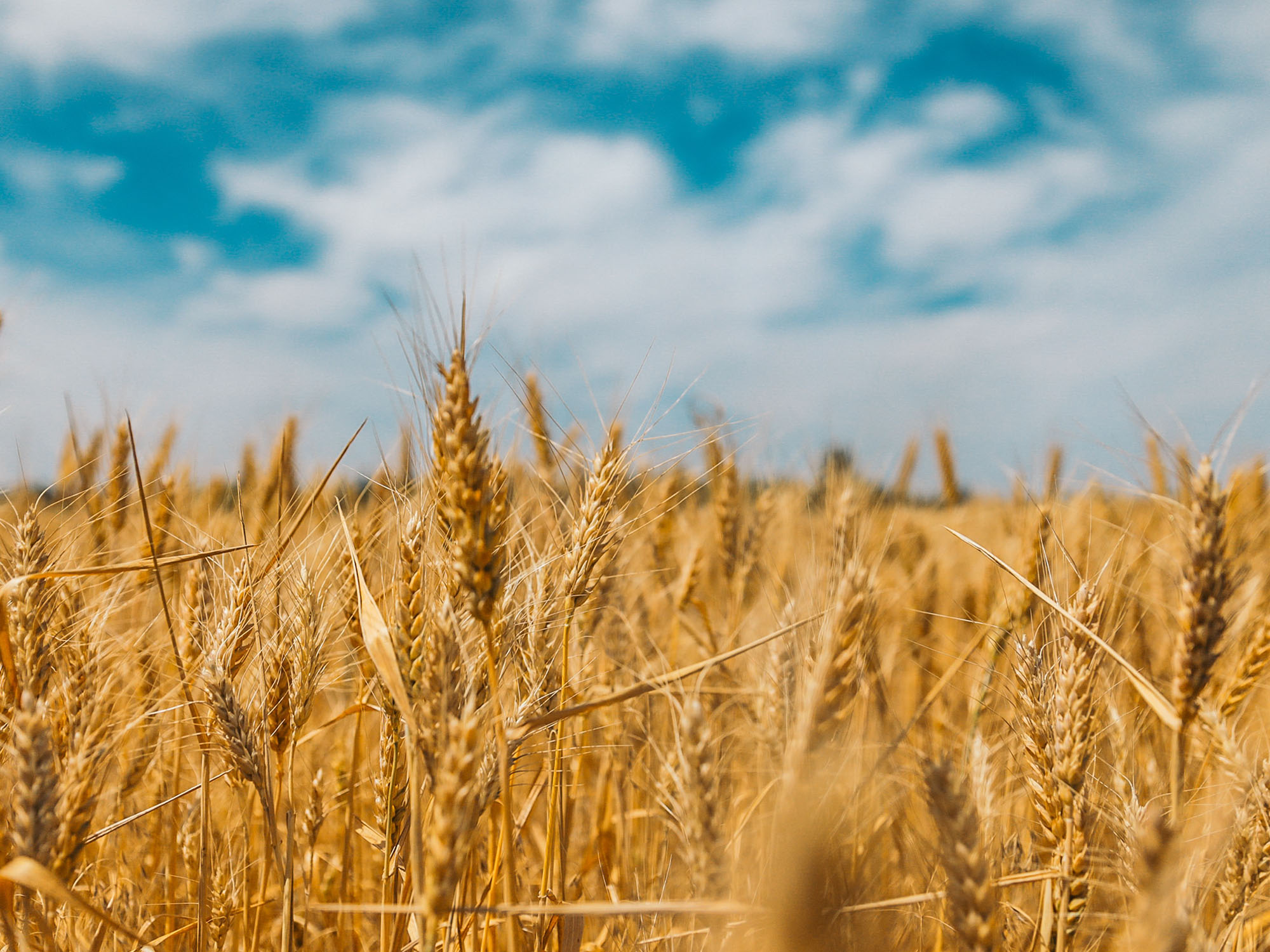 The dawn of Ukrainian independence did little to dampen Russia's imperial ambitions, with Moscow continuing to treat post-Soviet Ukraine as a vassal state. The turning point came in late 2004, when attempts to rig Ukraine's presidential election in favor of a Kremlin-friendly candidate sparked massive street protests in Kyiv that came to be known as the Orange Revolution. This was to prove a watershed moment in Putin's reign. The Orange Revolution sparked painful memories of his own experience as a young KGB officer in East Germany as the Berlin Wall fell and the Soviet Empire in Central Europe crumbled. Putin became convinced the West was plotting a similar pro-democracy uprising in Russia itself, and began to view Ukraine not just as an accident of history but as an existential threat to his own regime.
After the Orange Revolution, Putin's policies toward Ukraine grew increasingly aggressive while his rhetoric became openly imperialistic. When years of energy cutoffs, trade embargoes, and attempts to subvert domestic Ukrainian politics all failed to force the country back into the Russian orbit, he eventually resorted to military force with the 2014 occupation of Crimea and invasion of eastern Ukraine's Donbas region. This proved counter-productive, fueling a surge in Ukrainian patriotic sentiment and dramatically accelerating the nation-building processes that had been underway in Ukraine since the early 1990s. Faced with the prospect of losing Ukraine entirely, Putin made the fateful decision to launch the full-scale invasion of February 2022.
Amid the horrors of the ongoing war in Ukraine, Russia's imperialistic objectives have become increasingly obvious. Kremlin officials routinely deny the legitimacy of the Ukrainian state, while genocidal anti-Ukrainian outbursts have become completely normalized on Russian state TV channels. Meanwhile, Putin himself has proudly compared his invasion to the eighteenth century imperial conquests of Peter the Great.
The actions of Russian forces inside Ukraine more than mirror this imperialistic rhetoric. Tens of thousands of Ukrainians have been killed, with millions more subjected to forced deportation. Those who remain in occupied regions are being pressured into accepting Russian passports as part of a ruthless russification campaign. Time and again, survivors of Russian captivity have recounted the especially brutal treatment reserved for anyone considered a Ukrainian patriot.
None of this is entirely surprising to Ukrainians, who have spent much of their lives in the shadow of Russia's imperial pretensions and are painfully aware of their colossal neighbor's longstanding disdain for Ukrainian statehood. While many Ukrainians were admittedly taken aback by the ferocity of the Russian onslaught, few were genuinely shocked to witness yet another manifestation of the imperial aggression that has shaped their country's history for generations. This familiarity helps to explain why an overwhelming majority of Ukrainians are so determined to fight on until their country is fully liberated. They understand the futility of trying to compromise with the Kremlin and recognize that any attempt to strike a deal would be interpreted by Putin as an invitation to go further.
As Ukrainians defend their statehood on the battlefield, they are also attempting to remove any remaining symbols of Russian imperialism from the country. In the past year, high profile departures have included Odesa's Catherine the Great monument and the giant Soviet crest adorning the shield of Kyiv's iconic motherland monument. In everyday life, more and more Ukrainians are opting to switch to the Ukrainian language, exploring different aspects of Ukrainian culture, and expressing an interest in Ukrainian history. A war of independence is taking place along an 800-mile front and in the minds of millions of individual Ukrainians.
An understanding of Russian imperialism in Ukraine is essential for anyone seeking to make sense of today's war. Putin has attempted to blame the invasion on everything from nonexistent Nazis to imaginary NATO security threats, but at heart it is an old-fashioned colonial war of extermination. In words and deeds, Russia has made clear that it seeks to destroy the Ukrainian state and erase Ukrainian identity. Asking Ukrainians to negotiate with this genocidal agenda is absurd and grotesque. Instead, the goal must be a decisive Ukrainian victory over Russian imperialism. Until Europe's longest independence struggle reaches a successful conclusion, a sustainable peace will remain elusive.
Peter Dickinson is editor of the Atlantic Council's UkraineAlert service.
Further reading
The views expressed in UkraineAlert are solely those of the authors and do not necessarily reflect the views of the Atlantic Council, its staff, or its supporters.


The Eurasia Center's mission is to enhance transatlantic cooperation in promoting stability, democratic values and prosperity in Eurasia, from Eastern Europe and Turkey in the West to the Caucasus, Russia and Central Asia in the East.
Follow us on social media
and support our work