Who will be Ukraine's next prime minister?
In less than two weeks, Ukraine will hold its most important election of the year. On July 21, Ukrainians will elect a new parliament, which will form a new government. Much rides on the outcome of the race. It will determine whether Ukraine continues down a pro-Western and reform-oriented path or remains mired in the post-Soviet swamp that has held it back since 1991.
Ukraine is now the poorest country in Europe, even poorer than Moldova; one-fifth of its workforce has gone abroad in search of higher wages and its birthrates are declining. Russia occupies parts of eastern Ukraine and Crimea, and there's no obvious diplomatic fix to compel Russia to leave. Meanwhile, the country needs a new IMF program focusing on structural reforms as its massive Yanukovych-era debt comes due. The last five years brought some reform but lackluster economic performance, and Ukrainians are justifiably angry; they expect their novice president Volodymyr Zelenskyy to improve their bottom line now, or more will vote with their feet and go abroad.
The good news is that Ukraine has another chance to set things right. The new president's political party Servant of the People is likely to sweep the parliamentary elections. It may win an outright majority in the parliament, or more likely, it will enter into a coalition agreement with another political party. Regardless, it has two choices: Zelenskyy can opt for a professional government, one of technocrats, that will pursue a long list of obvious, painful, and much needed liberal economic reforms. They would include land market reform and state-owned enterprise privatization, as well as battling smuggling and corruption in the government. Together, all of these changes will save the state an estimated $10-12 billion; and putting these reforms into place will unlock another $3-4 billion from the IMF. Or Zelenskyy can choose a political government and condemn the country to another five years of dashed dreams and wasted opportunities.
As the world watches the Russian invasion of Ukraine unfold, UkraineAlert delivers the best Atlantic Council expert insight and analysis on Ukraine twice a week directly to your inbox.
Kyiv is awash in rumors, and the chattering classes are discussing five technocrats who could be chosen as the next prime minister. They are Aivaras Abromavičius, Vladyslav Rashkovan, Yuriy Vitrenko, Andriy Koboliev, and Oleksandr Danyliuk.
Most observers would be happy with any of the five. But while all bring experience, intelligence, and competence to the table, they are not equal.
The next government faces tremendous challenges, but the most important is to jump-start the economy and reform the courts to convince investors to take Ukraine seriously. The prime minister leads the government and sets economic policy.
I have interviewed all five, for hours at a time each, and I believe the two best prepared to lead Ukraine are Lithuanian-born investment banker Aivaras Abromavičius and Odesa native Vladyslav Rashkovan.
Abromavičius served as Ukraine's minister of economic development from December 2014 to February 2016 until he claimed that he was pressured to hire a corrupt deputy and then quit. He recently joined the supervisory board of Ukroboronprom, the deeply corrupt state-owned defense company, and has spent the last few weeks crisscrossing the country, touring state-owned enterprises and trying to figure out how to rationalize them. In the West, Abromavičius is regarded as honest, efficient, principled, charming, and absolutely committed to the success of Ukraine. Choosing Abromavičius would signal to investors, Western governments, and Ukrainians that Zelenskyy is serious about changing Ukraine.
Another choice that would send the same signal is IMF alternative executive director Rashkovan, who keeps a low profile but enjoys the trust of many reformers in Ukraine. From 2014 to 2016, he served as deputy governor at the National Bank of Ukraine, in charge of reforms when there was a real opening in Ukraine. Rashkovan is an institutionalist, which means he can tackle technical economic issues, but also has an eye for transforming and building new institutions. Most important, he knows exactly what Ukraine needs to do to unlock more international money and how to reassure investors. Despite knowing the right answer to just about every question, Rashkovan is incredibly likeable; he laughs easily, never hogs the limelight, and listens to the opinions of others. The Odesa native knows how to negotiate, is results-oriented and whip-smart, and by all accounts a decent and kind person. I have never heard him say anything negative about anyone in Ukraine, a rarity.
The other three technocrats, Danyliuk, Vitrenko, and Koboliev, bring other strengths.
Both Vitrenko and Koboliev, who together successfully led Naftogaz, bring deep expertise on energy issues and have negotiated with and beat Russia in court. They don't shrink from impossible tasks. However, both received enormous bonuses that irked most Ukrainians and appeared tone-deaf to the suffering of millions. Many in the West like and admire Koboliev for his success at Naftogaz, but it takes more imagination than I've got to see him as a successful prime minister. He is prickly, has a reputation for not playing well on a team, and lacks a basic human touch or connection with ordinary people.
Vitrenko, on the other hand, is gregarious and charming and can talk about virtually any subject, including skiing and obscure economic theory, for hours. He immediately sizes up a person and forms a human connection.
The biggest drawback to both is their limited expertise. Zelenskyy needs a prime minister who is a policy dilettante in the best sense of the word, not an energy wonk. Plus, the situation with the bonuses probably makes both candidates unpalatable to ordinary Ukrainians, which is exactly the audience Zelenskyy appeals to.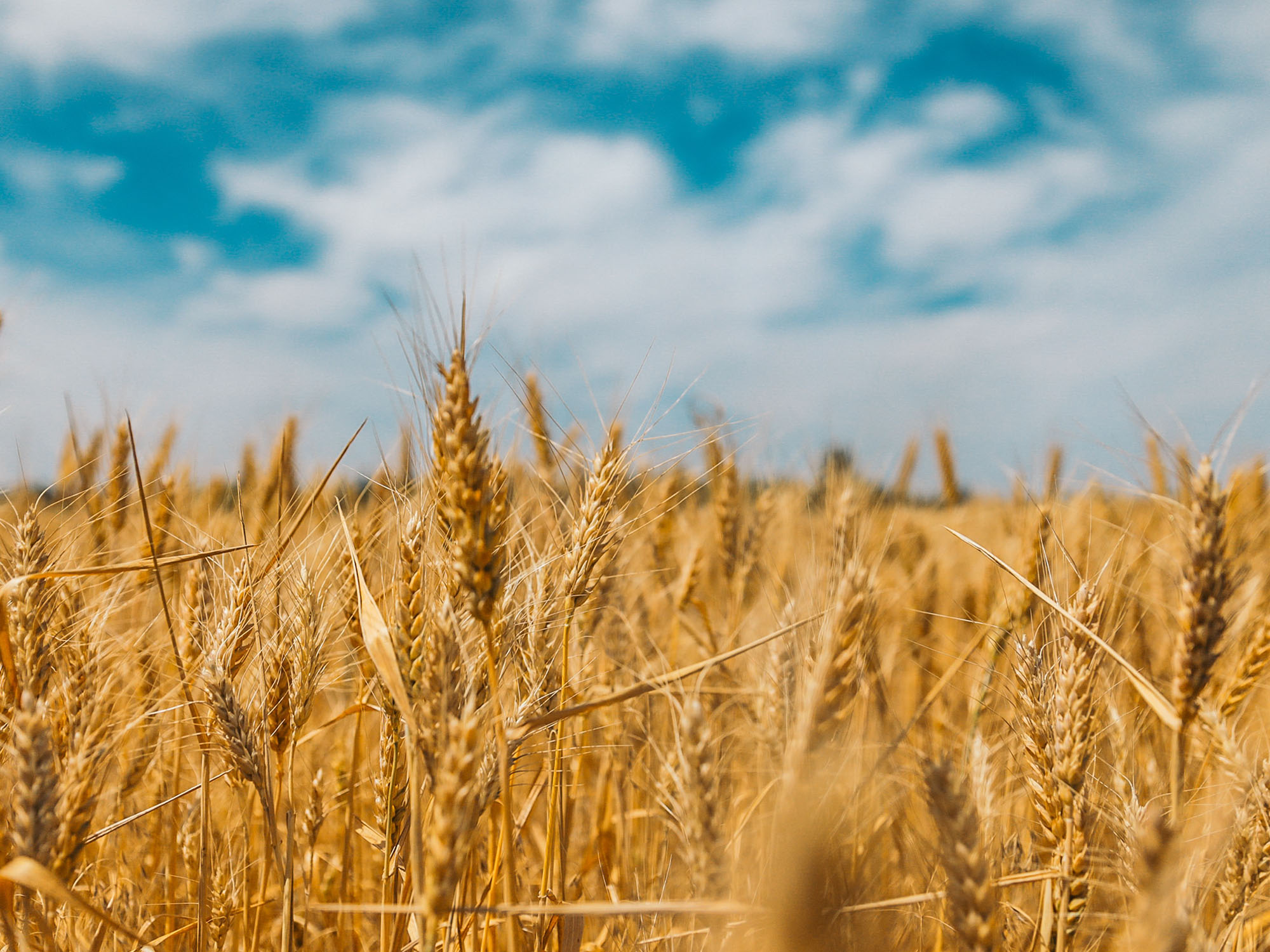 The fifth name, Oleksandr Danyliuk, turned heads last year when as finance minister he stood up to former President Petro Poroshenko and got fired for his outspokenness. Danyliuk presided over VAT reform, put three-year budget cycles into place, and understands the ins and outs of dozens of sensible policy ideas. In the new Zelenskyy government, he's serving as the secretary of the National Security and Defense Council. At first, Danyliuk comes across as a genuine, happy warrior, a bubbly optimist dead set on reform and cleaning up Ukraine; but upon closer inspection, he seems to lack the interpersonal skills that a prime minister must-have. He's undeniably talented and tough, but he's also conflict-prone and hogs the spotlight. Of the five, only Danyliuk has publicly said that he wants the job.
But to zoom out for a moment, none are bad options. All five technocratic ministers would reassure investors and the West that Zelenskyy is genuine about finally fixing Ukraine.
The worst step that Zelenskyy could take is to opt for a political government, probably led by Interior Minister Arsen Avakov, former Prime Minister Yulia Tymoshenko, or former head of the State Security Service Ihor Smeshko. Both Tymoshenko and Smeshko have said they want the job. Any of the three will condemn the country to five years of populistic policies that will only increase the misery of ordinary people. Choosing a political government sends exactly the wrong message, and one should expect a serious case of Ukraine fatigue to quickly reemerge among donors.
Watch this space.
Melinda Haring is the editor of the UkraineAlert blog at the Atlantic Council and a senior fellow at the Foreign Policy Research Institute. She tweets @melindaharing.
Further reading
The views expressed in UkraineAlert are solely those of the authors and do not necessarily reflect the views of the Atlantic Council, its staff, or its supporters.


The Eurasia Center's mission is to enhance transatlantic cooperation in promoting stability, democratic values and prosperity in Eurasia, from Eastern Europe and Turkey in the West to the Caucasus, Russia and Central Asia in the East.
Follow us on social media
and support our work