Explore our global network


The Future of China-Russia Ties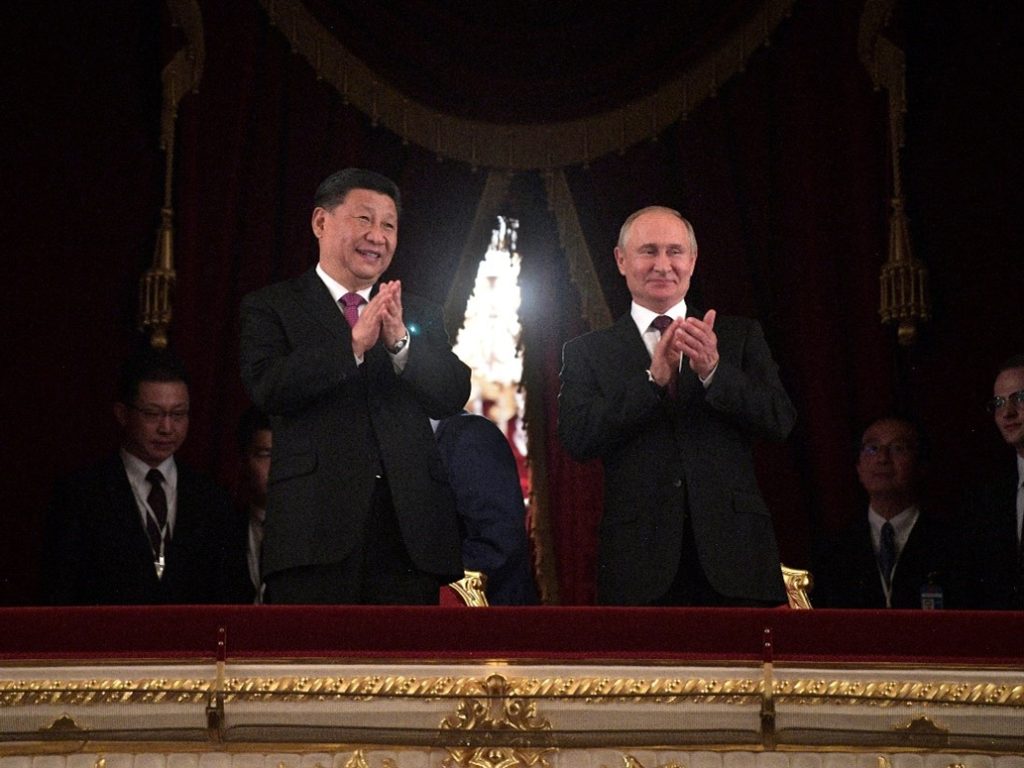 Beijing's balancing act
Is Xi getting more than he signed up for with Putin?
Experts across the Atlantic Council continue to weigh in on Beijing's unfolding reaction to Russia's full-scale invasion of Ukraine and the global implications of the Xi-Putin partnership.
Is this a fragile axis of convenience inevitably threatened by competing geopolitical interests in other parts of the world, or will the ideological convergence of the relationship give it unique staying power in the years ahead?
China and the Global South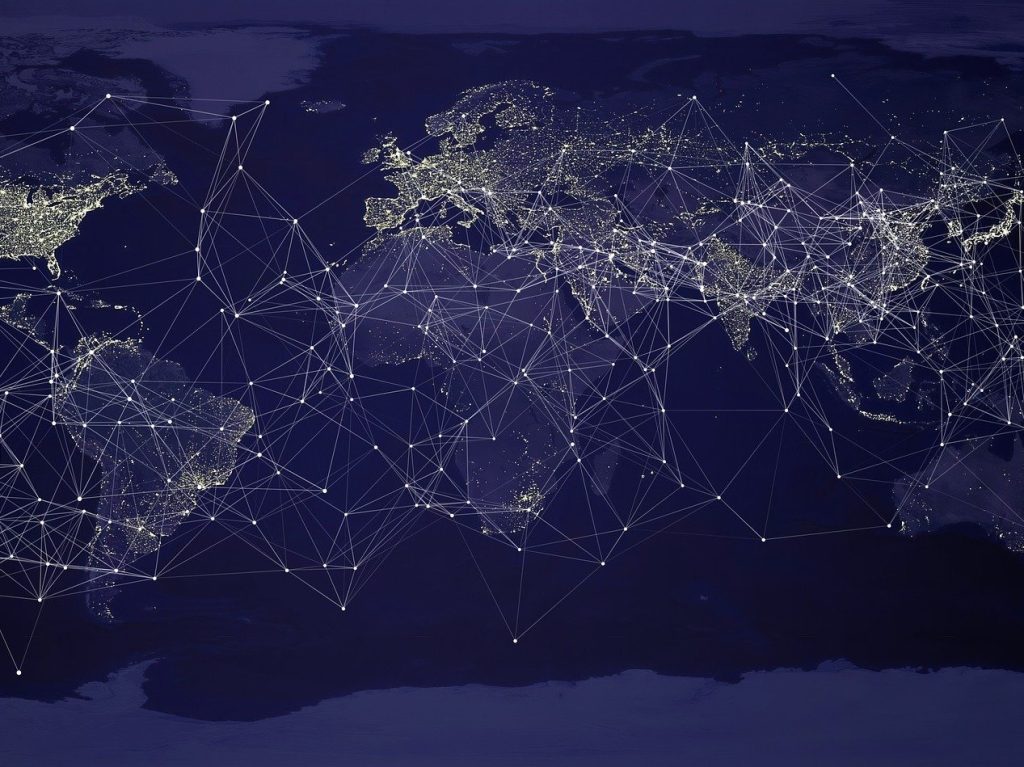 A joint effort with the University of Notre Dame
The Global China Hub and the University of Notre Dame's Pulte Institute for Global Development have teamed up to address an area which, despite its growing importance, remains understudied: how China's role in the Global South, including Africa, Latin America, and the Middle East, is shaping the future of the international order and its strategic implications for US and allied interests.