Week of January 21, 2022
This week, the Eurasia Center hosted Bernard-Henri Lévy's to discuss his new book and accompanying documentary following him through Ukraine's frontlines, where he observes how much the Ukrainian military has changed since 2014. Meanwhile, the Global Energy Center convened with its partners for the annual Abu Dhabi Sustainability Week (ADSW) to complement ADSW's critical mission of accelerating global climate action.
Related events


The Eurasia Center's mission is to enhance transatlantic cooperation in promoting stability, democratic values and prosperity in Eurasia, from Eastern Europe and Turkey in the West to the Caucasus, Russia and Central Asia in the East.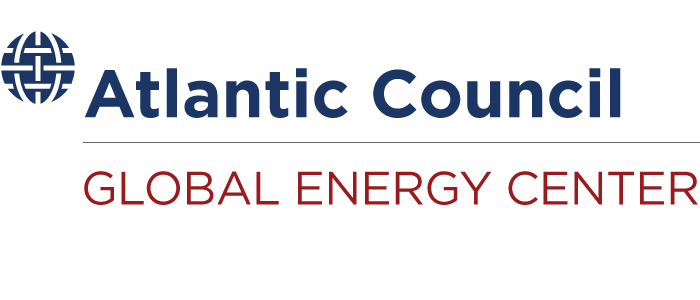 The Global Energy Center promotes energy security by working alongside government, industry, civil society, and public stakeholders to devise pragmatic solutions to the geopolitical, sustainability, and economic challenges of the changing global energy landscape.