Week of March 11, 2022
Last week, UK Foreign Secretary Liz Truss and Sweden's Minister of Foreign Affairs Ann Linde joined us for two #ACFrontPage events, followed by a conversation with commander of US Space Command General James H. Dickinson and Venezuela experts to discuss the social, economic, and geopolitical impacts of Russia's war in Ukraine.
Related events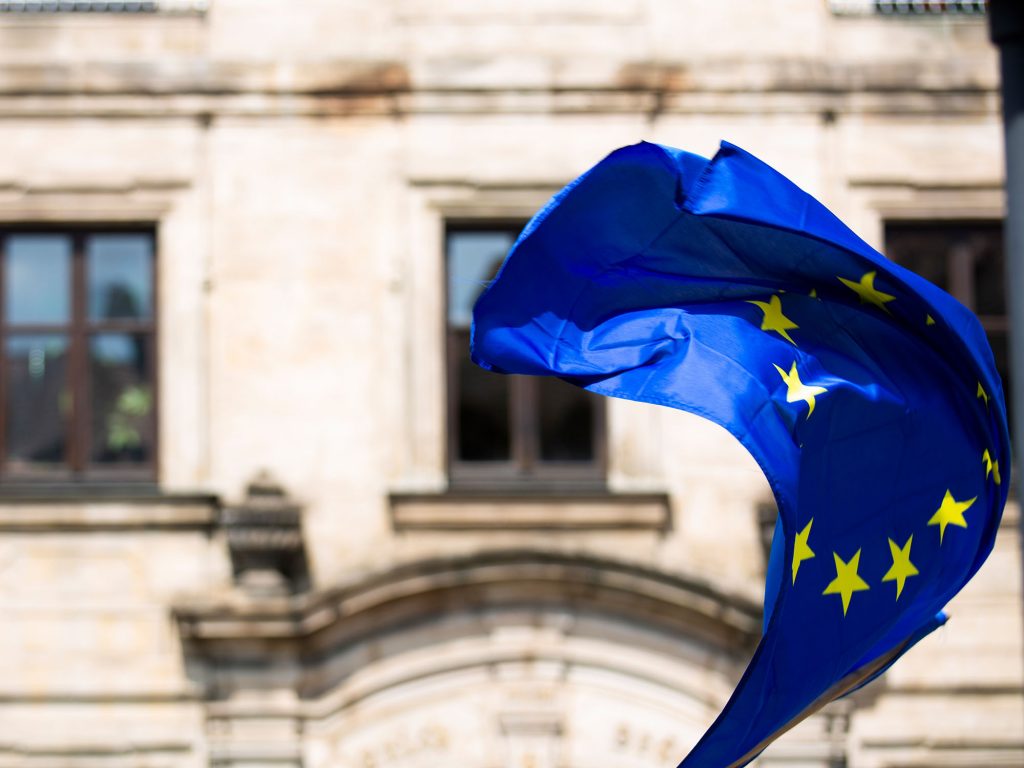 Providing expertise and building communities to promote transatlantic leadership and a strong Europe in turbulent times.
The Europe Center promotes the transatlantic leadership and strategies required to ensure a strong Europe.


The Adrienne Arsht Latin America Center broadens understanding of regional transformations and delivers constructive, results-oriented solutions to inform how the public and private sectors can advance hemispheric prosperity.