Week of February 4, 2022
This week, The Atlantic Council in Turkey focused on the implications of the Russia-Ukraine conflict as a NATO member while balancing complex ties with both sides. The Middle East Programs invited Barak Ravid to revisit the Abraham Accords, how it came to be, its legacy for the Middle East, and impact on US-Israel relations. Finally, the Global Energy Center invited Suzanne Singer to discuss advancing affordable, reliable and clean energy access for Indigenous people across the Navajo Nation.
Related events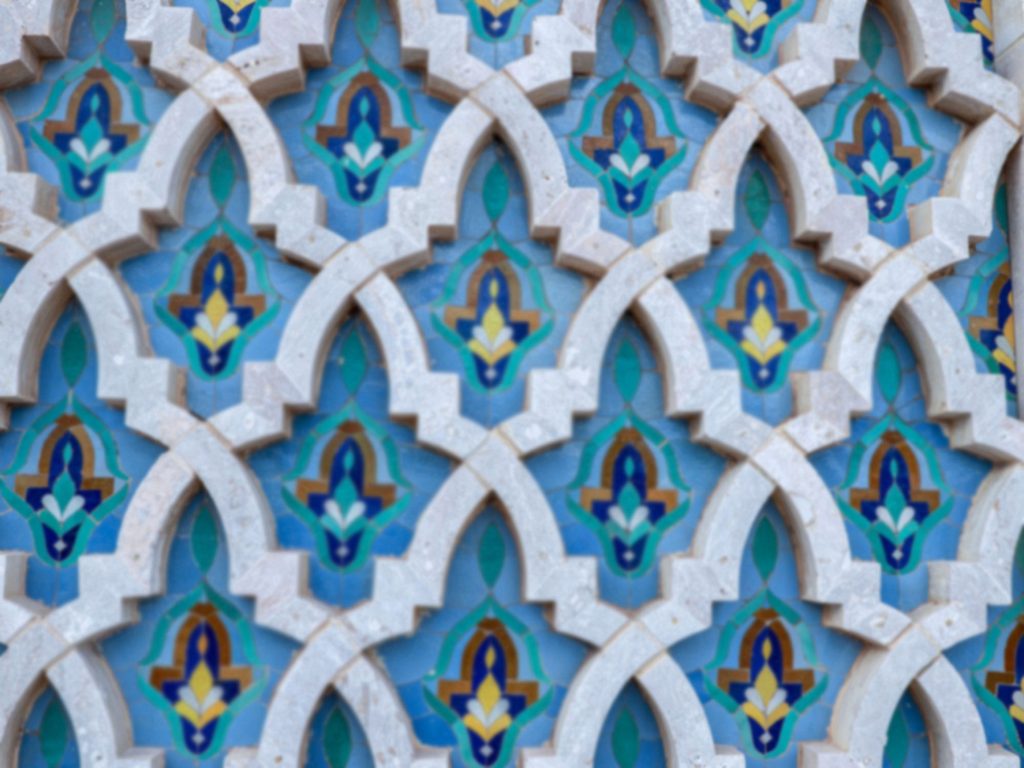 Through our Rafik Hariri Center for the Middle East and Scowcroft Middle East Security Initiative, the Atlantic Council works with allies and partners in Europe and the wider Middle East to protect US interests, build peace and security, and unlock the human potential of the region.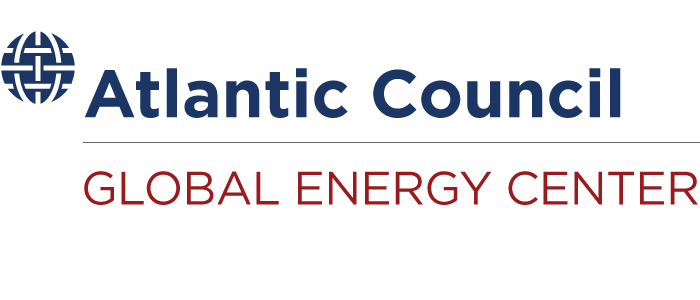 The Global Energy Center promotes energy security by working alongside government, industry, civil society, and public stakeholders to devise pragmatic solutions to the geopolitical, sustainability, and economic challenges of the changing global energy landscape.