SUBSCRIBE TO THE CHINA-MENA PODCAST ON THE APP OF YOUR CHOICE
The political perspective of GCC countries toward China
The early diplomatic ties of some GCC countries with China
Oman and Kuwait's early relations with China suddenly became passive
Chinese investments moving to other countries due to bad politics
The Sino-Arab citizens assimilate the culture and life of Arab people
Competition narrative of US and China in the GCC
Impression of Gulf people towards China
Saudi citizens trying to live in Mainland China

Timestamps
[00:00] Introduction
[01:38] GCC's attitude towards China
[06:04] Early diplomatic ties of GCC with China
[08:06] Early relations between China and GCC suddenly become silent
[10:45] Moving to other countries
[14:55] Regional representation of the Gulf Peninsula
[17:00] Sino-Arab citizens
[20:44] US-GCC relations
[22:55] Competition narrative of US and China in GCC countries
[32:57] Impressions of Gulf people toward China
[40:32] Saudi people moving to China
Iran's increased engagement with China is a significant issue in the Gulf region. Despite this, GCC countries have cooperated with China in areas such as trade, investments, politics, and even culture.
In this podcast episode, Mohammed Al-Sudairi, a Senior Research Fellow and Head of the Asian Studies Program at KFCRIS, joins Jonathan Fulton to discuss the political view of the GCC towards China, GCC countries' relationship with China regarding people, culture, and businesses, and how the competition narrative of the two countries, the US and China, is perceived in the region.
"There is solidified imagery about China as a potential alternative to the US"
About the China-MENA podcast
The China-MENA podcast features conversations with academics, think-tankers, and regional specialists on Chinese Influence in the Middle East and informs US and MENA audiences in the policy and business communities about the nature of China's outreach to the region.
At a time when China's global footprint is getting deeper and deeper, it has never been more important to understand its foreign policy and the Middle East is one of the world's most consequential regions: home to major religions, diverse cultural and social heritage, central to global energy markets, and of course, geopolitics, linking people and markets in Asia, Africa and Europe. This show will help you understand what China is doing in the region, and how the region is engaging with China as an increasingly important external power.
---
---
This podcast was funded in part by a grant from the United States Department of State. The opinions, findings, and conclusions stated herein are those of the author and do not necessarily reflect those of the United States Department of State.
---
Further reading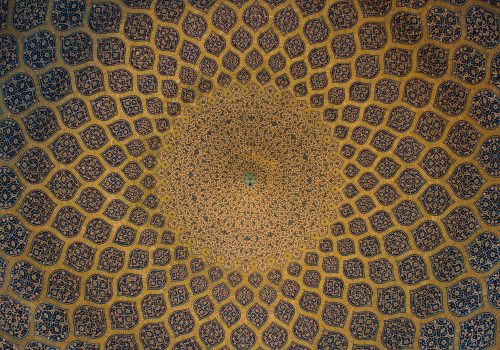 Tue, Feb 15, 2022
China-MENA Podcast By Atlantic Council
Professor Anoushrivan Ehteshami joins the China-MENA podcast to discuss China-Iran relations and the state of the bilateral relationship.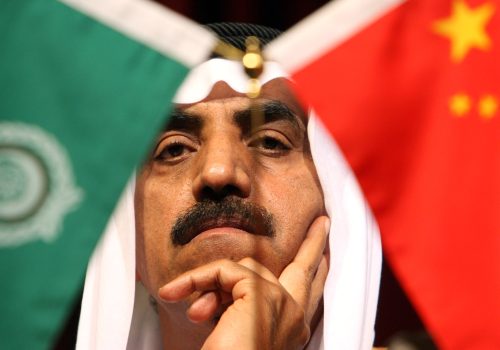 Thu, May 19, 2022
China-MENA Podcast By Atlantic Council
Dawn Murphy joins us to discuss China's approach to drawing Middle East and North African countries into Chinese-led cooperative forums for political support and influence.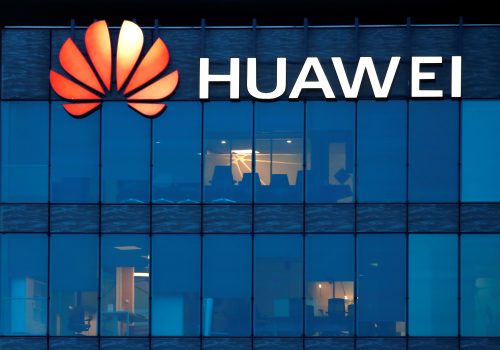 Thu, Jun 16, 2022
China-MENA Podcast By Atlantic Council
Tin Hinane joins us to discuss Chinese Tech in North Africa, China's attempt to dominate the digital space in North Africa via tech giants such as Huawei and Alibaba, and the Digital Silk Road.