On February 9, 2023, the Atlantic Council Global Energy Center hosted an Atlantic Council Front Page event with TotalEnergies Chairman and CEO, Patrick Pouyanné. Moderated by Frederick Kempe, president and CEO of the Atlantic Council, Pouyanné discussed industry's role in an inclusive and sustainable energy transition.
With the crisis in Europe continuing and conversations about the energy transition on the forefront of the global dialogue, effective industry engagement is proving to be a core component of how the world navigates the energy trilemma on the road to net zero. This discussion focused on the role of oil and gas majors in building an inclusive and sustainable energy transition, how public-private partnerships can serve as a vehicle for building-out clean energy policies and infrastructures, and how the rapidly changing geopolitical landscape has transformed our approach to the global energy outlook.
An #ACFrontPage event
Atlantic Council Front Page is our premier live ideas platform for global leaders to discuss the defining challenges of our time. #ACFrontPage is a high-level event series featuring top newsmakers across multiple digital platforms. Harnessing the convening power and expertise of the Council's sixteen Programs and Centers, #ACFrontPage leverages the Council's capabilities in social media, press, and digital outreach to spotlight the world's most prominent leaders and the most compelling ideas across sectors and engage new audiences eager for nonpartisan and constructive solutions to current global challenges. This widely promoted program features the Council's most important guests and content serving as the highlight of our programming.


A conversation with

Patrick Pouyanné
Chairman and CEO
TotalEnergies
Moderated by

Frederick Kempe
President and CEO
Atlantic Council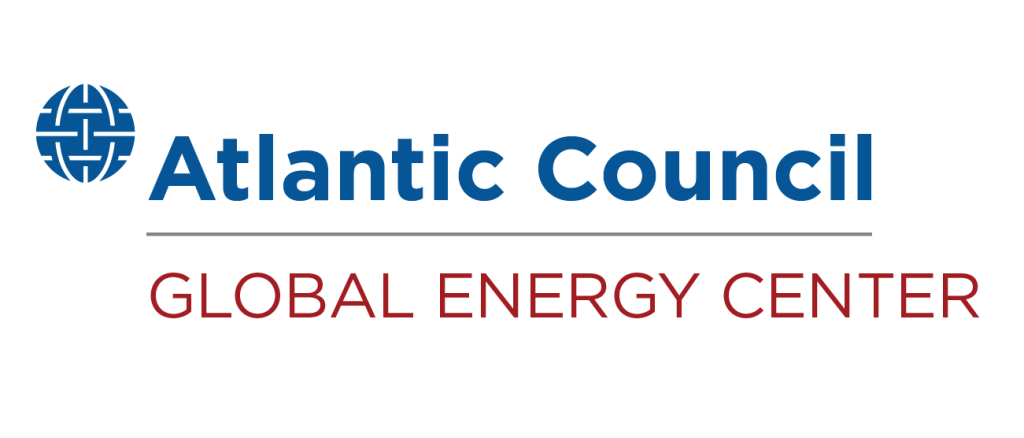 The Global Energy Center promotes energy security by working alongside government, industry, civil society, and public stakeholders to devise pragmatic solutions to the geopolitical, sustainability, and economic challenges of the changing global energy landscape.