As a post-COVID-19 world emerges and the new US administration sets its foreign policy agenda, Africa stands as a land of opportunity. At the Africa Center, we are inspired by Africa's prospects. Africa is the oldest continent, yet the youngest in age and soon to be largest by population. It is home to the fastest growing economies, the largest free trade area, and the biggest digital revolution. Above all, Africa is a strategic continent, and no global challenge can be solved without this generation of Africans.
In celebration of Africa Day, which marks the founding of the African Union, and to introduce the new Africa Center team and vision under Director Ambassador Rama Yade, the Atlantic Council launched its African Conversations Series. The series aims to shine a light on high-profile US officials' connections to the continent and engagement with Africa policy.
Join the Africa Center for signature, intimate conversations as we engage officials across the Center's key pillars of work: rule of law, African prosperity, the creative and cultural industries, and multilateralism.
Agenda
LIVE 10:00 a.m. – 11:00 a.m. (ET)
A Conversation with Special Assistant to the President and National Security Council Senior Director for Africa Dana L. Banks
Featuring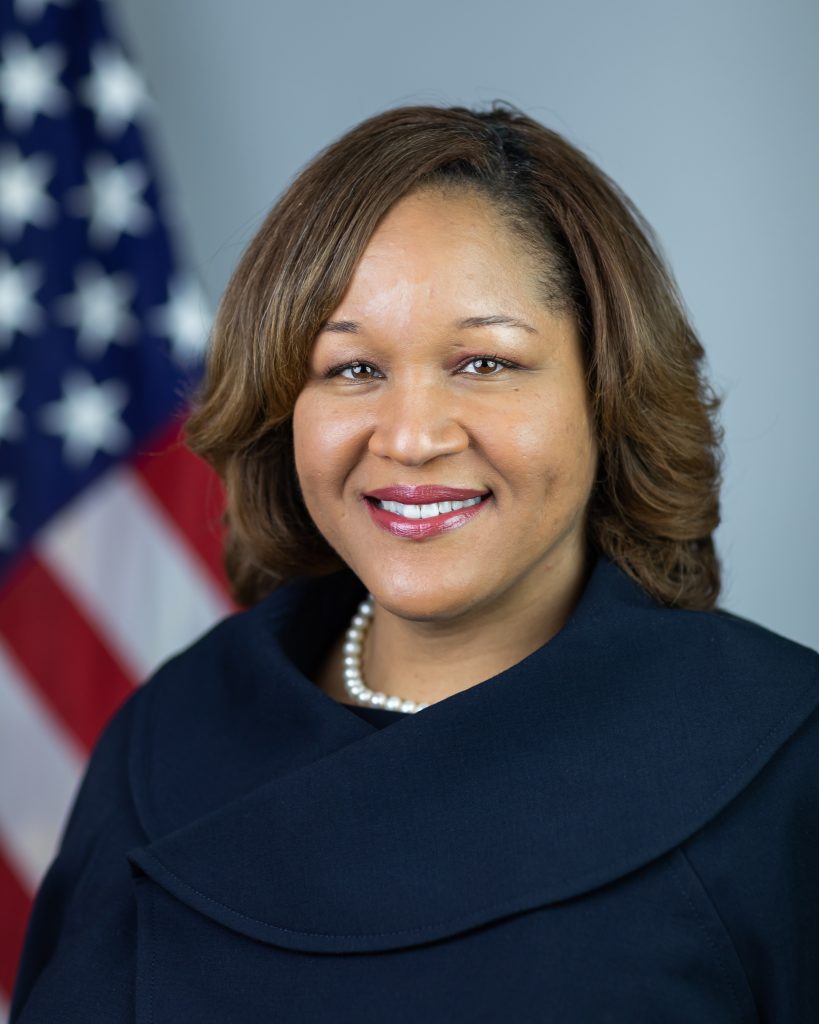 The Hon. Dana L. Banks
Special Assistant to the President and Senior Director for Africa
National Security Council
With remarks from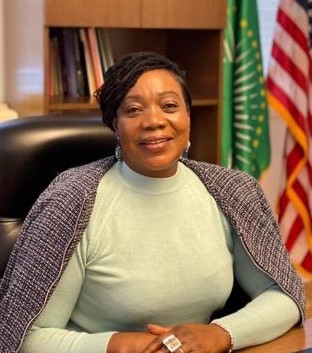 H.E. Hilda Suka-Mafudze
Ambassador of the African Union to the United States
11:00 a.m. – 12:00 p.m. (ET)
An #ACFrontPage event
An AC Front Page conversation with US Representative to the United Nations Amb. Linda Thomas-Greenfield
Pre-recorded on May 19, 2021
Featuring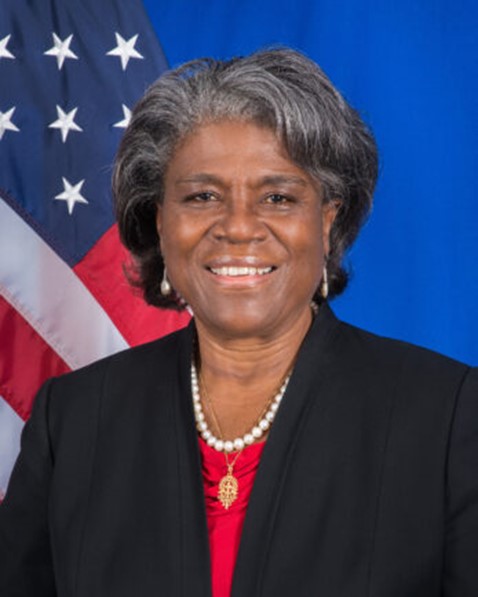 The Hon. Linda Thomas-Greenfield
US Representative to the United Nations
With remarks from
All in conversation with
An #ACFrontPage event
Atlantic Council Front Page is our premier live ideas platform for global leaders to discuss the defining challenges of our time. #ACFrontPage is a high-level event series featuring top newsmakers across multiple digital platforms. Harnessing the convening power and expertise of the Council's sixteen Programs and Centers, #ACFrontPage leverages the Council's capabilities in social media, press, and digital outreach to spotlight the world's most prominent leaders and the most compelling ideas across sectors and engage new audiences eager for nonpartisan and constructive solutions to current global challenges. This widely promoted program features the Council's most important guests and content serving as the highlight of our programming.


Meet the Africa Center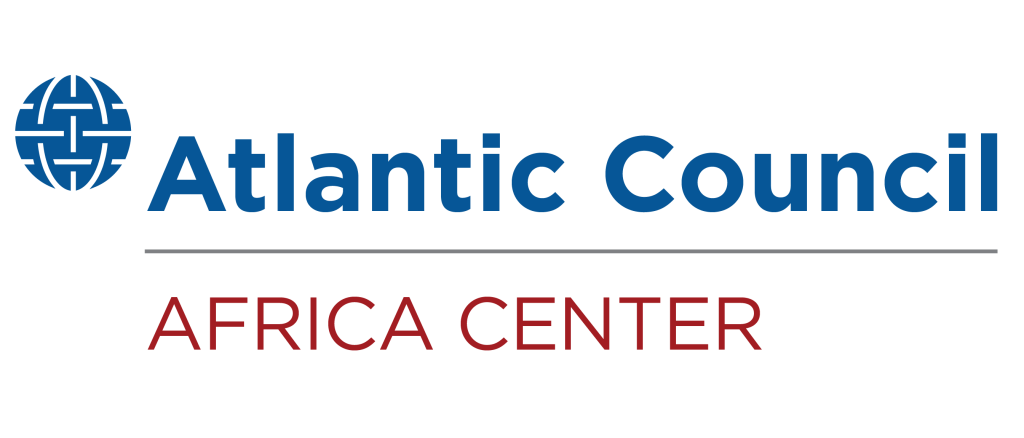 The Africa Center works to promote dynamic geopolitical partnerships with African states and to redirect US and European policy priorities toward strengthening security and bolstering economic growth and prosperity on the continent.
Related content