On Friday, July 22, the Atlantic Council Global Energy Center hosted Christian Bruch, President and Chief Executive Officer of Siemens Energy, for the latest installment of the Atlantic Council's CEO Series. Bruch's opening remarks were followed by a conversation with the Atlantic Council's President and Chief Executive Officer, Frederick Kempe.
In his remarks, Bruch outlined challenges facing the energy transition, highlighting the need to reduce energy consumption as global markets respond to shocks like Russia's war in Ukraine and the looming threat of climate change. According to Bruch, the key to understanding these challenges—and crafting meaningful solutions—stems from "the trilemma which remains between affordability, sustainability and security of [energy] supply."
All nations will have to manage this trilemma, but Bruch pointed out that different regions have different starting points. The United States benefits from the advantages of having access to natural resources and available land, while Europe will continue to "heavily depend on energy imports, not only electricity generation but also energy."
In addition to Europe, the developing world will have to grapple with changing standards for economic growth as the world moves towards net-zero goals. Bruch articulated his hope that future Conference of the Parties (COP) summits will focus on how developed economies can "ensure that we get a just transition globally and help poorer countries in Africa and Asia."
Around the world, the energy transition "will demand more electricity and more energy." Bruch underscored the importance of developing new business models for green hydrogen and nuclear energy sources across all regions, which will require public and private partnerships to spur new ventures.
During his discussion with Kempe, Bruch described the importance of reckoning with the cost premium associated with energy security, saying, "it is going to have a price; we have to consider how much money we are going to devote to this." While moving Europe away from reliance on Russian energy imports is critical, "you cannot walk away out of the trilemma." As new, more secure technologies take up bigger parts of the energy mix, producers and consumers alike will face higher costs.
One response to rising prices is public support in the form of subsidies and favorable regulatory frameworks. Bruch argued that "it's not about reinventing a technology; it's about getting it commercially viable and getting the prices down." While subsidies are important, Bruch argued that governments should focus their funding on providing the spark required for new ventures to become economically efficient while supporting private development of infrastructure and transmission pathways for existing sources.
As both emerging and existing low-carbon technologies are expanded, securing reliable access to critical minerals and building components will be essential. There are a limited number of countries which extract and refine these components, so from Siemens Energy's perspective, "we have to be very conscious with our minerals use, which means we have to close the loop on recycling."
The final topic of discussion between Kempe and Bruch pertained to cybersecurity, an emerging threat exemplified by recent attacks on pipeline infrastructure and power grid systems. According to Bruch, "cybersecurity is a growing business and is vastly underestimated in terms of the amount of money that we need to spend." Cybersecurity is yet another component of the security pillar of the energy trilemma, and energy providers will need to respond accordingly as adversaries continue to target critical infrastructure.
Following the conversation between Bruch and Kempe, a distinguished panel including Leo Simonovich, Vice President and Global Head of Industrial Cyber and Digital Security at Siemens Energy; Niloofar Razi Howe, Senior Operating Partner at Energy Impact Partners; Scott Sanderson, Director for Business Development at Amazon Web Services Energy and Utilities; and Mark Orsi, Chief Executive Officer of the Global Resilience Federation expanded on the topic of securing energy systems from digital threats. The panel was moderated by Andrew Gumbiner, Founder of AJG Strategies.
Simonovich began by framing the conversation, saying, "we are going to add two billion smart devices in the global energy grid over the next ten years… the risk is that those devices need to be managed securely." As increased demand drives the development of novel technologies, securing those systems from digital disturbances will be paramount.
Howe agreed, arguing that increased digitalization of energy systems will lead to opportunity for innovation and economic gains while also creating "incredible opportunities for adversaries to attack that infrastructure." According to Howe, it's not just about the network, but instead about "the resilience of the entire infrastructure."
As smart grid infrastructure expands to smaller networks like microgrids and community-based renewable energy sources, Orsi added that ensuring security "at the edge" will involve working with "smaller and smaller players, so we need to understand small businesses and provide them the tools they need to ensure security." Sanderson expanded on this concept, saying, "we have to secure the edge, and we have to do it at scale."
Understanding what aspects of energy infrastructure are most heavily relied upon by consumers is key to preventing attacks from becoming more dire given the "domino effect" that could arise from increasing interconnectedness. Sanderson pointed out that "the cascading effects that are possible with this interconnected ecosystem are another thing we have to be vigilant against."
Returning to the energy trilemma framework laid out by Bruch, the panel raised the concern that ensuring this level of security will negatively affect affordability, but Simonovich believes that reframing the advantages of reliable energy grids could help offset added costs to business. "Cybersecurity is a competitive advantage," he said. "It is a great enabler of trust as we are increasingly interconnected. We should be pricing it in and talking about it as a unique selling position."
Both the panel discussion and the conversation between CEOs highlighted the ever-evolving relationship between affordability, sustainability, and security of energy supply. This trilemma will set the boundaries for cybersecurity, supply chain management, carbon displacement, and a whole host of new considerations.
In that spirit, the Atlantic Council Global Energy Center would like to thank Siemens Energy and all of the panelists for their involvement. Atlantic Council hopes to continue this cooperative partnership as the global energy transition presents new challenges. 
Daniel Helmeci is a Summer 2022 Young Global Professional at the Atlantic Council Global Energy Center.
A conversation with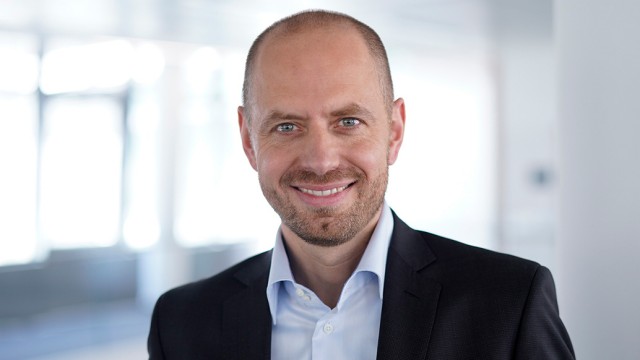 Christian Bruch
President and Chief Executive Officer
Siemens Energy

Moderated by
Panel
Mark Orsi
Chief Executive Officer
Global Resilience Federation
Niloofar Razi Howe
Senior Operating Partner
Energy Impact Partners
Scott Sanderson
Director, Business Development
Amazon Web Services (AWS) Energy and Utilities
Leo Simonovich
Vice President and Global Head of Industrial Cyber and Digital Security
Siemens Energy
Moderated by:
Andrew Gumbiner
Founder
AJG Strategies
Recommended content
Learn more about the Global Energy Center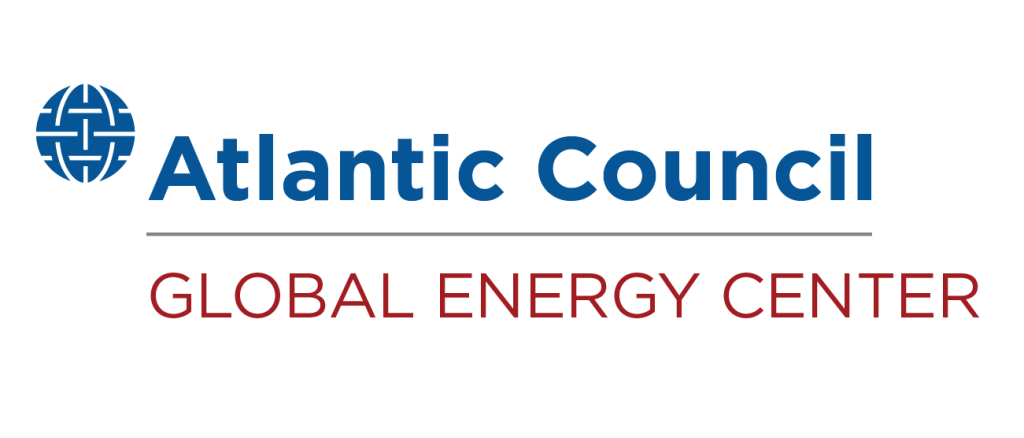 The Global Energy Center develops and promotes pragmatic and nonpartisan policy solutions designed to advance global energy security, enhance economic opportunity, and accelerate pathways to net-zero emissions.