As the global community continues to grapple with the coronavirus (COVID-19), the Atlantic Council is open for business. Our business, meetings, and events, however, are occurring virtually. For more information, please read an update from our President and CEO.
Independent media in Russia have long faced harassment and intimidation from the Kremlin. Indeed, when Vladimir Putin first rose to the Russian presidency in 2000, he quickly stifled the country's large national broadcasters, shuttered commercial media outlets, and began a campaign to force domestic affiliates to break ties with Radio Free Europe/Radio Liberty's (RFE/RL) Russian Service. Even with the advent and now ubiquity of the internet, the Kremlin has moved to block online sites that it deems "undesirable," or detrimental to its grip on power. Putin and his cronies have even resorted to the murder of prominent journalists.
International outlets have sometimes been spared the harsh treatment that Russian news sources have received. But Putin is now dialing the pressure up on foreign media companies, too. Russian authorities have recently used the country's "foreign agent" law to fine and effectively ban Western news outlets that don't support the Kremlin propaganda line. Since January 2021, Russia's media regulator has issued hundreds of violations that will result in nearly $1 million in fines for RFE/RL for "non-compliance" with the law—more fines are on the way.
Investigative journalism in Russia has been more successful of late, led by Alexei Navalny's YouTube videos exposing Kremlin corruption and uncovering the operations of the FSB's brazen death squads. But the triumphs of these investigations speak more to the skill of Navalny and his team than an open media environment. Navalny now sits in prison, Russian propaganda continues to surge, and independent news outlets are more threatened than ever.
The Kremlin's multi-faceted pressure campaign deprives Russian society of quality news and information, making it more difficult for Russians to pursue the fundamental freedoms they deserve.
Can independent media survive under such intense pressure from the Kremlin? What can the West do to support a vibrant free press in Russia?
Jamie Fly, president and CEO of RFE/RL, Kiryl Sukhotski, regional director for Europe and TV production at RFE/RL, Maria Lipman, senior associate at the PONARS Institute for European, Russian and Eurasian Studies at George Washington University, and Dylan Myles-Primakoff, nonresident fellow at the Atlantic Council's Eurasia Center, join to discuss the Russian media landscape and the challenges ahead. Melinda Haring, deputy director of the Eurasia Center, moderates.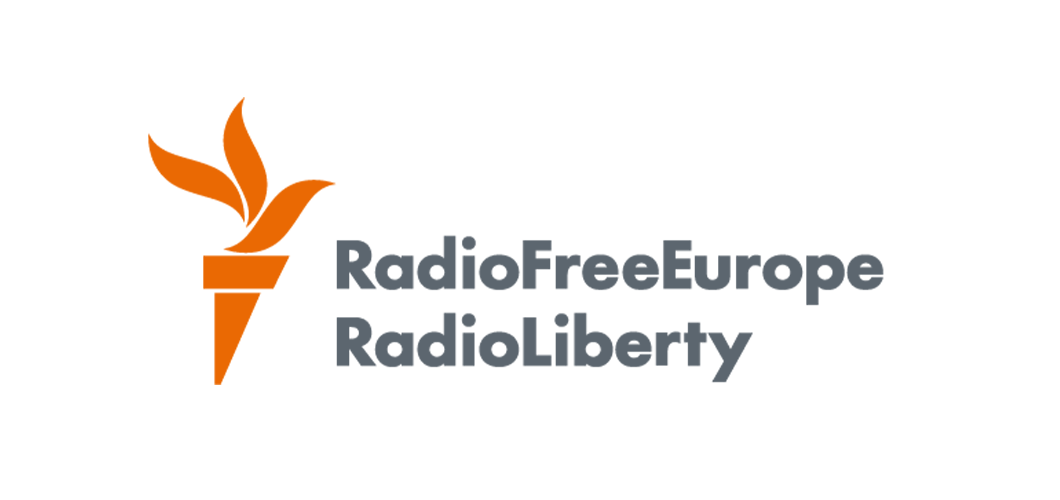 ---
This event will not feature an in-person audience. You will be able to join via desktop or mobile app, through your web browser, or by phone. To join the question and answer period, you must join by app or web.

Register below for details on joining the virtual audience.
---
Follow us on social media
and support our work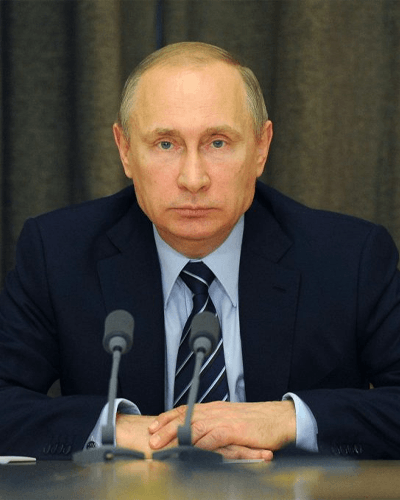 The Kremlin and the Russian people
Putin's Russia
Russia was the dominant republic in the former Soviet Union and took tentative steps toward an open society and market economy in the 1990s. But during the early 2000s, under leader Vladimir Putin, its direction changed. At the end of the 1990s, this quasi-democracy pivoted to an authoritarian direction.