As the global community continues to grapple with the coronavirus (COVID-19), the Atlantic Council is open for business. Our business, meetings, and events, however, are occurring virtually. For more information, please read an update from our President and CEO.
Energy security in Ukraine remains a critical issue. Recently, much of the attention has focused on hydrocarbons, but Ukraine also has significant assets for nuclear, coal, and renewable energy. Green energy policy in Ukraine, as in other many other countries, promises significant incentives for investors. Yet Ukraine's "green tariffs" have so far proved too expensive for the government to maintain. What are the prospects for green energy in Ukraine today? How can Kyiv move forward to create a sustainable green energy policy in the future?
Dr. Anders Åslund, resident senior fellow at the Atlantic Council's Eurasia Center, Alex Riabchyn, energy and European Green Deal adviser to the deputy prime minister of Ukraine, Alina Sviderska, general manager of Scatec ASA in Ukraine, and Ambassador Roman Waschuk, former ambassador of Canada to Ukraine, join to discuss the state of green energy in Ukraine. Ambassador John Herbst, director of the Eurasia Center, moderates. This event is co-hosted by the Eurasia Center and the Atlantic Council's Global Energy Center.
---
This event will not feature an in-person audience. You will be able to join via desktop or mobile app, through your web browser, or by phone. To join the question and answer period, you must join by app or web.

Register below for details on joining the virtual audience.
---
Follow us on social media
and support our work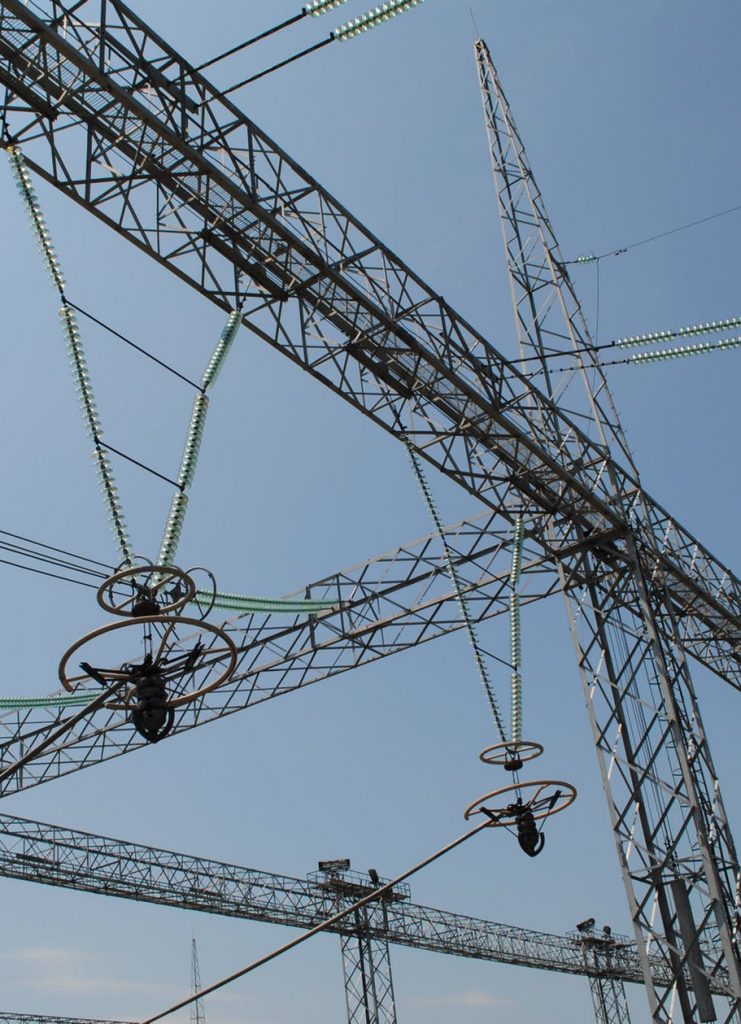 Ukraine and European energy security
Reliable transit of natural gas through Ukraine is essential for European energy security. Ukraine's recent agreement with Russia on the transit of gas, ensures continued energy supplies to Europe for the duration. However, achieving long-term energy security in Europe will rely on success in Ukraine.