Please join the Atlantic Council's Global Energy Center and Transatlantic Security Initiative, within the Scowcroft Center for Strategy and Security, virtually on Tuesday, February 8, from 12:00 pm – 1:15 pm ET for a discussion on the energy, resilience, and national security challenges in the Arctic region.
Retreating Arctic ice cover presents challenges far beyond global sea level rise. As a result of climate change, the Arctic is among the fastest warming regions in the world and is heating more than twice the global average. As such, novel shipping routes, illegal fishing activity, and nuclear submarine hiding places are emerging as the region becomes more accessible for a longer period throughout the year. Increased access to untapped oil, gas, and critical mineral reserves – an estimated $1 trillion worth – paired with a longer extraction season is sure to heighten tensions as countries seek to capitalize on these opportunities. Given these realities and the effects on Indigenous communities, melting sea ice simultaneously poses commercial, energy, and military challenges likely to exacerbate existing geopolitical tensions.
These new challenges emphasize the need to strengthen international agreements and rules to tackle the region's shared challenges. What is the role of Arctic states in addressing challenges surrounding sustainable energy security and resilience? How can international entities including the Arctic Council address these challenges? How can organizations of Indigenous Arctic people remain involved as key stakeholders in the decisions made to address the geopolitical tensions? This discussion will highlight the opportunities of the Arctic region to ensure environmental protection and resilience, common security, appropriate resource development, and the rights of Indigenous inhabitants.
Please join this conversation via the web application Zoom, which is accessible through your web browser, the Zoom desktop or mobile app, and by phone. If you wish to join the question and answer period, you must join by app or web.
Agenda
Keynote remarks by
H.E. Bergdís Ellertsdóttir
Ambassador of Iceland to the United States
Republic of Iceland
A conversation with
Major General Randy "Church" Kee (Ret.)
Senior Advisor, Arctic Security Affairs, Ted Stevens Center for Arctic Security Studies
United States Department of Defense
Michael McEleney
Senior Advisor, Arctic Energy Office
United States Department of Energy
Terzah Tippin Poe, US Arctic Inupiaq
Nonresident Senior Fellow, Atlantic Council Global Energy Center
Principal Consultant, ICS | TRIO Global
Moderated by
Related content
Learn more about the Global Energy Center and Transatlantic Security Initiative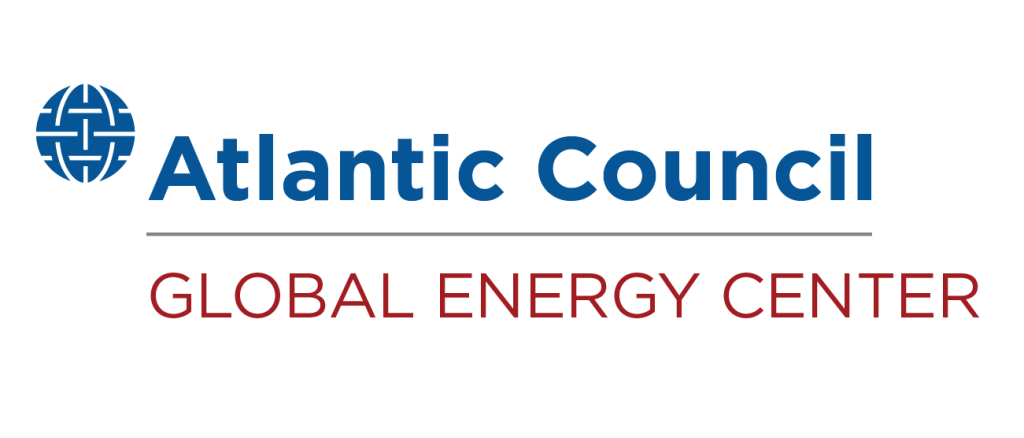 The Global Energy Center develops and promotes pragmatic and nonpartisan policy solutions designed to advance global energy security, enhance economic opportunity, and accelerate pathways to net-zero emissions.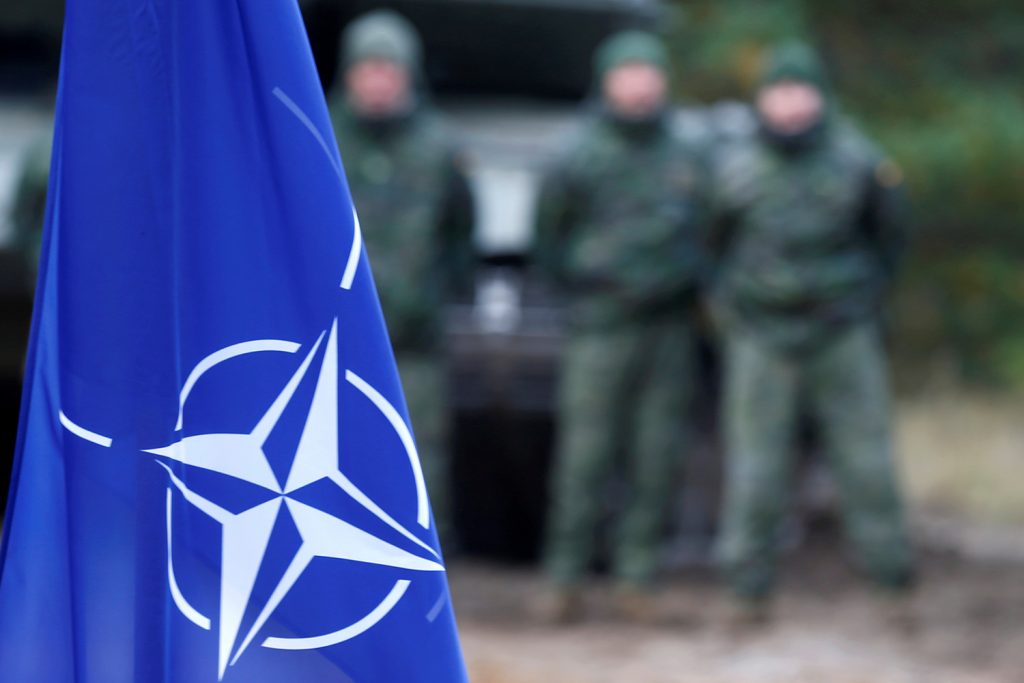 The Transatlantic Security Initiative, in the Scowcroft Center for Strategy and Security, shapes and influences the debate on the greatest security challenges facing the North Atlantic Alliance and its key partners.